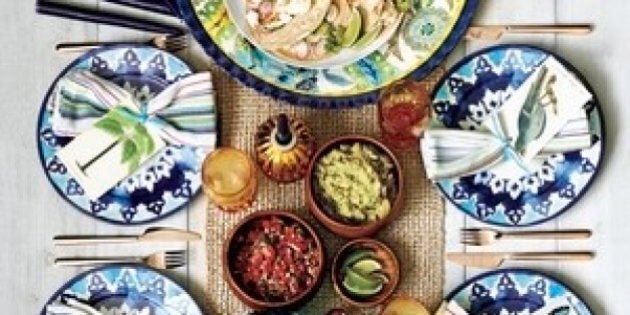 "It's the hap-happiest season of all. With those holiday greetings and gay happy meetings. When friends come to call. It's the hap- happiest season of all. There'll be parties for hosting.... " and on goes the traditional hosting hymn originally sung by Andy Williams.
At this most wonderful time of the year, I share with you place-setting guidelines, dining dos and don'ts and of course solutions to sticky hosting situations.

1. Do respect pre-assigned seating.
2. Don't place your phone, keys or other personal effects on the table.
3. Do put purse under your chair.
4. Don't touch your napkin, the bread, nor have a sip of water before the guest of honour or host places their napkin on their lap
5. Don't use your napkin to sneeze, blow your nose, dap your sweat or remove your lipstick.
6. Do identify your place setting with B-M-W; Bread - Meal - Wine or Water.
7. Do use your utensils & glasses from the outside-in.
8. Do tear, butter, and eat your bun, one small bite at a time.
9. Don't flip your wine glass upside down if you are not drinking wine.
10. Don't put your elbows on the table, as long as food is on the table. Between courses, it is perfectly acceptable to put your elbows on the table and even to rest your chin on the back of your hands.
11. Do eat soup by holding your spoon with your thumb on top: slide the spoon away from you, gently rub it on the outer edge of the bowl to remove drips and sip from the side of the spoon
12. Do practice continental style dining: your knife is in your strong hand and your forefinger points down on the handle while your fork is in the opposite hand with its tines down.
13. Do spear your meat with your fork tines and cut, one piece at a time, with your knife.
14. Do remove food that may not be swallowed, from your mouth, the way that it went in. For example: a pitted olive went in on your fork and its pit will exit on your fork.
15. Do place discarded food from your mouth, on your plate behind other untouched food, like a broccoli spear.
16. Don't allow used cutlery to go back on the table.
17. Do circulate dishes and the breadbasket counter clock wise; to the right, around the table. Salt and pepper shakers are a pair, and should always be presented together.
18. Don't use your fingers to push foods onto your utensils.
19. Don't redo your makeup at the dinner table
Enjoy making memories with loved ones as you host, during this most wonderful time of the year.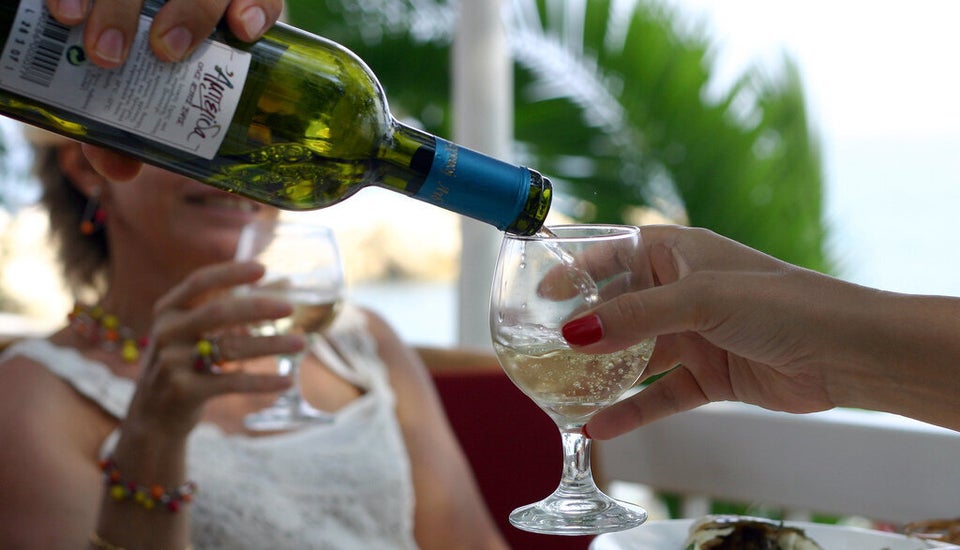 Worst Dinner Party Guests