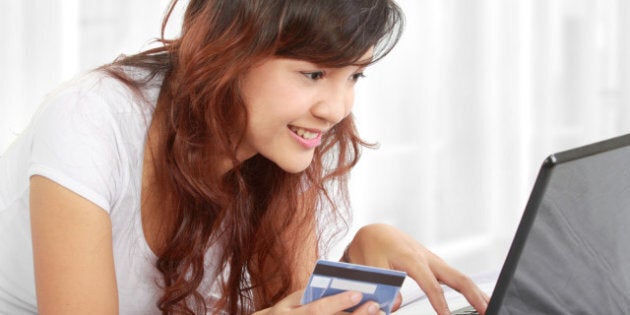 It seems like Canadians are skipping the long line and heading right to their keypads and mouse this holiday season.
"Canadians, like shoppers around the world, are increasingly looking to their mobile devices to solve their holiday dilemmas," said eBay Canada country manager Andrea Stairs in a press release.
And when it comes to making your list and checking it twice (no, not the Santa kind), Canadians said they had planned to shop for nine people this season, spend around $586 and spending 11 hours shopping for them. Seems like a long time — but a lot of us are just struggling with gift ideas. The survey found that 42 per cent of respondents felt it was hard to shop for their partners, followed by moms, dads and the kids.
One study concluded that Canadians in fact will be spending more money during the holiday season this year, an average of $674 for gifts, according to The Bank of Montreal's 2012 Holiday Spending Outlook.
How much do you plan to spend this season? Let us know in the comments below. Plus, the most popular items sold on eBay in November and December 2011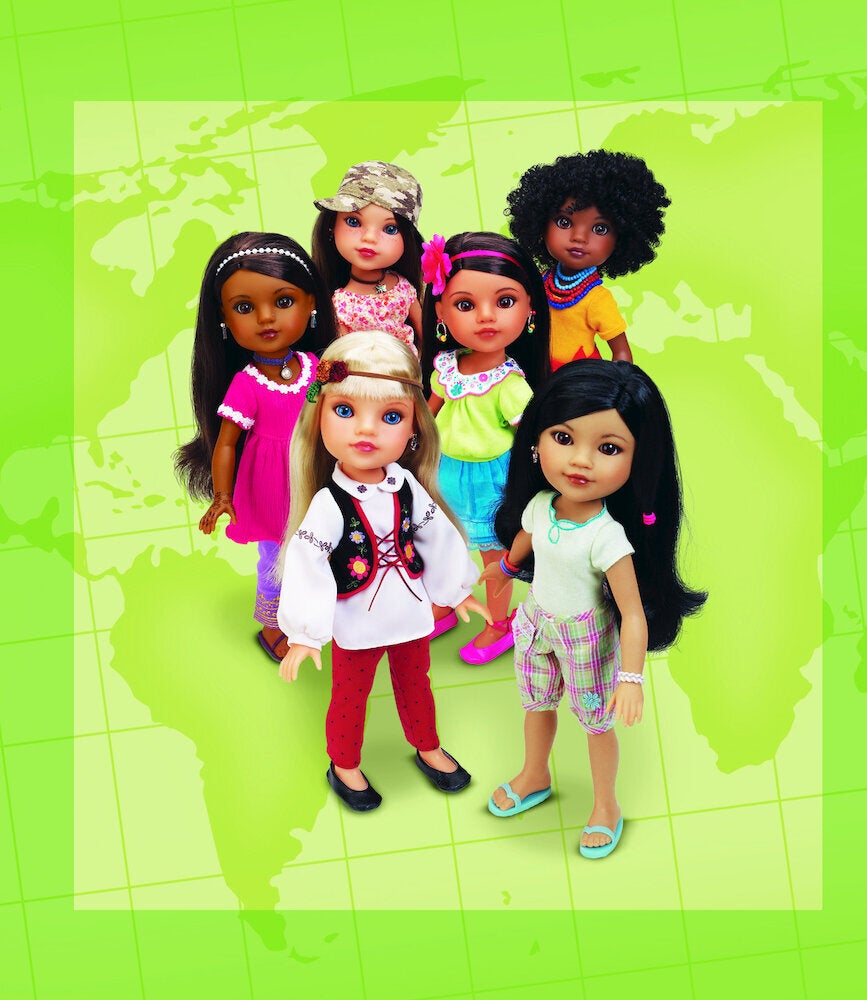 Online Shopping Habits