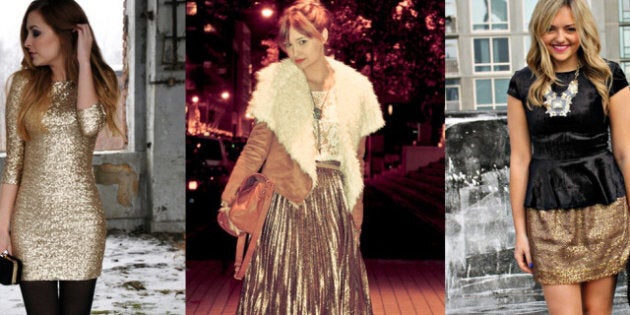 It's the end of the year, so why not go out with a bang? Our motto for this holiday season — er, every holiday season: dress to impress.
Whether it's an office party, a casual family dinner or a wild New Year's Eve throwdown, one thing is certain — you're going to need an outfit that gives new meaning to holiday glam. Rest assured, we've got your back (don't we always?)!
We've put together a slideshow of 15 chic holiday outfits from some lovely ladies with a flair for fashion. Choose any of these Citizen Style looks and you're bound to turn heads.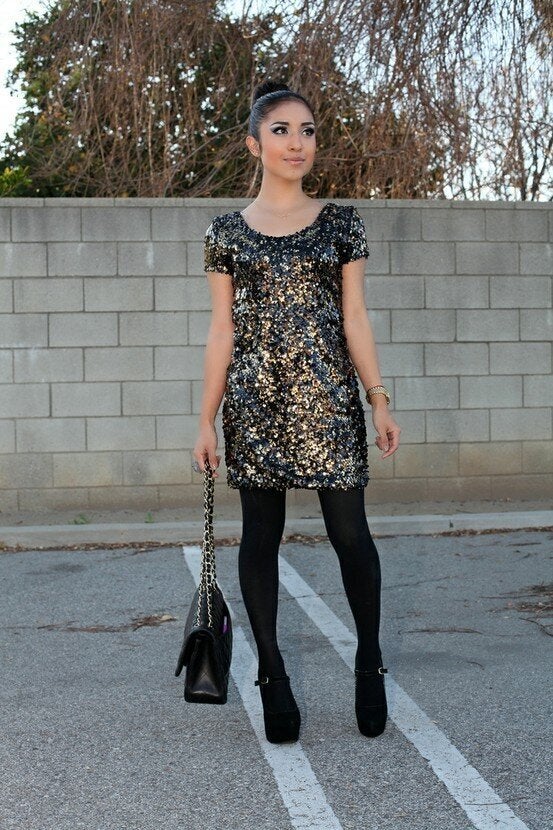 Holiday Style 2012: A Citizen Style Guide Of Outfits To Wear This Season