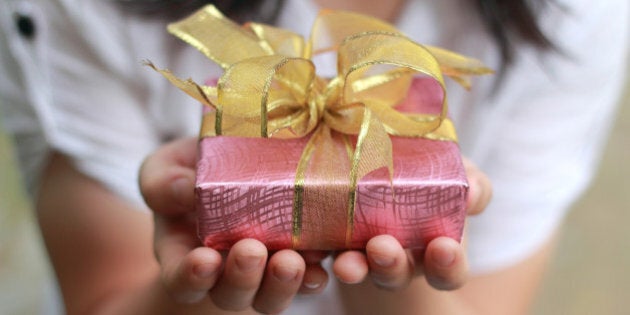 Readers, there's no easy way to put this, so we're just going to come out and say it: The holidays can be a pain.
Yes, Christmas parties are tons of fun, and yes, getting really thoughtful presents makes you feel very loved, but there's a lot of pressure this time of year that can pile up and become overwhelming if you're not too careful.
So we want to know — how can we help? The editors of HuffPost Canada's lifestyle sections want to make this holiday season easier on you, whether that means helping to come up with a truly great gift, suggesting the best outfit for your new boyfriend's family's Christmas party or figuring out a way to graciously turn down a dinner invitation to your boss's house. And if we don't know the answers, we'll find the experts who do.