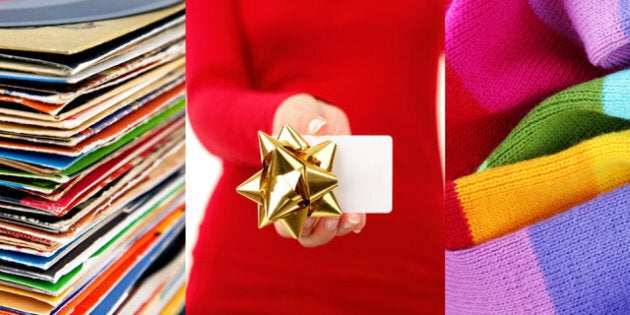 Finding the perfect gift for a loved one, even when you know what you're entering a store for, is hard. You have to contend with crowded parking lots, long lines and messy store shelves. It's one of the reasons, so many Canadians (23 per cent) say they'd rather clean a toilet than visit a mall the week before Christmas.
But there is hope -- thanks to the Internet! According to American Express, 56 per cent of people say they will skip real-world shopping in favour of scoring great gifts online. The survey, which was timed with the launch of AMEX's new Express Holiday Hotlist App, also honed in on what the key buying trends for the 2012 holiday season are.
What do people really, really want? What do Canadians dread receiving? And what are some of the key items people of all stripes will love? We've got all of the answers for you below.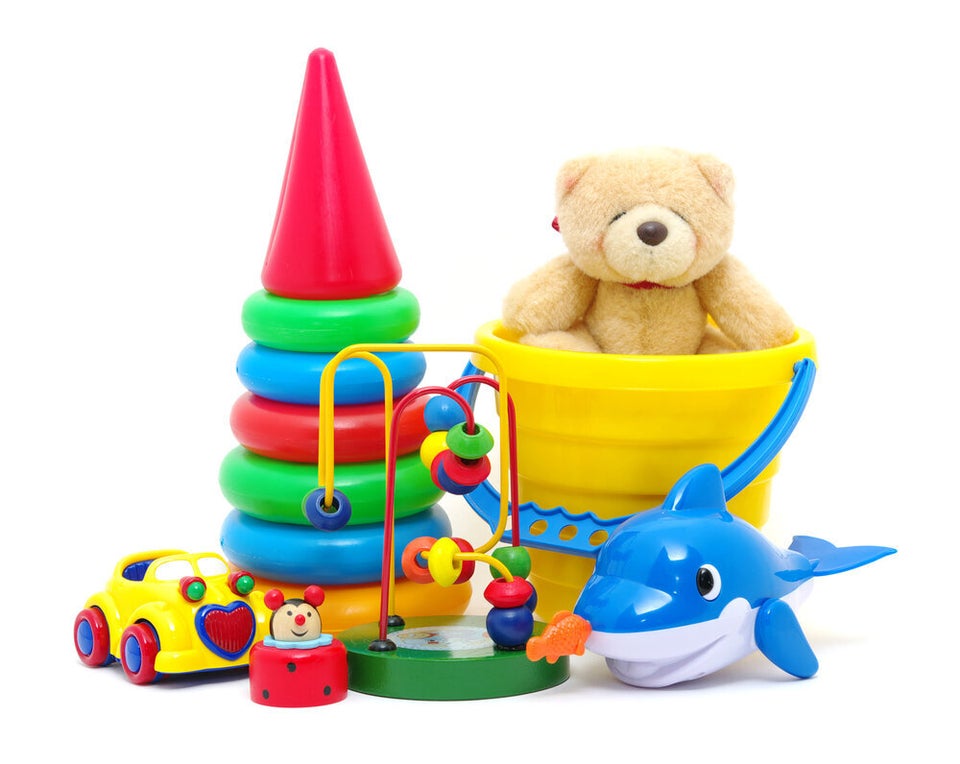 Holiday Gift Guide 2012: What To Gift And Not Give This Season
RELATED: 10 Worst Gifts To Give Someone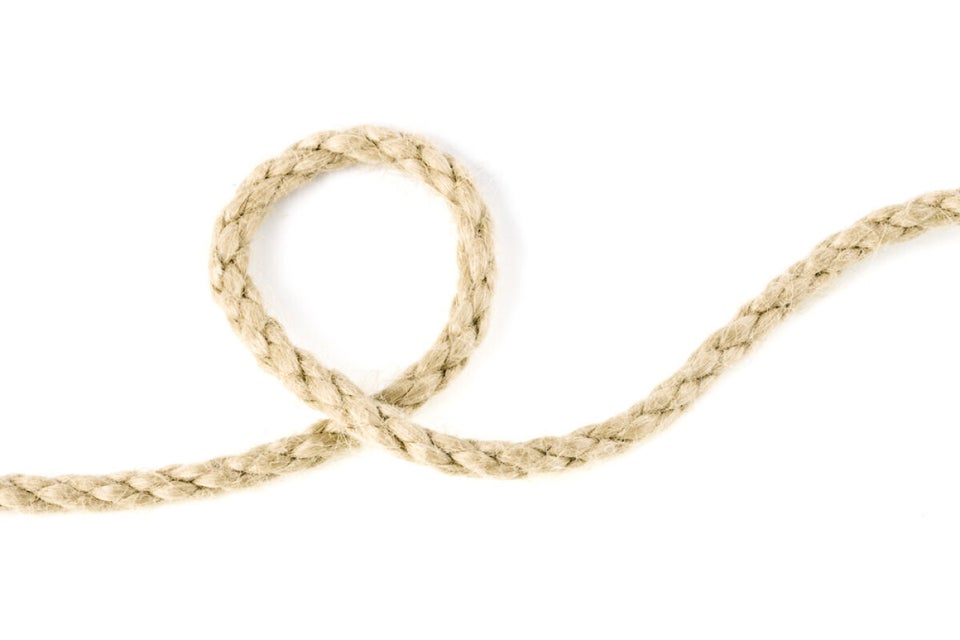 The 10 Worst Gifts To Give Someone