'Hollywood Hen Pit,' a Winnipeg Fringe play that features mayonnaise enemas, nudity and sex acts performed by two male actors is, not surprisingly, drawing a lot of controversy.
The play, which premiered at the Manitoba festival last week, angered many who felt that organizers did not warn them of some of the graphic acts.
"Winnipeg Fringe Festival organizers should have their knuckles rapped for their utter failure to provide adequate warnings in the program for this show. The show is listed as mature with warnings about language and nudity when, in addition to the language warning, it should be restricted to those over 18, with warnings that it is graphic, violent, and involves explicit acts of degradation and sexuality," wrote the Winnipeg Free Press' Wendy King.
"By the third time… I was like, you know, this is gratuitous. I do not need to see any more mayonnaise enemas for the rest of my lifetime," festival reviewer Michelle Palansky told the CBC.
Palansky also said that the two actors, Ian Mozdzen and Doug Melnyk, performed oral sex on stage. The two actors said the act was simulated. Police in Winnipeg criticized the performers and pointed out that performing live sex acts on stage is illegal. But festival organizers have said that the show will go on and that 'Hen Pit' will be finishing up its six-performance run. Fringe executive producer Chuck McEwen also defended the performers' right to free speech in a press release issued over the weekend.
"When it comes to the content of a show, one of the principles of fringe festivals across the country is that artists have artistic control to create and present their work onstage."
Melnyk and Mozdzen also posted a brief response to the criticism on YouTube (see video above)
The actors have said they won't be toning down the content of the production. "There's some audiences that do want to see what I do, but it's certainly not mainstream or popular, and I don't mind that," Mozdzen told the Free Press.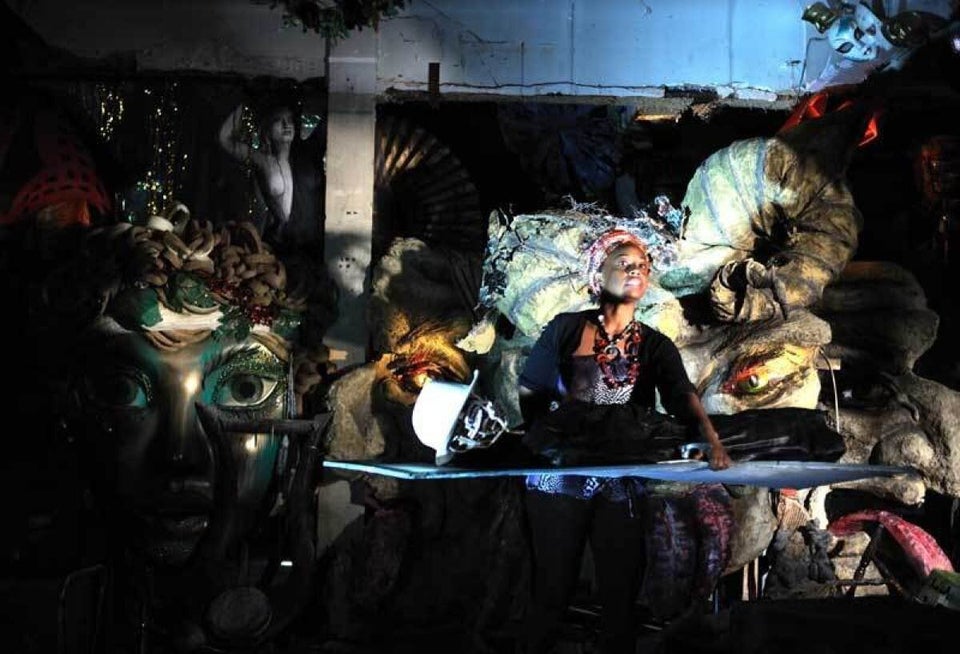 10 Interactive Theater Productions That Rethink The Stage