They say opposites attract, but when it comes to going the distance, these odd couples rarely survive.
In the video by The List TV above, matchmaker Joann Cohen says that while differences might be interesting initially, polar opposite personalities won't last. And looking at these Hollywood examples, Cohen might not be wrong. From late '90s couple Dennis Rodman and Carmen Electra to current odd couple Lady Gaga and Taylor Kinney, it's hard to imagine these strange relationships staying the course.
Do you think opposites can make it last? Let us know in the comments below and watch the video above for more relationship tips from Cohen.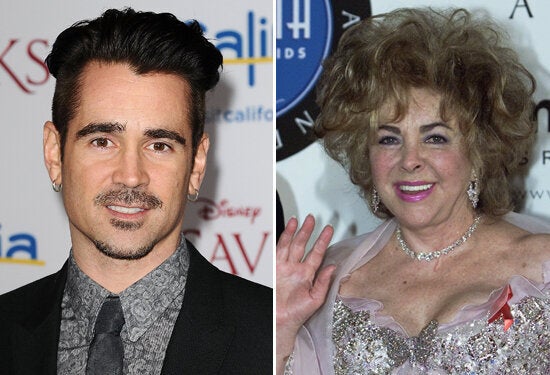 Celebrity Couples You Didn't Know About
Popular in the Community