Thinking about giving birth at home? You might want to make sure you're not at risk.
According to a new study published in Birth journal, home births are safe for many women, but not all.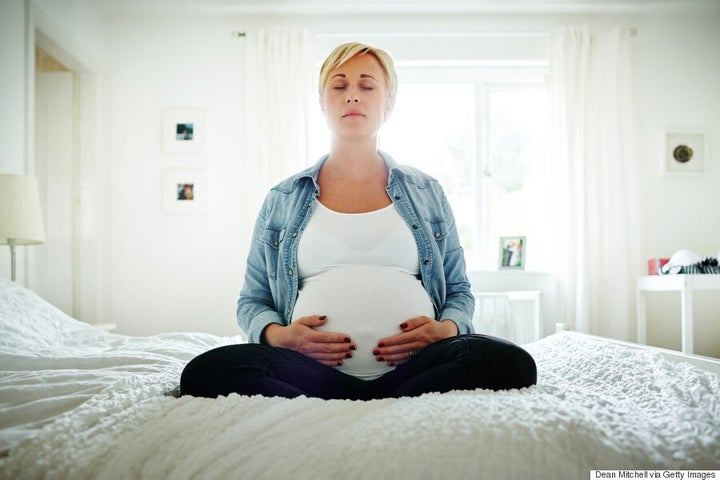 However, the study did have good news — researchers noted that some women who have pregnancy risks, such as being over 35, being overweight or having already had a vaginal birth after a c-section, are still likely to have good outcomes if they give birth at home.
Health providers are in general agreement that women who are considered "low risk" are good candidates for at-home or baby centre births, however there is little agreement on what should be considered low- or high-risk, and some women choose to have out-of-hospital births despite the risks, notes Marit Bovbjerg, lead author of the study and clinical assistant professor of epidemiology at Oregon State University.
The study's authors also note that women are allowed to decide where they want to give birth, which is why research into pregnancy risks and their outcomes are so important.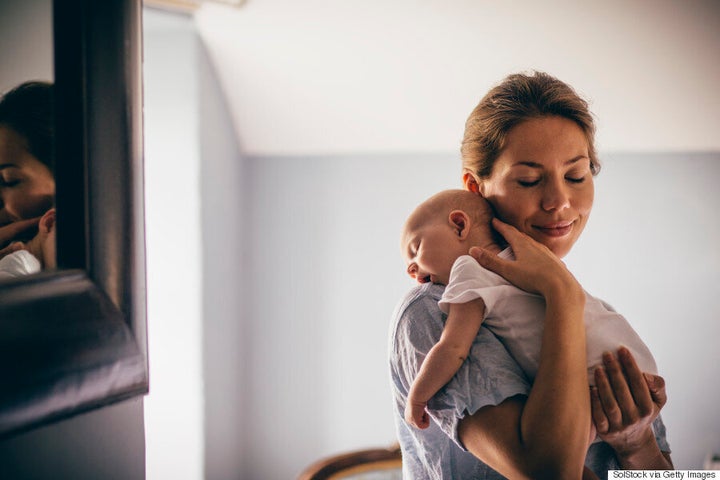 "There's a middle or gray area, in terms of risk, where the risk associated with community birth is only slightly elevated relative to a completely low-risk sample," Melissa Cheyney, a medical anthropologist, said. "We're trying to get more information about births that fall in that middle zone so that clinicians and pregnant women can have the best evidence available when deciding where to give birth."
On the flip side, it's also important to know that there are risks associated with hospital births, such as increased interventions, meaning that there's not always a simple answer to knowing where one should give birth.
Popular in the Community