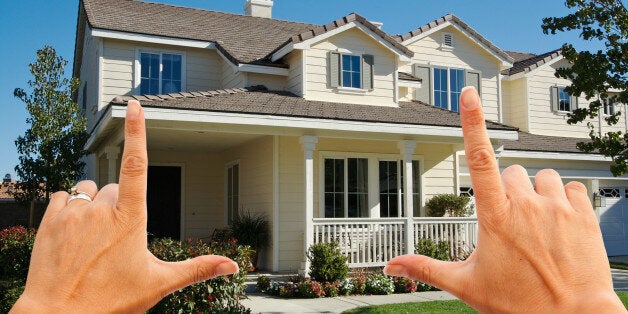 BuzzBuzzHome: During a viewing appointment in late July, Antonios Tsatsakis cracked open the door of a two-bedroom suite in Toronto, and was greeted by a young man clad in only a towel. Empty beer bottles were strewn on the breakfast bar, emitting a stale scent, and mismatched furniture reminiscent of an off-campus student house occupied one corner of the apartment. Tsatsakis didn't even bother viewing the bedrooms. In the first two or three seconds, he knew the space wasn't for him.
The cluttered unit was a direct contrast to the condo tower's imposing black exterior and double-height lobby with sandy-hued marble walls and pop-art inspired paintings.
This wasn't Tsatsakis' first apartment viewing experience. The 30-something manager at a global technology company has been looking to purchase a condo in the city's core for the past few months, but has yet to set foot in one that's left a mark (unless referring to the units with dark scuffs on the walls). His vision: a bright open space that greets him when he enters, with a large breakfast island and spacious balcony.
Ralph Fox, Tsatsakis' agent, said if the two-bedroom suite was staged properly, his client would have naturally given it more thought.
"The number one thing I've learned in sales is that people buy on emotion and justify with logic afterward," Fox said. "That's why when it comes to making first impressions with sales, it's very important to have that emotional connection with a space."
Fox compares it to dating. If a person fails to make a positive first impression in the first few seconds of meeting someone, chances are the pair won't develop a strong relationship. The same can be said about apartment hunting.
"If someone disconnects with a space right off the bat, they're going to have a tough time getting their emotions around it after the fact," he said.
A BMO study published in 2013 backs up Fox's observation. It found that 80 per cent of potential buyers know if a home is right for them as soon as they step inside. But even though being attracted to someone can be compared to connecting with a space, little has been written about the psychology behind first impressions for objects and places. This begs the question: does the science that supports initial encounters in social settings extend to first impressions in home buying?
Pascal Van Lieshout, an experimental psychology professor at the University of Toronto, has studied emotion in speech, and emphasizes its impact on decision making.
"Often certain stimuli, let's say verbal content or words that have certain meaning, have emotional context subconsciously," he said. "That means that if I hear the word 'kill' in a sentence, that word raises certain emotional responses in my brain… emotion is a very powerful drive that influences a lot of the things that we do, whether it's in sports or people's buying behaviour."
Van Lieshout, who specializes in speech-language pathology, links the power of emotion to first impressions. While noticing a deficiency in a living space may not be an immediate deal breaker, he says it will often raise emotional suspicions.
"If I notice a crack and the builder didn't see it or fix it, what does it tell me about the overall quality of the building and the developer's attitude in the first place?" he asked. "It will certainly make me as a buyer more likely to inspect everything more closely afterward."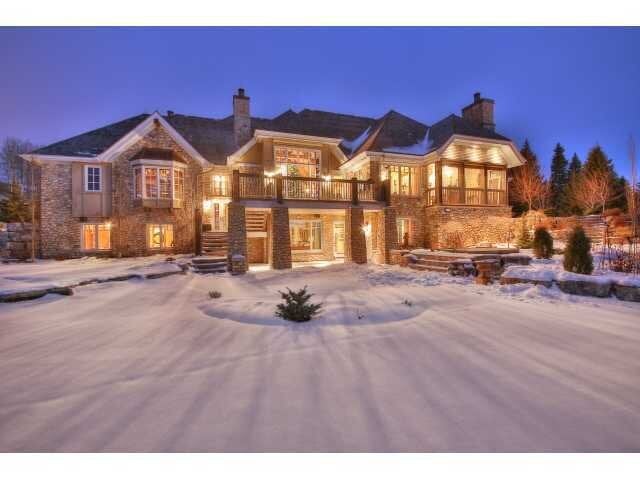 Canada's Most Expensive Homes For Sale
Popular in the Community