Home Depot plans to pull "Scary Peeper Creeper" Halloween decorations from stores after a customer complained.
Shopper Breanne Hunt-Wells of Markham, Ont. spotted the disturbing window decoration in a Home Depot store and complained to CBC News about it. The teacher said it is "inappropriate and makes light of a real-life, sinister issue that women face in our society."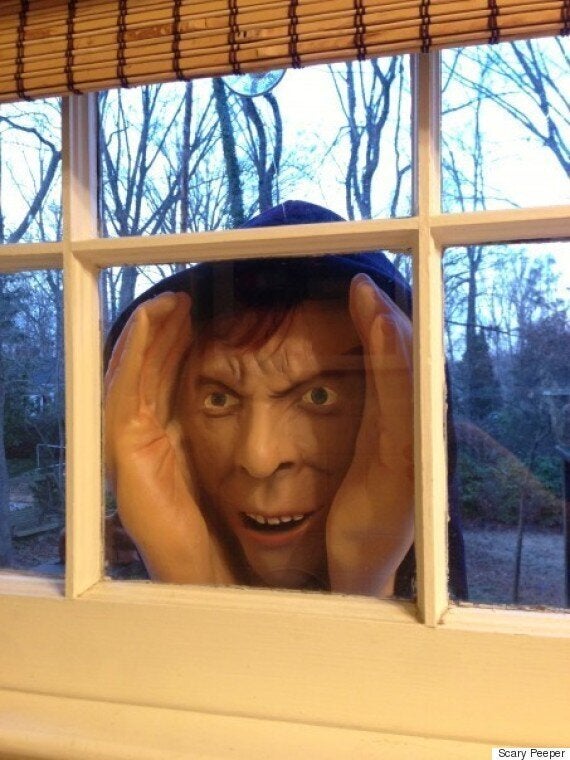 Home Depot Canada director of communications Paul Berto confirmed to The Huffington Post Canada that the product has been removed from stores.
"We agree that this is not in line with our core values and when we heard, we took immediate action and have removed this product from our assortment at Home Depot Canada," he wrote in an email. "We reached out to advise the customer of our actions and apologize. We're sorry for any offence that was caused."
Scary Peeper, the company that makes the decoration, has been selling the product since 2012.
Popular in the Community