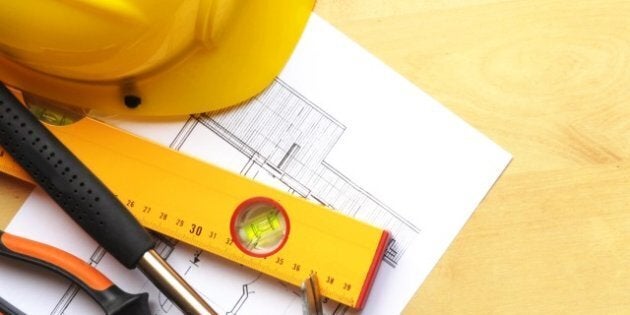 We're all about making life easier. So here, in our regular feature 10 Tips, we'll equip you with tricks that'll make any task -- from buying art to picking the right shade of lipstick -- seem simpler.
Before summer kicks into high gear, many people want to improve things around their home -- be it a small DIY project or something bigger that'll need more time, money and consideration.
Whether you're planning on hiring a professional or are completing a home redo yourself, we're here to help you save as much of your hard earned cash as you can. With that in mind, check out seven of the most unexpected ways you can slash your home improvement bill.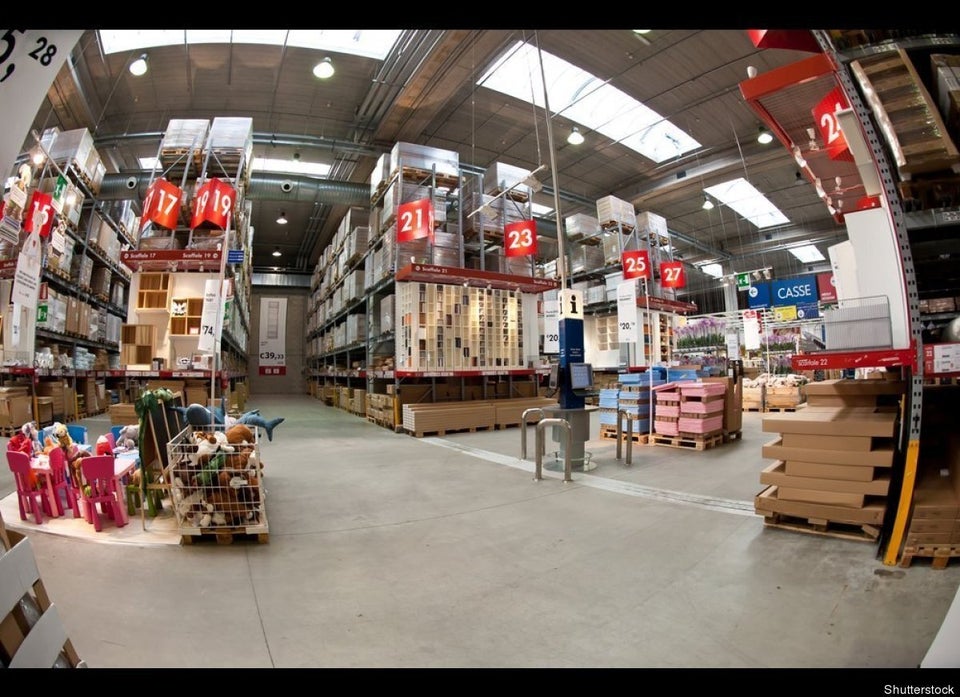 Ways To Save On Home Improvements/Renovations
Everything But The Kitchen Sink
Whenever you do a big renovation, like move the kitchen sink or a toilet, it will cost you. Why? Not only are you reorganizing the floor plan of your home, you'll also have to look at your plumbing. Many old homes have leaks because plumbing hasn't been upgraded. So a way to save money is to upgrade your pipes at the same time as you gut your kitchen/bathroom. "That will save you money in the long run," says Richard Trethewey, a plumbing and heating expert on This Old House.
Rebuilding costs a lot, so why not save some dollars by at least doing the demolition yourself? With a little advice from your local supply/hardware store, you can do some "tearing down walls" yourself. Just proceed with caution. Beware of taking out a load-bearing wall or sawing through live wiring or plumbing, RenovationPlanning.com.au says.
Not Sure If You Can Do It Yourself? YouTube It
You can learn how to tie a tie and apply makeup by watching YouTube videos, so what's stopping you from doing a quick search of your DIY project online, too? Obviously it depends on what your renovation project is, but even for bigger improvements, watching a video can give you an idea of what the whole process will look like and how long it'll take.
You're probably thinking, "Of course I'm going to plan in advance," but many people underestimate the costs they will begin to rack up once they start a remodel. Research the renovation you want to make. How much will it cost? How long will it take? Try and write up a detailed list of things you will need along with how much each will cost. Walk around a home improvement store if you have to.
While you're out scouring the aisles to find out the exact prices of things, you might stumble upon a wonderful find. If you spot items you need for your renovation that are on sale -- be it bathroom vanities or baseboards -- consider buying them. Yes, you may have to store your materials for six months pre-reno, but it will save you money.
Use "Free" Home Remodeling Consultants
Many home improvement stores have consultants on site who can offer you free advice on how to proceed with a renovation plan. Homerenovations.about.com says even if you don't plan on using them, you'll walk away with a nice printed kitchen design layout. You can also get product samples of siding from siding companies and hardwood/laminate flooring chips from flooring companies. It's a great way to research/prepare/plan for any home project.