With house prices soaring, at least in Toronto and Vancouver, you'd expect first-time home buyers to be having an ever-harder time breaking into the housing market. And the data does show that affordability is declining, but all the same, some 280,000 Canadians bought their first home in 2014, and that begs the question: Where are they getting the money?
The most popular theory recently is the Bank of Mom and Dad — aging parents who've paid off their own mortgages and are ponying up the down payments for their kids' homes. And that is certainly happening: Between 2010 and 2014, 17 per cent of first time buyers got help from parents; in the last two years, that has jumped to 28 per cent.
Analyzing data from Genworth's first-time home ownership study from earlier this year, Ratehub found first-time homeowners are buying smaller properties, drawing on RRSP and TFSA savings, and increasingly turning to mortgage brokers for lower rates.
And, of course, low interest rates have helped. About a quarter of first-time home buyers took advantage of low rates to increase their mortgage payments last year, and another quarter made lump-sum payments.
Ratehub put together an infographic of the "superheroes" (in green) helping first-time buyers and the "villains" (in blue) holding them back.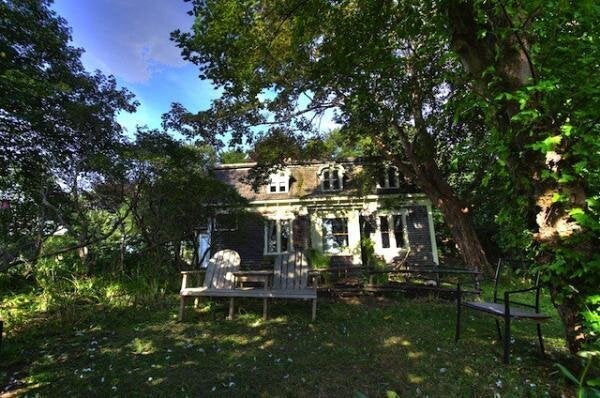 Most Expensive Houses For Sale In Canada