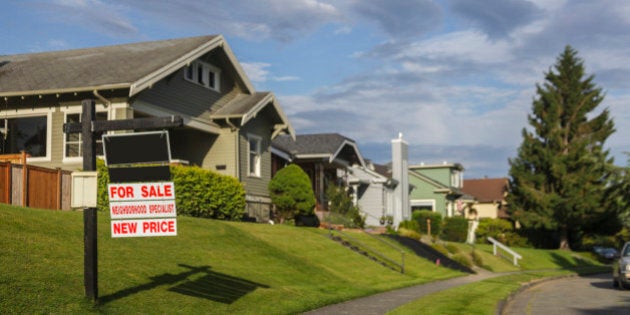 Canada's housing market is seriously back. Or so it would appear this month, anyway.
The country's two most closely-watched housing markets — Toronto and Vancouver — posted jaw-dropping double-digit increases in sales in August.
Toronto house prices rose 4.4 per cent during that period, to an average of $518,145, while Vancouver saw house prices drop 1.3 per cent year over year, though that is a much slower rate of decline than was seen in earlier months, and prices are up 2.3 per cent since the start of the year.
Other parts of Canada — particularly in the West — saw impressive home sales gains, with Calgary posting a 27.5-per-cent gain, Victoria posting a 20.7-per-cent gain, and Edmonton racking up a 9.9-per-cent gain.
Granted, these numbers are made more impressive by the fact that August of last year was particularly weak for home sales; it was just after Finance Minister Jim Flaherty implemented tighter mortgage lending rules.
"Let's just say the results are pretty much diametrically opposed to the calls of a housing market crash that so many pundits were calling for at the start of the year."
But Porter noted that "sales may have been juiced by people rushing to beat rising mortgage rates."
Fixed-rate mortgages have been rising in recent months, due to rising bond yields driving up the banks' cost of lending.
But some economists are starting to worry Canada's four-year-long run of ultra-low rates is distorting the housing market and setting it up for a fall when rates eventually rise.
But Prime Minister Stephen Harper's advisers reportedly dismissed those concerns, arguing they went against the advice of other economists. They argued that raising rates while rates in the U.S. and elsewhere remained low would be bad for Canada's economy.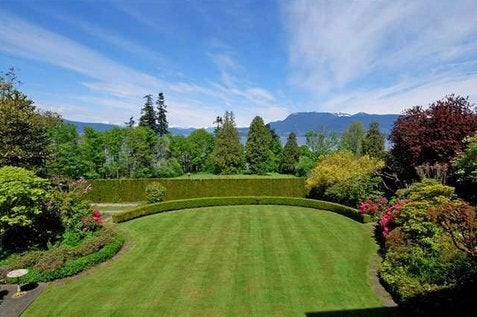 Most Expensive Houses In Vancouver - August 2013
Popular in the Community