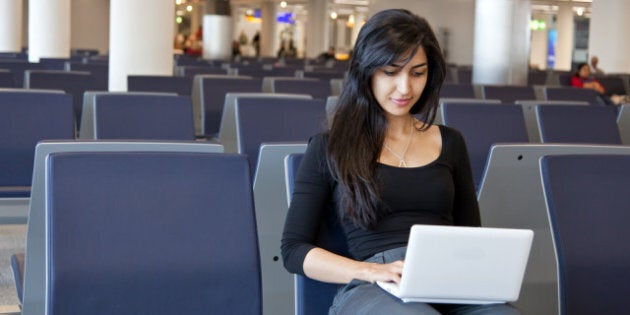 Heading out of town on vacation this summer? Then you're going to have to repeat these words after us: Don't. Post. On. Facebook.
While it's incredibly tempting to make everyone you know via social networks swoon with jealousy about your upcoming trip to Europe, it can also put your home at a serious security risk -- and you'd only have yourself to blame.
A U.K. study of ex-criminals found that 80 per cent of that group believed thieves were using social media sites like Facebook, Twitter and Foursquare to figure out when people would be away from their homes. After all, once posted, the information is easily found online, and tells those looking to get at your valuables how far away you are -- and when you'll be back.
So what's a home-loving person to do about this potential hazard? Weiser, manufacturers of door hardware, has put together a set of tips to follow before and during your holiday. For the love of your stuff, read on: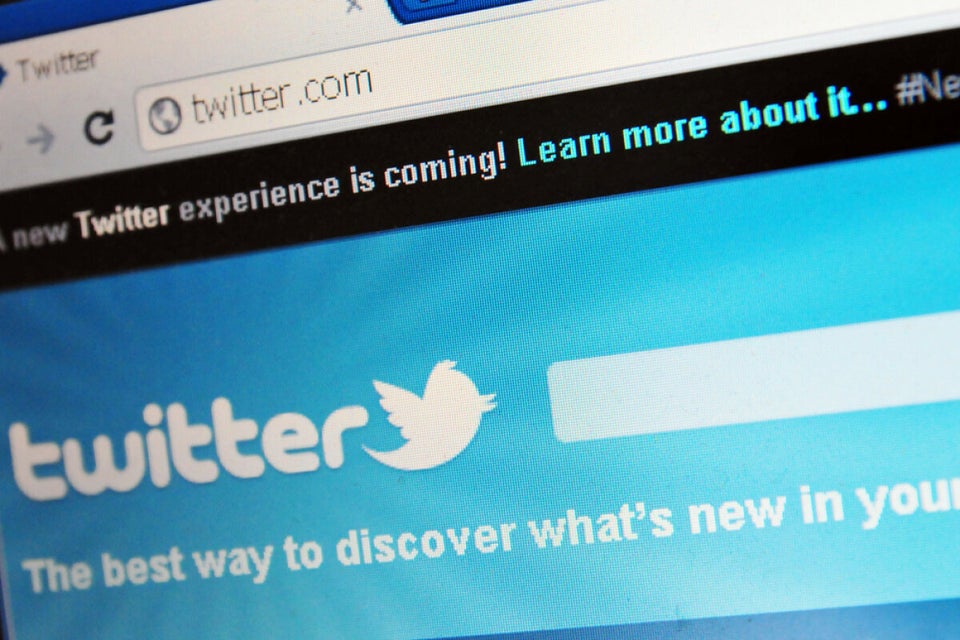 Protecting Your Home When You're Away
Don't update any statuses or "tweet" the dates that you are going away. Also, be sure to utilize the privacy settings on social media sites correctly to ensure that strangers are not seeing things you didn't intend for them to see.
Be careful when using the "check-in" feature on Facebook, and be leery of apps like Foursquare and Instagram that share your location with others. The new generation of apps broadcasts your location at all times to friends -- and in many cases to people you don't even know. And unlike the previous types which required you to check in to a venue, these apps are persistent unless you pause them or turn them off.
Don't write about how frustrated you are because your front door doesn't shut properly, or about how you're getting new windows installed over the weekend.
Don't post photos of the new 52" TV in your living room or the vintage Harley Davidson in your garage.
Be careful to monitor what your children are posting i.e.: "Parents gone all weekend! House to myself!"
Popular in the Community