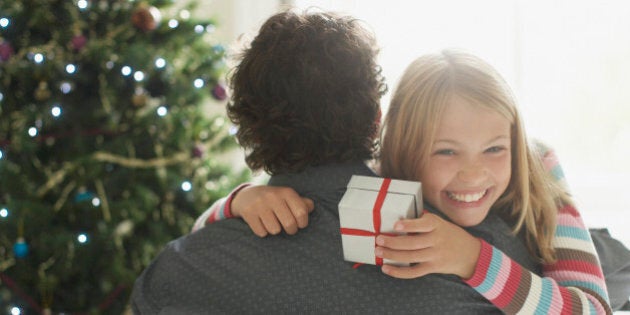 So you don't want to splash out a few hundred dollars for that new X-Box and you're tired of trolling malls with thousands of other stressed-out shoppers.
This is when homemade Christmas gifts come in handy!
After all, nothing says "I love you" more than a DIY Christmas gift that you yourself took the time and effort to create. And trust us, you will reap all the rewards!
Take a look at our list of homemade Christmas gift ideas for the fashion-conscious person in your life: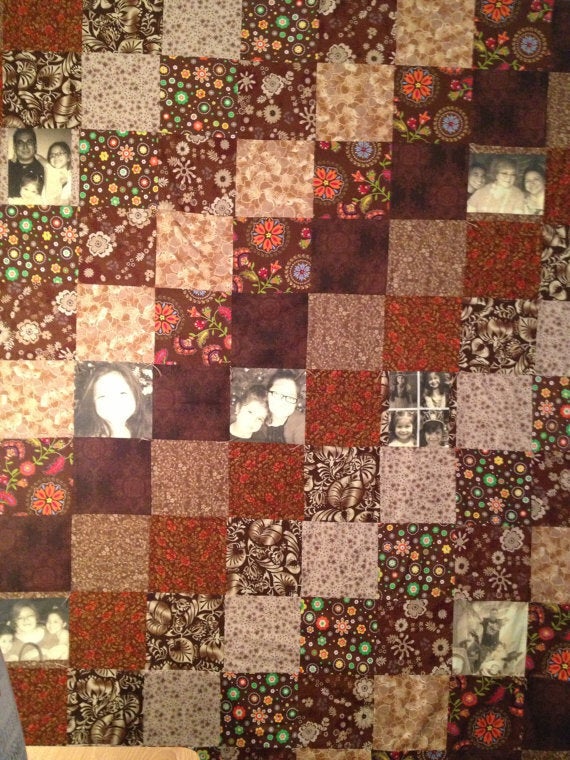 Homemade Christmas Gifts