Father's Day is coming up fast (it's on Sunday, June 18 this year). so it's time to start thinking about what you're going to give dear old dad.
If finding the perfect gift for your father wasn't hard enough, if you have little ones of your own, you also have to get something for their dad (on their behalf, of course). To help make the gift-giving hunt a little easier, we've rounded up 17 homemade crafts you can make with the kids before Father's Day.
From cut and paste jobs to sewing projects and crafts that involve a few carpentry skills, there's a project in here for kids of all ages.
And if all else fails, just make sure they give dad a big hug and kiss on Father's Day. You know he'll appreciate it.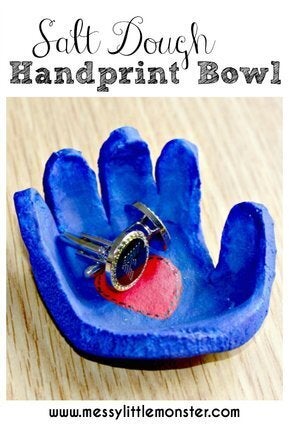 Father's Day Crafts For Kids
Popular in the Community