Some of my earliest memories were of empty fields on the outskirts of Wellington, Ont. The tiny town in picturesque Prince Edward County now boasts a population of just under 2,000 and is home to countless AirBnBs, burgeoning wineries and even a trendy hipster hotel — a far cry from the unnamed highways, fledgling farms and dusty storefronts I remember.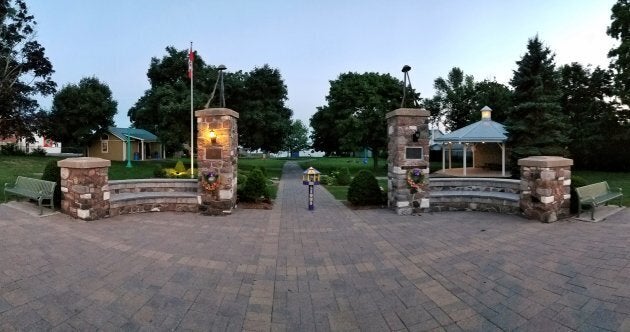 I revisited the town recently, nearly 25 years later. For every change my older eyes spotted, there was another detail that seemed trapped in time. Among them was my childhood home, our family's so-called "big house" — because what else would five-year-olds call it?
My father helped build the place in the early 1990s when Toronto real estate had gotten too expensive (apparently a tale as old as time). My grandfather helped plan the foundation. It didn't have a real address, so on particularly nostalgic evenings over the years, I'd try to track down its location by cross-referencing old photos, half-remembered landmarks and aerial shots from Google Earth.
Well, I found it. Seeing it in person brought back memories of the best things country life had to offer a kid, like bonfires and stars at night, playing in the woods, friendly neighbours, the odd escape to Sandbanks Provincial Park. Living was more affordable, the days were just a bit longer, life just a bit slower — it's no wonder small-town Canadians are reportedly among the happiest in the nation.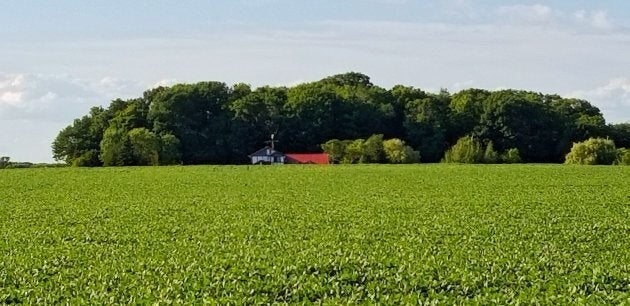 But it was also there that I received an early introduction to some of the harder facts of life, like the lack of local employment that pushed my father to take a job in faraway St. Catharines, Ont.; the isolation my mom felt raising three toddlers without a car or transit options; and, ultimately, the economic insecurity that claimed our childhood home when the bank's repo men descended upon it.
That was my family's experience, and we did what many Canadians are doing today: we put small-town life in the rearview mirror and headed for a more urban setting (in our case, finally settling in metropolitan Detroit, MI). For decades, large cities have exploded as smaller population centres are shrinking. Eighty-two per cent of Canadians now live in large and medium-sized cities.
There's still a lot more to know, to celebrate and to critique in these places.
To make matters more challenging, local newspapers have been shuttered in community after community, leaving more than a quarter of Canadians without the voice in the national conversation that they've had for so long. Alberta. British Columbia. Ontario. Nova Scotia. What coverage still exists is often relegated to times of tragedy. But there's so much more to know, to celebrate and to critique in these places.
That's where this series comes in.
We'll be hosting blogs by authors from small towns and rural areas across the country, each presenting a unique experience, challenge or triumph. Our bloggers are parents, workers, activists, advocates, immigrants, athletes, ex-pats and more, presenting their opinions on issues that matter to them, including identity, jobs, environment, childcare, mental health, race and — yes — old-fashioned hometown pride.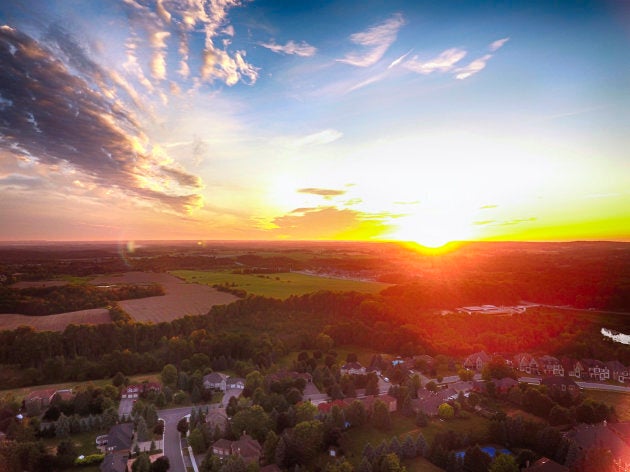 All that's missing is your voice.
Hometown launches today, kicking off a conversation led by people who know there's more to Canada beyond city limits. If you live or have lived in a small or rural community, and have a perspective or opinion you would like to share, take a look at our Blogger FAQ to see how to get started and reach out to hometown@huffpost.com.
Popular in the Community