If you're having sex with someone for the first time, there are probably thousands of thoughts running through your mind. And if we were to ever say them out loud, it would probably sound something like this.
In the video above by Buzzfeed, one couple talks openly (and honestly) about what goes on in one's mind during sex. From the smell of their genitals to worrying about keeping the light on to even overthinking your sexy voice, it can get easy to get carried away in your thoughts ... and not enjoy each other's company.
"While relationship satisfaction has long been accepted as one of the biggest predictors of happiness and well-being, evidence is now overwhelming that sexual satisfaction plays an important role in creating and maintaining a happy, healthy relationship," she notes.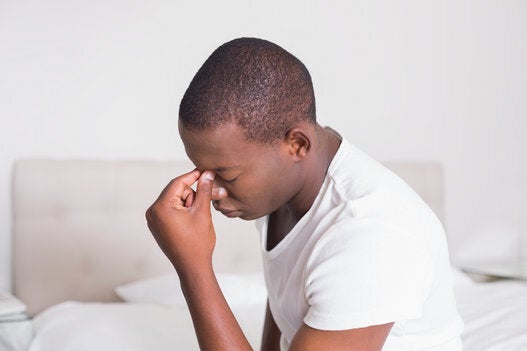 12 Facts About Sexual Headaches