Hooters says a hacked Facebook account is to blame after an offensive rape-joke meme was posted to the restaurant chain's official fan page Saturday.
The post featured the following image of a young woman wearing pink shorts with the caption, "Exhibit A: The proof that she was asking for it your Honour." The accompanying link redirected users to an off-site web-page for viral images.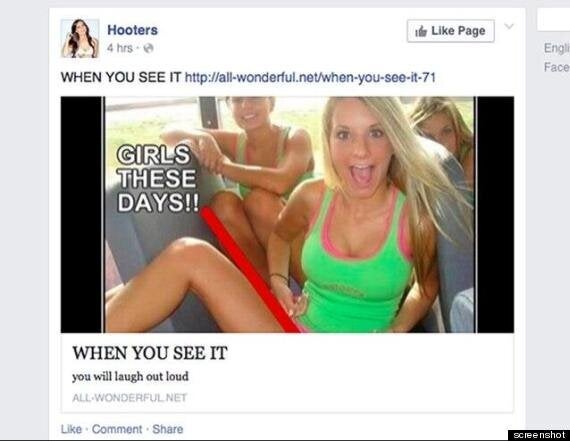 The post, which is a perverse take on the popular "demotivational poster" meme, perpetuates the sexist notion of victim-blaming women as instigators of rape over personal clothing and behaviour choices.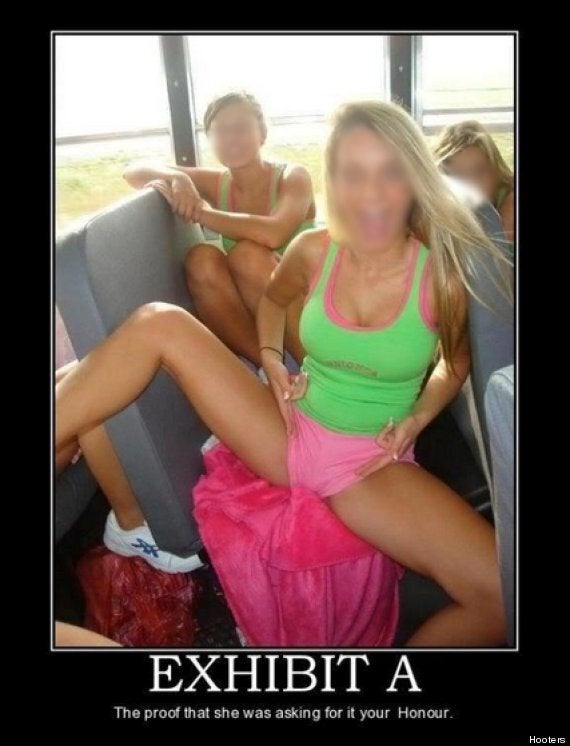 Hooters, the Atlanta-based company, known for its chicken wings and scantily-clad female servers, regularly posts sexually suggestive photos on its Facebook page. However, the tone of this latest post was a departure from predictable glamour shots of the company's waitresses.
Hooters posted the following statement Saturday:
Today, our Facebook page was hacked and all admin rights were suspended. We apologize for the unauthorized posts made and are distressed by the insensitive material that was posted out of our control. Hooters does not share these opinions.

As of 7 p.m. EST, we have regained admin rights to our page and are working closely with Facebook to investigate the matter.
According to a Twitter user, the offensive post was up for at least four hours before it was taken down Saturday evening.
Despite the delay between when the post was published to when it was deleted, reaction online was fast and furious. PolicyMic's executive social editor Elizabeth Plank called for the termination of someone's job.
"So Hooters just posted this rape joke on Facebook. Really hope someone is losing their job," she said on Twitter.
The chain's apology also failed to impress everyone. Some called out the company's "BS" response, while others slammed the company for being misogynist anyway.
Hooters has franchises in 28 countries and operates 11 restaurant locations across Canada.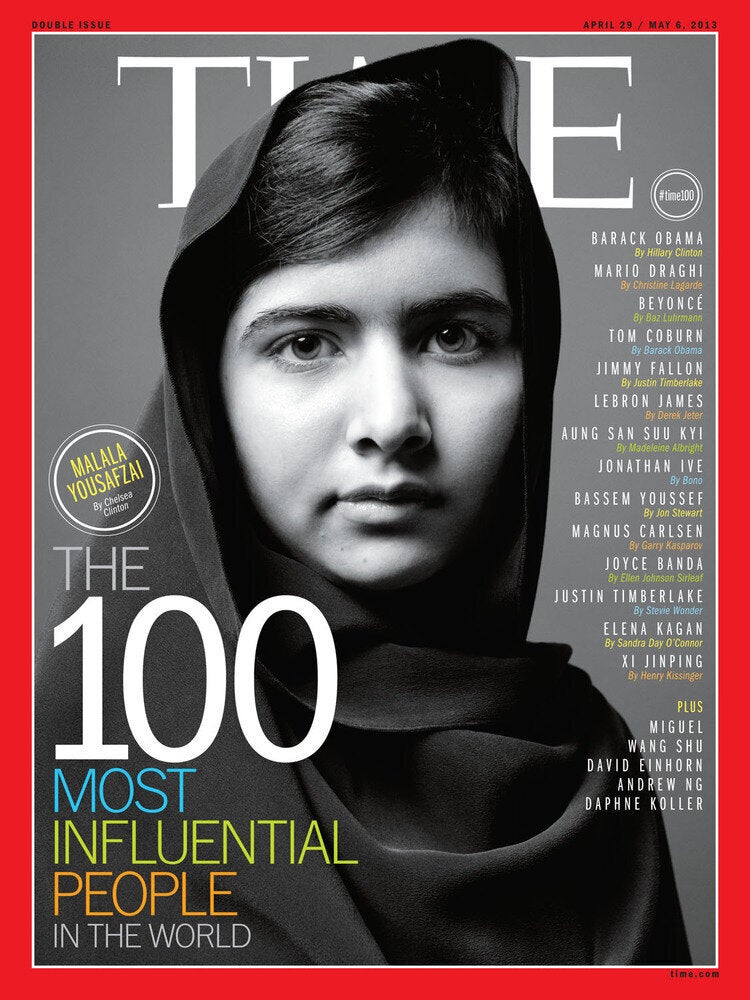 Time Magazine Covers - Influential Women