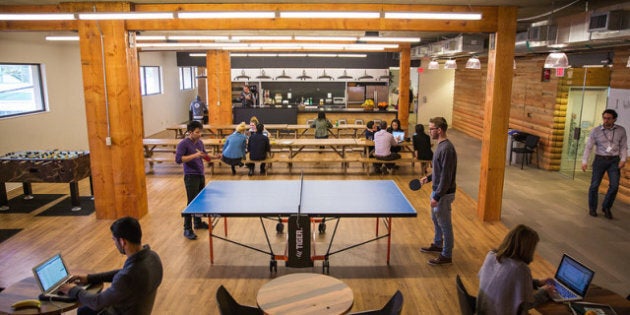 Social media giant HootSuite has been forced to review its policy on unpaid interns following an outburst of flak on Reddit that quickly went viral.
The original Reddit post -- which suggested the Vancouver-based tech company is breaking the law -- attracted 400 responses overnight and revealed a deep well of frustration with the practice, The Globe and Mail reports
"My internships are (almost) always non-paid," Olson wrote. "You are receiving free (or cheap) labour and in exchange, you should share your experience, feedback and inside tips and tactics."
HootSuite has since indicated the policy is now under review. "When we created the internship program, I believed we were doing the right thing by offering the opportunity for young people to add experience to their resume and join a Vancouver success story.
"If we learn these internships are not compliant, we will fix it," HootSuite CEO Ryan Holmes said in a statement.
The statement added that over half of the interns in the past year went on to full-time paid positions at the company.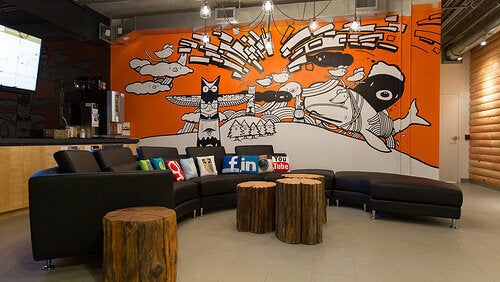 HootSuite Vancouver Office Tour
Popular in the Community