If you're lucky enough to find someone who not only brings you food, but also shares their food with you, you've found yourself a keeper.
In the YouTube video above, we watch as chestnut stallion, T, gallops over to a waiting mare named Layla with a bundle of hay in his mouth.
T then shares the hay with his Layla, "Lady And The Tramp"-style, as the Internet says "awwww."
According to the original poster, Jessica Munn, T also managed to sneak in some kisses between bites. Yep, it sounds like Layla picked a winner!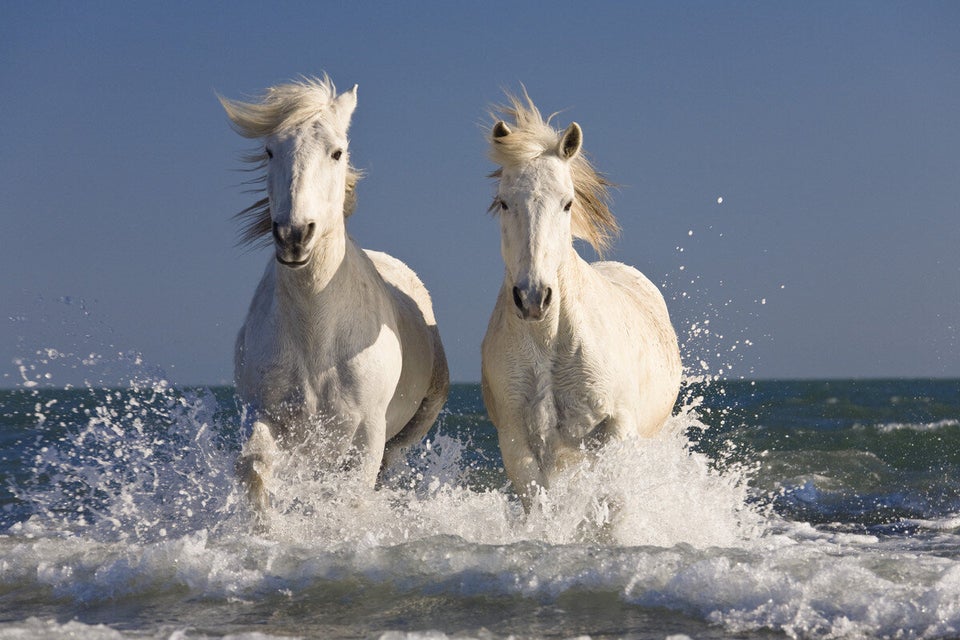 Horses: Aren't They Just Amazing?