Jackfruit, Buddha bowls and empanadas are among the top 10 foods predicted to trend in 2017 according to Pinterest.
After looking at some of the year's most popular pins and what influencers were pinning in 2016, the social media platform released their picks for the top foods to try in 2017.
At the top of the list is jackfruit, the largest tree-borne fruit that saw a 420 per cent rise in interest among Pinterest users, thanks in large part to the vegan and vegetarian community which discovered its use as a convincing meat substitute.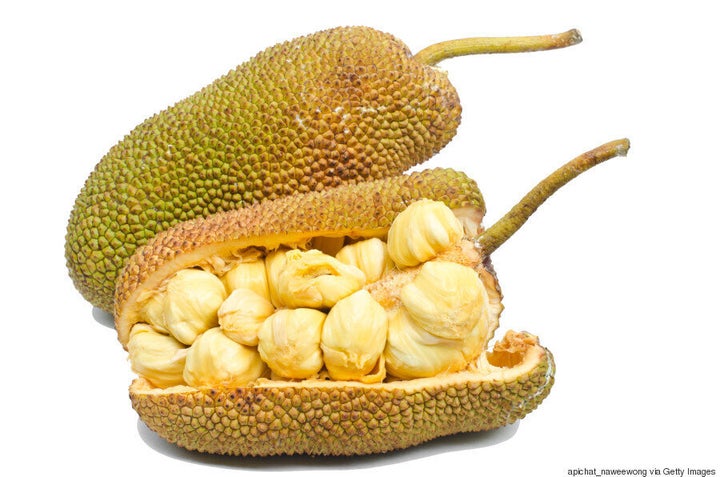 The national fruit of Bangladesh, young unripened jackfruit has become a popular meat-free stand-in for shredded beef, thanks to its texture.
Pinterest searches for jackfruit call up several recipes like vegan nachos, Korean bulgogi barbecue and even ribs.
The fruit is also a good source of vitamin C, while its seeds are rich in protein, potassium, calcium and iron, and it has been hailed as a "miracle food crop" that could help offset global food insecurities.
Other trending foods for 2017 include the ever-popular virtuous, plant-based Buddha bowl — typically made with quinoa, avocados, sweet potatoes and grilled vegetables — and clean-eating chips.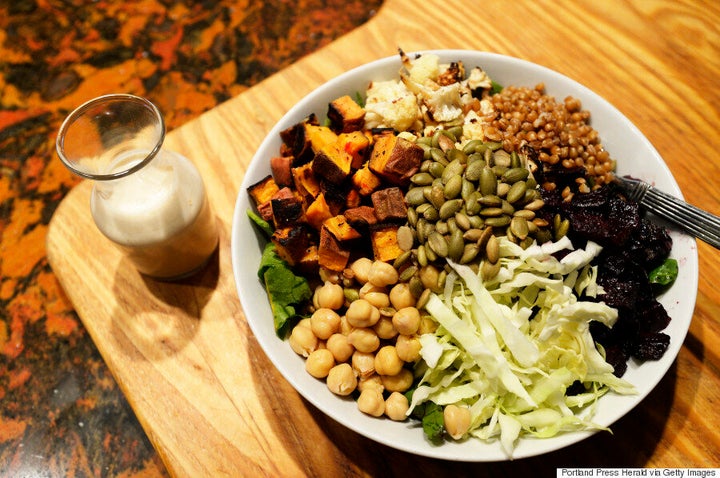 Here are the 10 food trends to try in 2017, according to Pinterest: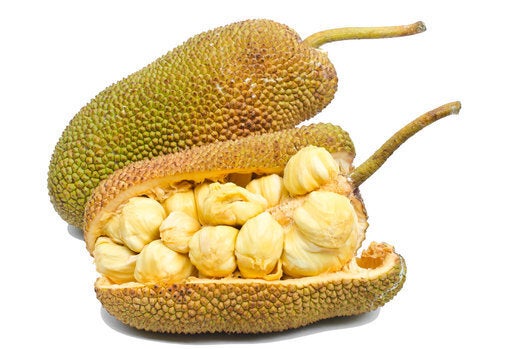 Food Trends Of 2017
Popular in the Community