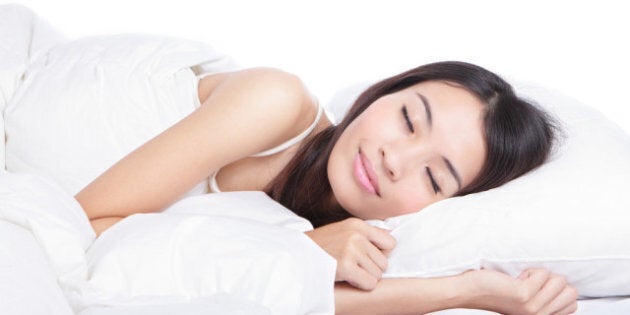 There's a reason why you shouldn't necessarily be sleeping like a baby.
According to an infographic by viral website Fogs.com, sleeping like a baby literally means sleeping 12 to 18 hours — which we can all say we wouldn't mind every once in a while. Adults over the age of 18 instead should be sleeping at least 7.5 hours to 9 hours a night.
Breaking it down even more, teens and pre-teens should be sleeping 8.5 hours to 10 hours, school-aged kids should be sleeping 10 to 11 hours, toddlers should be sleeping 12 to 14 hours and infants (over three months) should be getting at least 14 to 15 hours a night.
The graphic also highlights the most common sleeping positions for the average adult. At least 7 per cent of us sleep on our fronts, or the "freefaller," another 15 per cent of us sleep on our sides, and 41 per cent of people sleep in the fetal position.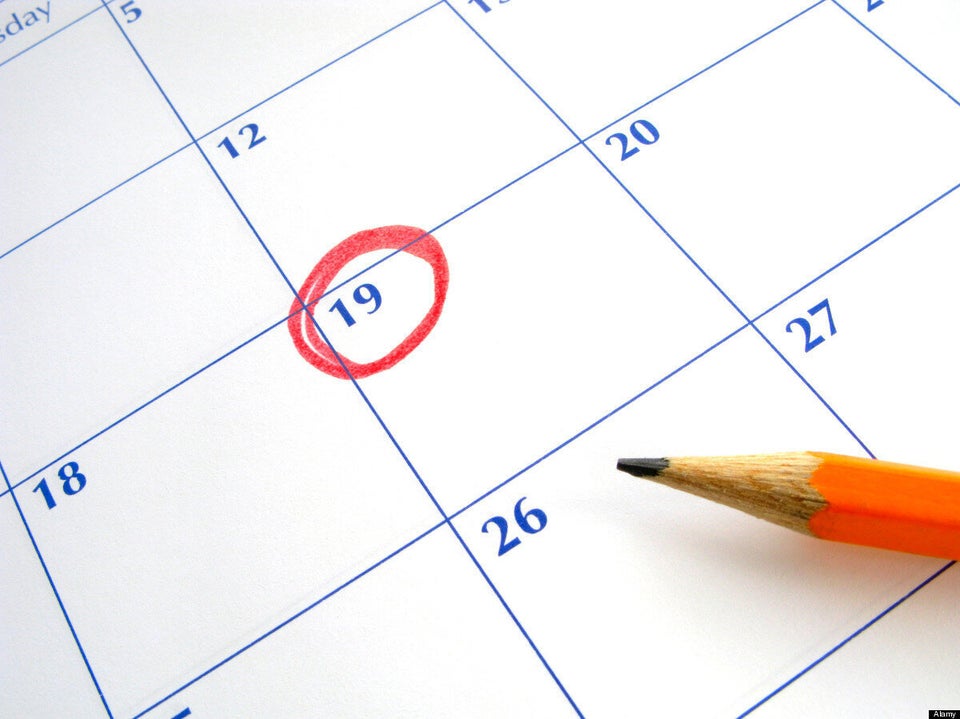 How To Get The Best Sleep