Everyone in Canada has been whining about snow this winter, but this Newfoundland couple may have the best cause to complain.
Janice Gould and her partner Rick Cooper, of Port au Choix, have essentially abandoned their home because it is buried in snow. The photos are dramatic.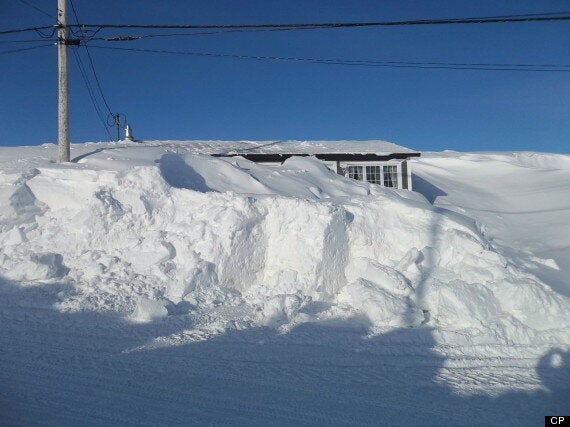 The couple were away most of the winter, but started to get calls from neighbours earlier this month telling them their home was in trouble.
Gould said they rushed home to discover it was completely covered, with only its roof poking out of the snow.
As fast as people could remove it from the roof, she said it drifted back in again and has caused the porch to cave in.
More snow on Monday forced the couple out, giving them a short time to grab some clothes and a few belongings.
"I was told to get out in the afternoon about 4 p.m. so I just grabbed some clothes, dressed and ran," said Gould. "I didn't take anything with me, actually everything we own is there."
The couple were unable to get government help to bring in an excavator to remove the snow.
"That's the only hope," she said. "If we could get the government to help us there, like kind of declare it an emergency, we were hoping to get an excavator and a dump truck."
With files from VOCM via The Canadian Press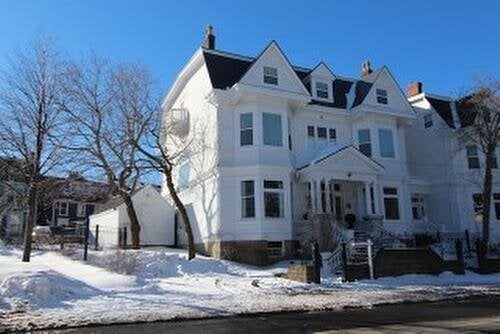 Canada's Most Expensive Houses - February 2014