It's a situation few of us envy: Your guests are ready to come over, but your place looks like a total mess.
Where do you start? It might be tempting to curl up into a corner with that bottle of Merlot, but Clare Kumar suggests focusing your energy on something else: you.
"People will remember how you make them feel, not necessarily what you do, so making sure you're relaxed and ready to entertain is the first thing you want to accomplish," says the organizational expert.
While making sure you're up to your hosting duties is key, it won't do much to fix the clutter around your home. For more on how to tackle those messes, check out Kumar's tips in the video above.
How do you get your place party ready? Let us know in the comments below.
"2 Minutes To Transform" is your guide to small but meaningful changes for a better you. Experts share their tips to transform your life at home, in the office or while you're on the go -- all in under two minutes.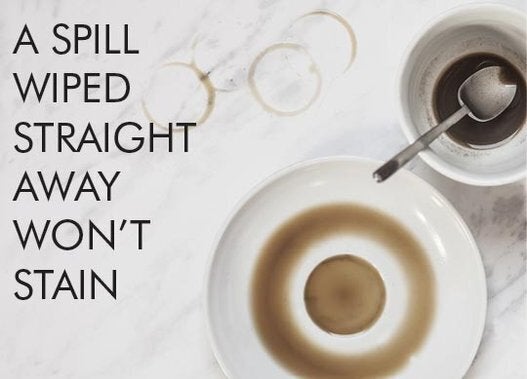 9 Memes To Inspire You To Clean Up
Popular in the Community