According to local news sources, the home's former owner is no secret: The artist Prince, who had a thing for Toronto, and who lived in the property from 2001 to 2006.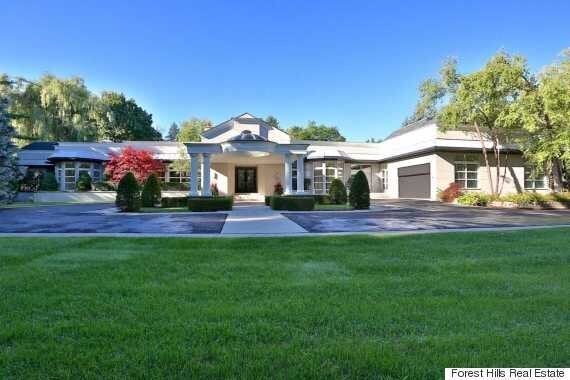 The asking price? $12.79 million, which, in that neighbourhood, is not the priciest property.
The house has been on sale at that asking price for some time — since the fall of 2014, according to this blog post from The Mash.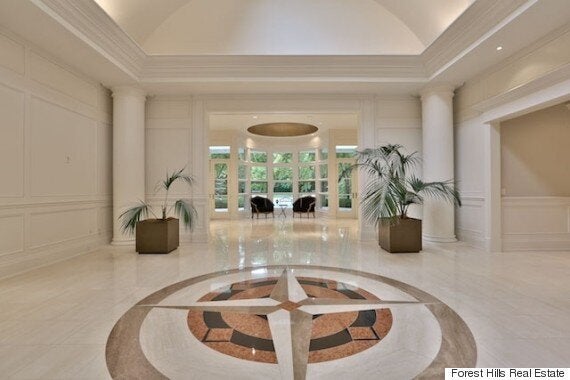 Prince lived in the house while he was married to Torontonian Manuela Testolini, and sold the place when they divorced in 2006, the Toronto Star reports.
Among the amenities are tennis courts, an outdoor pool, a fitness room and even a purple room … almost. That would be the media room.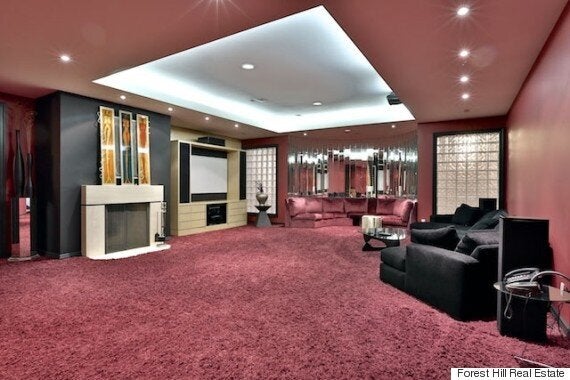 Paramedics found Prince unresponsive in his home in Chanhassen, Minnesota, on the morning of April 21, and he the musician was pronounced dead shortly thereafter. No official cause of death has been given yet. The 57-year-old had been suffering from flu-like symptoms in the weeks before his death.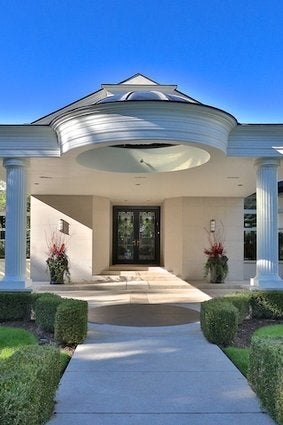 Prince's Toronto House For Sale