It's no secret politics in Alberta has gotten downright dirty in the past couple of years.
From spending scandals and floor-crossings, to back-stabbings and betrayals, at times it's felt as though the Alberta Legislature would make the perfect backdrop for a primetime political drama.
So, a "House of Cards"-style video that swaps out Washington for Edmonton makes perfect sense.
Media producer Alex Robinson uploaded a remake of the show's opener to YouTube, titled "Legislative Assembly of Cards." It features gorgeous timelapse video shot around Alberta's capital city, perfectly mimicking the hit Netflix show's title sequence.
For comparison, here's the "House of Cards" video:
Alberta's politicians have previously been compared to the "House of Cards" cast. For the past two years, the Canadian Strategy Group has released a photo series of some of Alberta's most high-profile leaders and MLAs channeling Frank Underwood and the gang.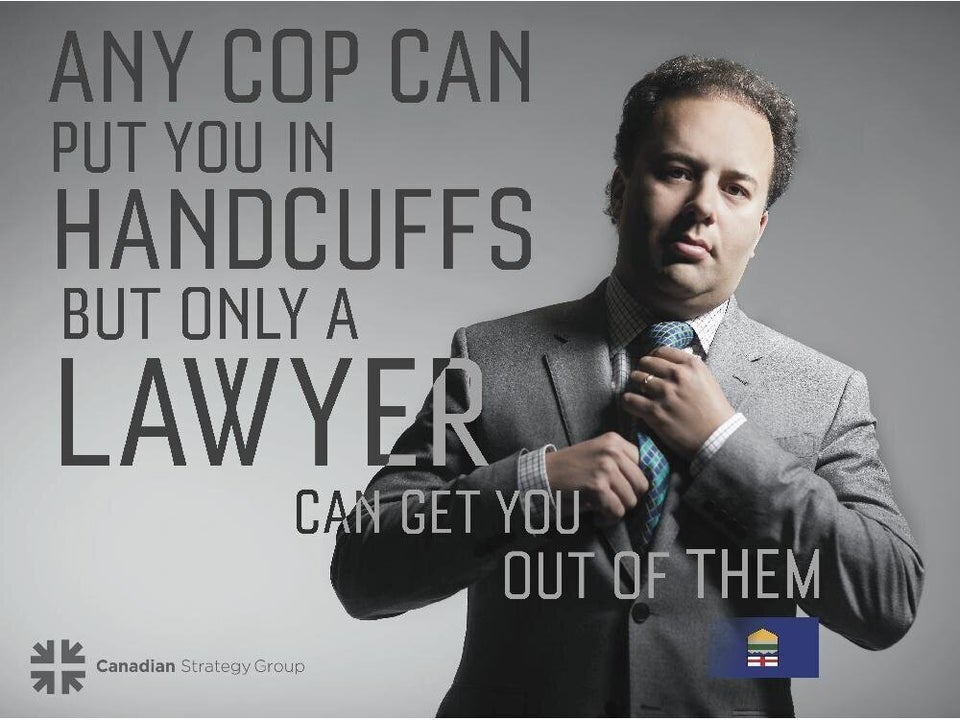 Alberta Government: 'House Of Cards' 2015