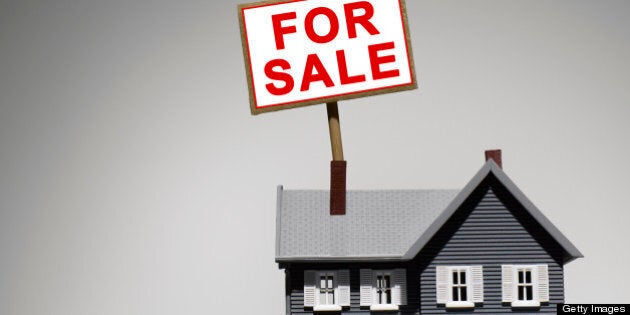 Though the forecasters offered varying predictions on where the market is headed, the survey's median result calls for a 5-per-cent drop in house prices in the coming years.
That would spare Canada the sort of widespread economic destruction that the U.S. saw in the wake of its housing market collapse (which none of the forecasters are prescribing for Canada), but it's still a more negative forecast than the "soft landing" many of Canada's bank economists are calling for.
House prices in Canada have nearly doubled in the past decade, but rises have flatlined over the past year, slowing to about the rate of inflation, and they are outright declining in Vancouver and in the Toronto condo market.
Story continues below slideshow
Most market observers fall into two camps: The bulls, who say Canada is in for a "soft landing," and will see house prices continue to rise, albeit more modestly than in recent years; and the bears, who say Canada's housing market has become detached from economic fundamentals and is in for a major correction.
CAAMP has been critical of Finance Minister Jim Flaherty's moves to tighten mortgage restrictions (Canada has seen four rounds of mortgage regulation tightening in the past five years), arguing the most recent changes tipped the housing market into contraction.