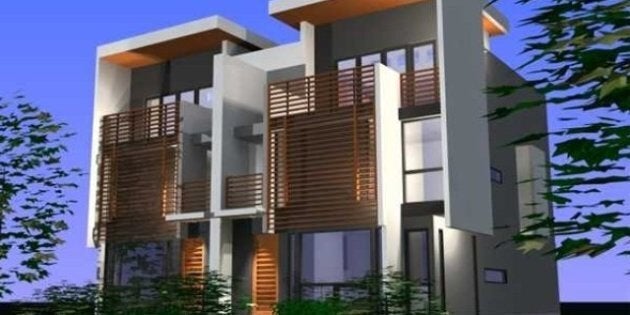 It's no surprise that there are huge disparities between Canadian regions when it comes to anything having to do with economics, but the scale of the phenomenon can sometimes give pause for thought.
That's certainly the case when it comes to the residential real estate market. A recent scan of houses for sale across Canada shows that the same amount of money that can get you a palace in Nova Scotia will only buy you a bungalow in Toronto, or a condo in Vancouver.
Market observers generally believe it's the Toronto and Vancouver housing markets, in particular, that are really out of whack, with prices well above long-term trends there.
But the upshot of this is that, as Toronto and Vancouver house prices correct, the huge disparity in house prices will diminish ... somewhat. The price of a house in Saskatoon will never equal the price of a house in Toronto, but the kinds of astronomical differences we see in the market today are likely a temporary phenomenon.
Check out our slideshow of what $1 million can buy you across the country: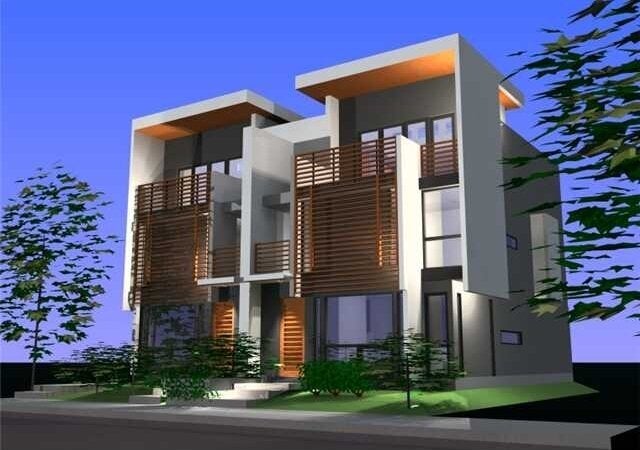 What $1 Million Will Buy You Across Canada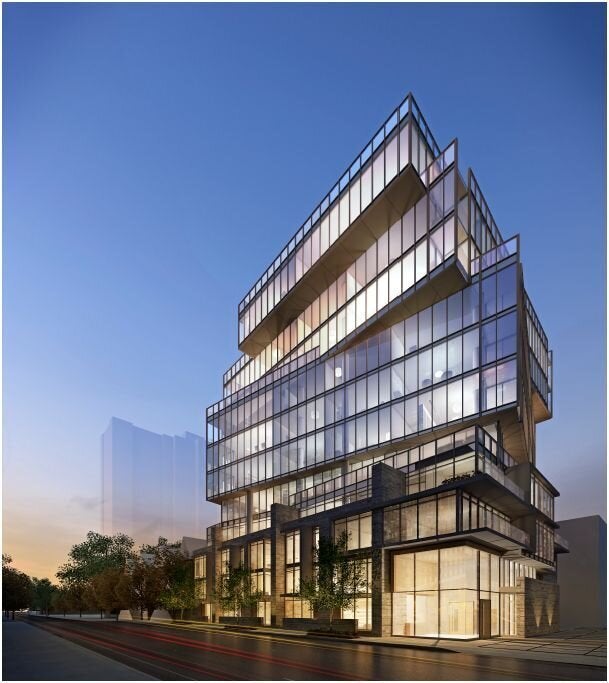 Toronto's Coolest New Condos
Popular in the Community