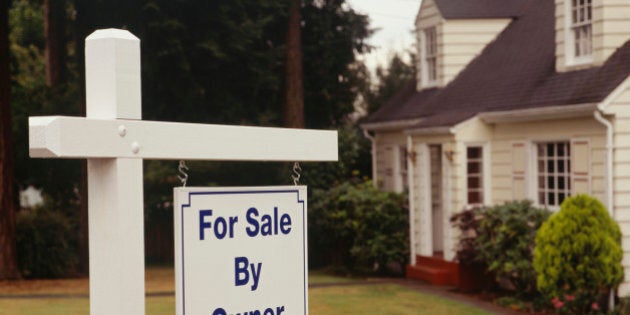 Note: This story was published in November, 2013. For the latest house price report, click here.
House prices in Canada are beginning to show signs of weakness, but that isn't stopping some market analysts from predicting more boom times ahead, with one forecast predicting a doubling of prices in Toronto.
Prices in six of the 11 metro areas tracked by Teranet have been trending downwards for months. There have been four months of sliding prices in Quebec City (-1.8 per cent in total), Montreal (-1.4 per cent) and Edmonton (-1.1 per cent), while prices have been slumping for three months Ottawa (-0.8 per cent), Toronto (-0.4 per cent) and Victoria (down 2.4 per cent).
However, prices are still up when compared with a year ago. Overall, house prices are up 3.4 per cent for the 11 metro areas, with Calgary (up 5.9 per cent) and Hamilton (up 5.2 per cent) leading the way.
Despite high prices and record household debt levels, some analysts still see room for growth. A new forecast from Central 1 Credit Union predicts house prices in Toronto will double over the next 25 years.
Chief economist Helmut Pastrick says fears of a housing bubble and a price collapse are misplaced and predicts rising population and land supply restrictions will result in Toronto house prices doubling over the next 25 years.
That's not the assessment of many other market observers. Deutsche Bank released a report earlier this week identifying Canada as having the most overvalued housing market in the world, 88-per-cent overpriced compared to rental rates and 32-per-cent overpriced compared to incomes.
All the same, Central 1's forecast, which looked in detail at the Ontario market, said overall home prices in the province will rise about four per cent a year through 2016, down from a decade-long annual average of about six per cent.
It says higher mortgage rates in the next three years will restrain housing sales but not cause a market correction.
It also predicts the Toronto condo market will slow as builders delay new construction in the face of weaker demand.
— With files from The Canadian Press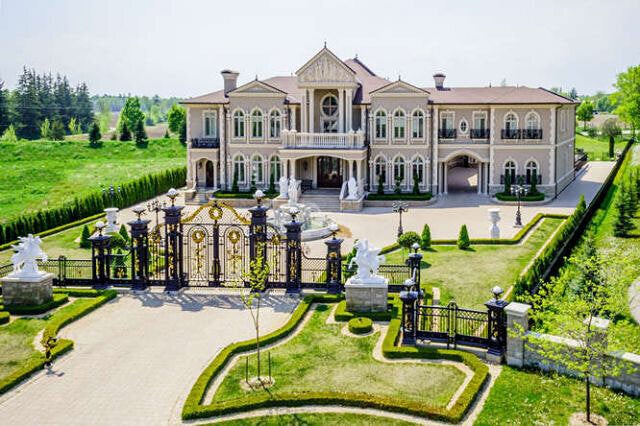 Most Expensive Houses For Sale In Canada - June 2013