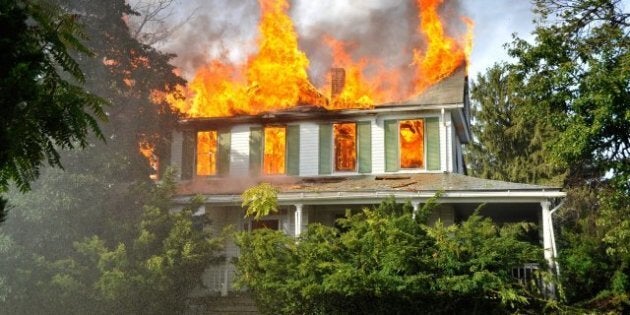 The magazine's survey found Canadian house prices are severely overvalued when compared to rental rates, and also significantly overvalued when compared to Canadians' earnings.
Looking at the average ratio of rental rates to house prices going back to 1975, The Economist found house prices in Canada are overvalued by 78 per cent. That makes Canada's the most overvalued of 18 housing markets surveyed by the magazine, by this measure.
But when compared to household incomes, home prices are overvalued by only about 34 per cent, the survey found.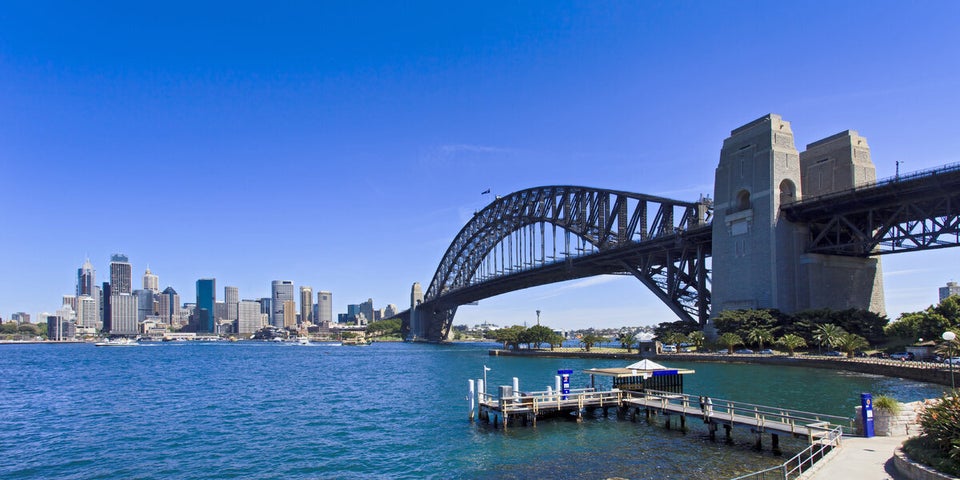 World's Most Overvalued Housing Markets
The magazine quipped that Bank of Canada governor Mark Carney "may have shown good … timing" in jumping ship to the Bank of England when he did — implying that Carney could be in for blame if the housing market slowdown worsens.
The Economist's numbers are alarming, not least because they imply that a massive correction in house prices is headed for Canada.
But that depends on interest rates staying at near-record lows.
Popular in the Community