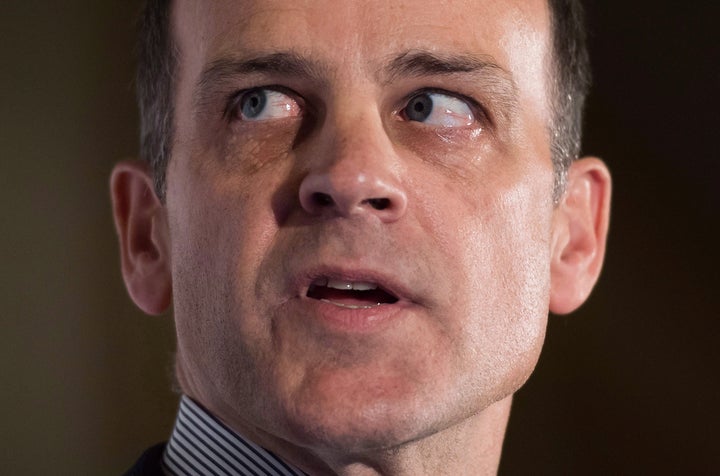 The spat between Canada's government-run mortgage insurer and the country's residential real estate industry appears to have been a big misunderstanding over units of measurement.
But if the CMHC used the same measure as other forecasts, it would be predicting a decline in line with other forecasts, Capital Economics says ― declines of between zero and 10 per cent, instead of the 9-18 per cent it offered in a report last week.
Watch: Bidding wars in a pandemic? U.S. house prices rising amid economic crisis. Story continues below.
CMHC's forecast was for the average selling price ― a number that fluctuates much more than the house price indexes other forecasts were using as their measure.
Many experts say the house price index ― which makes an "apples-to-apples" comparison of house price change over time ― is a better measure of what is happening to the value of individual homes than the average selling price. That latter number can be impacted by a change in the mix of homes that are sold ― such as a drop-off in high end sales, which often happens in economic downturns.
"By our estimates, the CMHC's forecasts translate into falls in the Teranet index, or like-for-like house prices, of between near-zero and 10 per cent," Capital Economics senior Canada economist Stephen Brown wrote in a client note.
Brown noted that during the financial crisis a decade ago, the average selling price in Canada fell 18 per cent ― the same amount as the CMHC's worst-case scenario now. But the Teranet and MLS house price indices only fell by 6 per cent and 7 per cent, respectively.
Notably, the average selling price in Canada has already fallen more than the CMHC's best-case scenario of a 9-per-cent drop; it fell nearly 11 per cent in April alone.
"That means the average selling price in April was already lower than the CMHC's best-case forecast for the end of this year. So, despite the negative tone of its report ... the CMHC's best-case forecast now implies average house prices will rise (from this point)," Brown wrote.
Popular in the Community