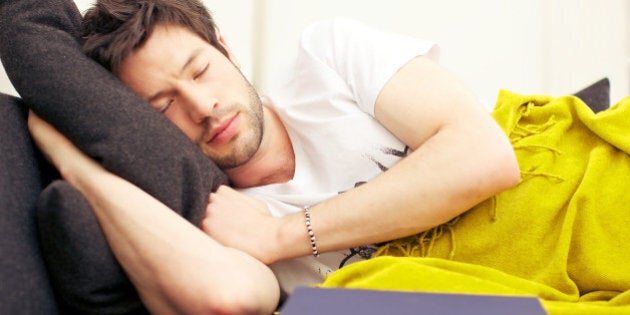 Ice storm refugees, take note: your friends and family are happy to help you, but it doesn't hurt to remember your manners during your stay as a surprise houseguest.
With so many people in southern Ontario, Quebec and the Maritimes without power for at least a day now (and possibly continuing on until Christmas), spare beds and couches (and yes, floor space) are being utilized like never before. And while everyone would likely prefer to be in their own homes rather than having impromptu sleepovers, there are some etiquette rules it's a good idea to keep in mind.
Being considerate may be the last thing on your mind in this stressful time, but as the Emily Post "Etipedia" puts it, "Inviting friends and family to stay at your home can be a wonderful experience for you and your guests; it can also be a stressful and uncomfortable experience if basic respects do not occur."
So even without your usual resources, here are some tips to keep in mind: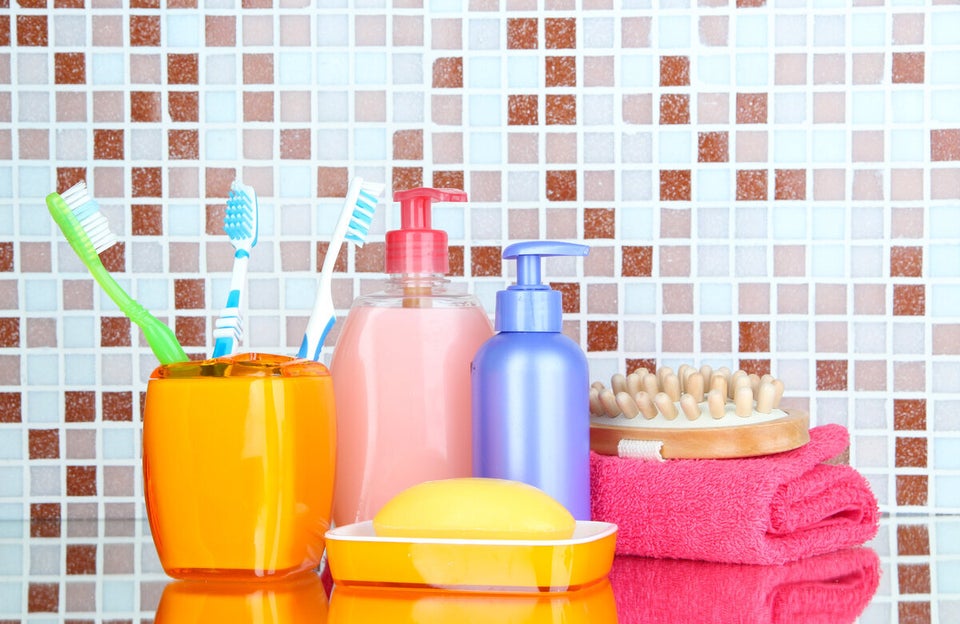 Houseguest Etiquette