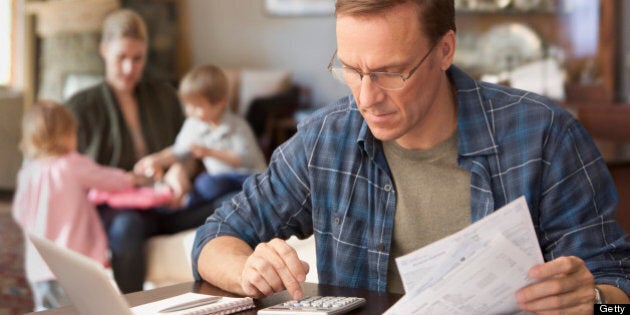 Canada's families are stuck in neutral.
Over the four years from 2007 to 2011, median income for families grew a tepid 1.9 per cent, to $68,000 from $66,700. That's a growth rate of less than 0.5 per cent per year.
That period covers the "Great Recession" of 2008-2009, but income growth did not pick up significantly in the recovery period.
Two-parent families with children fared slightly better, seeing their median after-tax income rise to $83,600 in 2011 from $81,100 in 2010. Couples without children saw their median income drop by a statistically insignificant $300, and there was no significant change in income for other family types, StatsCan reported.
Story continues below slideshow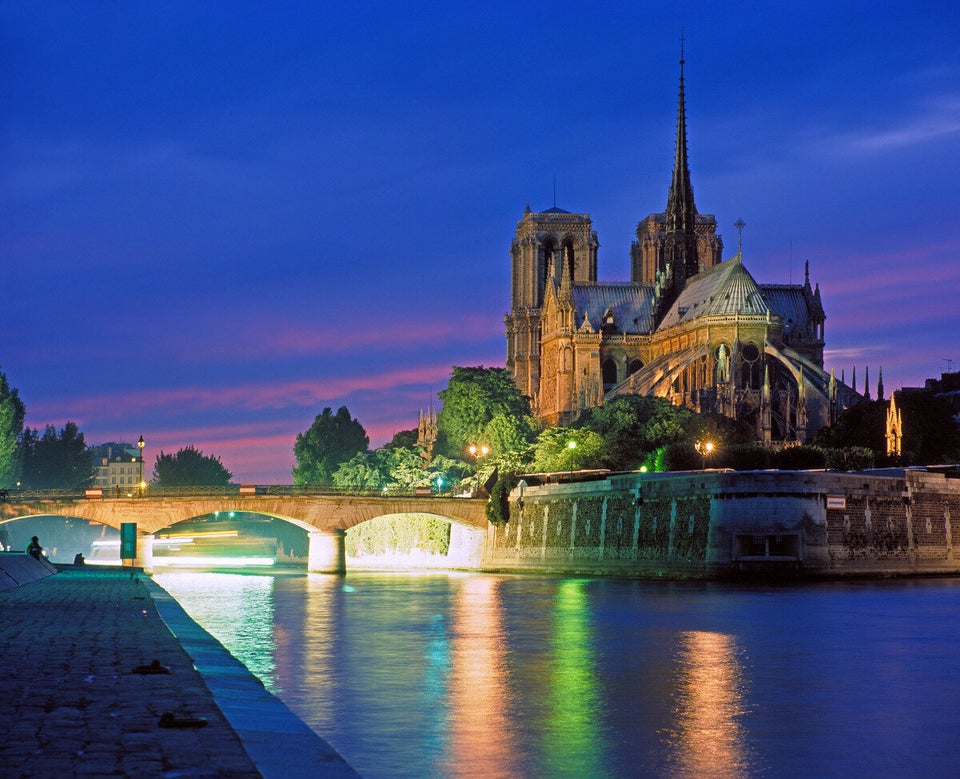 OECD Better Life Index 2013
That suggests consumers could soon reach the limit of how much more they can spend, absent the return of income growth.
The report predicted Canada will see years of economic growth below the rates seen in the U.S., as Canadian consumers start to spend more cautiously and pay down their debt.
Part of what appears to be keeping Canadian incomes stagnant is declining transfer payments from government. StatsCan's data found that the median amount of money transferred from the government to families -- things such as the child tax benefit, unemployment insurance, or welfare -- fell to $6,000 in 2011 from $6,700 in 2010.
Seniors saw their median government payments drop by $600 over the year.
Popular in the Community