The warmer months tend to be a busy time in the world of changing addresses, and therefore, for housewarming parties as well. If you've found yourself invited to a few of your friends' homes to celebrate their new digs, you may be wondering what gifts to buy to honour the occasion.
Think of a housewarming present as a lesser wedding present — that is, you're giving something your friend will be using in their new home, but you shouldn't be shelling out the big bucks.
Choosing what to buy can be a bit of a challenge, because you don't want to impose on their already-chosen decor, but you do want to add something special — no matter how minor — to their new nest.
Check out our picks for housewarming presents that will be both useful and pretty enough for any new homeowner: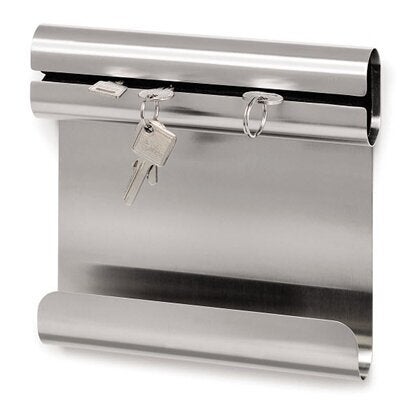 Stumped for a gift? Check out our Pinterest board for ideas