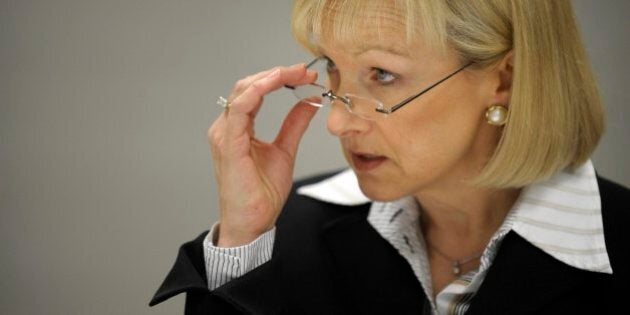 Canada's housing market "bears very close watching" because of the risk it is becoming overheated, the country's top banking regulator said Monday.
But Julie Dickson, head of the Office of the Superintendent of Financial Institutions (OSFI), refused to say whether she believes Canada is experiencing a housing bubble — because whatever she says could make things worse.
She noted that home construction has outpaced "household formation," or the creation of new households, for the past decade and a half, and that residential investment as a share of the economy is at a two-decade high.
"The continued strength of housing prices across many Canadian cities in the second half of 2013 is undeniable," Dickson said.
Many market analysts say Canada's housing market is well balanced, noting that, at current low interest rates, monthly payments are still affordable. Canadians' credit ratings are good and the percentage of mortgage holders who fail to pay is low.
But Dickson poured some cold water on this, saying that credit ratings and loan delinquency rates are "lagging indicators" that can turn south fast if the housing market goes bad.
But does Canada actually have a housing bubble that's set to burst, potentially pulling the economy down with it? Dickson won't say.
As she explained to her audience, that's because if she's wrong, she could end up harming the economy by saying anything.
If there is no housing bubble, and she declares there is one, it would "create an unnecessary slowdown in lending by banks." And if she says there isn't a bubble, that could "provide positive reinforcement to banks to lend more, which could make a bubble bigger."
Dickson's office, the only federal regulator of banks in Canada, has previously indicated it's worried about the housing market.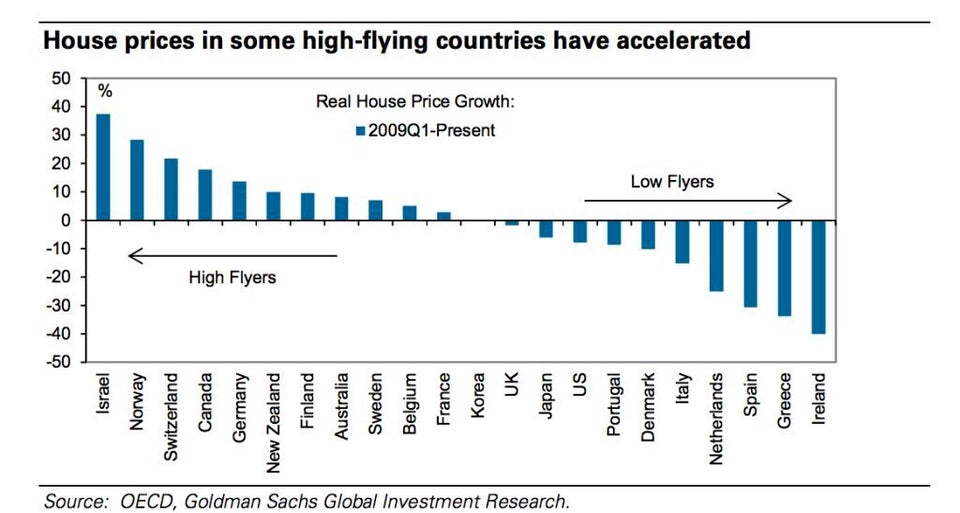 9 Signs Canada Has An Epic Housing Bubble
But the problem is not as severe in Canada as it was in the U.S. before that country's housing bubble burst half a decade ago. At its peak, subprime loans made up one third of mortgages issued in the U.S. In Canada, only about five per cent of mortgages are subprime, OSFI noted.
In comments following her speech, Dickson noted that her office has seen a jump in the number of 30-year mortgages, despite Finance Minister Jim Flaherty's moves to reduce mortgage amortization periods.
Flaherty's rules, introduced in the summer of 2012, limit government-insured mortgages to 25 years. But non-insured mortgages, which require buyers to put down at least 20 per cent, don't have those restrictions.
Popular in the Community