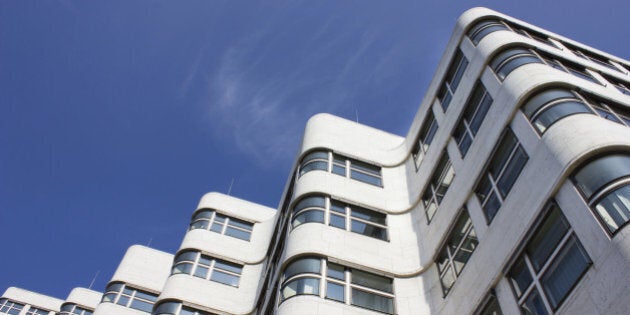 Fear is a powerful motivator. Fear of losing money is an extremely powerful motivator. Many homeowners have the majority of their net worth in their homes, and countless prospective buyers are contemplating using most of their life savings to buy their first property. It's no surprise then that an article or blog post that plays on those two fears -- fear of losing money and the housing market -- will be well-read.
Real estate content has broad appeal because everyone needs somewhere to live -- throw in warnings about massive price corrections, increasing foreign buyers, rabid oversupply, city-altering high-rise condominiums and neighbourhood-dominating McMansions, and you've got a popular, well-shared article. There is a piece broaching these subjects that gets well-circulated at least every other day.
I believe that these articles are influencing young people to rent, and current renters to stay away from homeownership. These warnings of a housing correction are not new, but the frequency has increased and several other factors are at play. A couple of southwestern Ontario markets (most notably Toronto) and the Vancouver metro area are pricing out first-time buyers. In other major centres across Canada, the flatness or slowing of house price appreciation has dissuaded potential buyers from jumping in.
Past generations felt there was a stigma against renting and renters. However, from my observation, many millennials don't feel the same way. Contract work, short-term assignments, mobile offices -- this shift away from permanent full-time work with one employer for 20 years lends itself better to renting. The idea that tying yourself and your money down may preclude you from a great job or entrepreneurial investment opportunity is common among recent university graduates.
Residential developers are taking notice of this trend. ULI and PWC published findings from their latest Emerging Trends in Real Estate report recently, revealing that renting is no longer seen as a temporary stop. The rise of the permanent renter is a fundament shift in Canada, where we just recently reached a peak in the homeownership rate. ULI and PWC hold an annual event where they present their findings from the Emerging Trends report, and their guest speakers also expand on new market movements -- I myself will be speaking on residential trends.
When looking at this permanent renter phenomenon for my presentation, I was a bit shocked at the data. Calgary is currently building 389 per cent more rental housing units than their average level between 1990 and 2014, Vancouver is building 181 per cent more, Montreal is building 165 per cent more, Toronto is building 82 per cent more and Ottawa is building 80 per cent more (per CMHC data).
What will be the ultimate result of this rental trend? Condominium apartments have supplied much of the rental supply in recent years in major centres, as private landlords lease out their suites. With end-users choosing to rent and not buy, and these private landlords leery of having their investment suites compete with the onslaught of new, professionally managed and purpose-built rental apartments, there may be much fewer new condominium apartment buyers and fewer new condo towers.
There will likely always be fewer new rental apartment builders than condo apartment builders due to market risk and the longer-term investment horizon, so a rental renaissance may result in overall underbuilding and increasing rents. Alternatively, a lack of demand for condominiums could drive prices down, making homeownership more appealing -- or scarier for the same folks afraid of losing money.
Where do you stand: rent or own?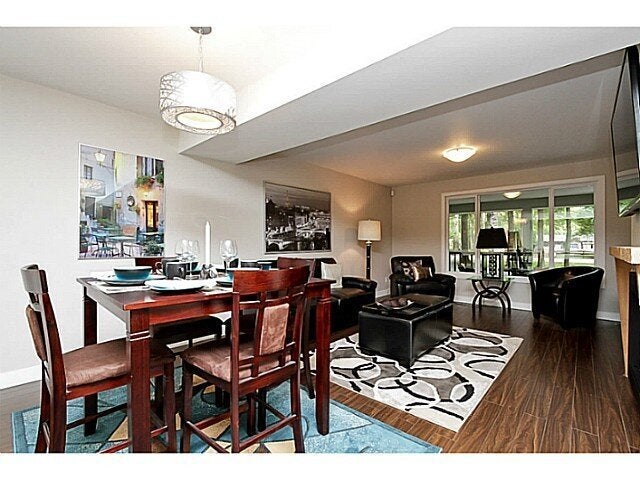 Top 10 B.C. Cities To Buy Real Estate, 2014