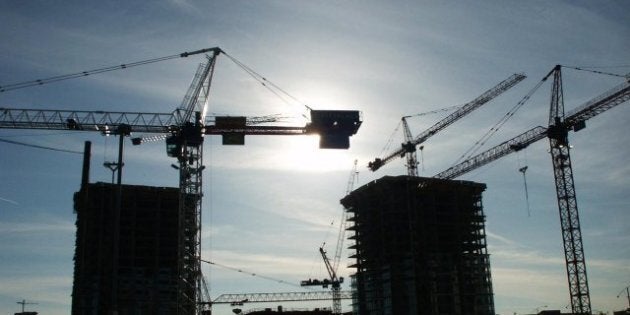 House sales in Toronto experienced a 70-per-cent collapse in August, the trade industry group BILD reports.
The news comes as debate reaches a fever pitch over whether Toronto's housing market is in the midst of a bubble.
BILD suggested the slowdown may have to do with the federal government's recent decision to tighten mortgage rules, which saw the maximum amortization period for a government-insured mortgage fall from 30 years to 25, and the maximum amount that can be borrowed against one's home reduced to 80 per cent of equity, from 85 per cent.
"The federal government has been working on reducing household debt levels and recently adjusted mortgage lending rules. August was the first full month with the new rules in place and it appears these regulations have affected consumer confidence, resulting in significantly reduced sales of new homes," BILD President and CEO Bryan Tuckey said in a statement. "BILD will be carefully monitoring new home sales during the next three months to see if this decline becomes a trend."
Toronto's housing market — in particular its condo market — has been the source of worry recently for many analysts who say prices and sales volumes have outstripped economic fundamentals.
Rabidoux argued that supply and demand are becoming out of whack in the city. In spite of steep drops in sales volumes, "developers continue to launch new products, and at an eye-popping pace. In August, housing starts in the multi unit segment (primarily condos) soared 108 per cent over last year."
While many prospective home buyers may cheer to hear that homes could soon be more affordable, at least in Toronto, economists warn that a significant slowdown in housing could have repercussions for the entire economy.
Scotia predicted that home prices would decline on average 10 per cent across the country, and the market would take a decade to recover, based on previous housing market cycles.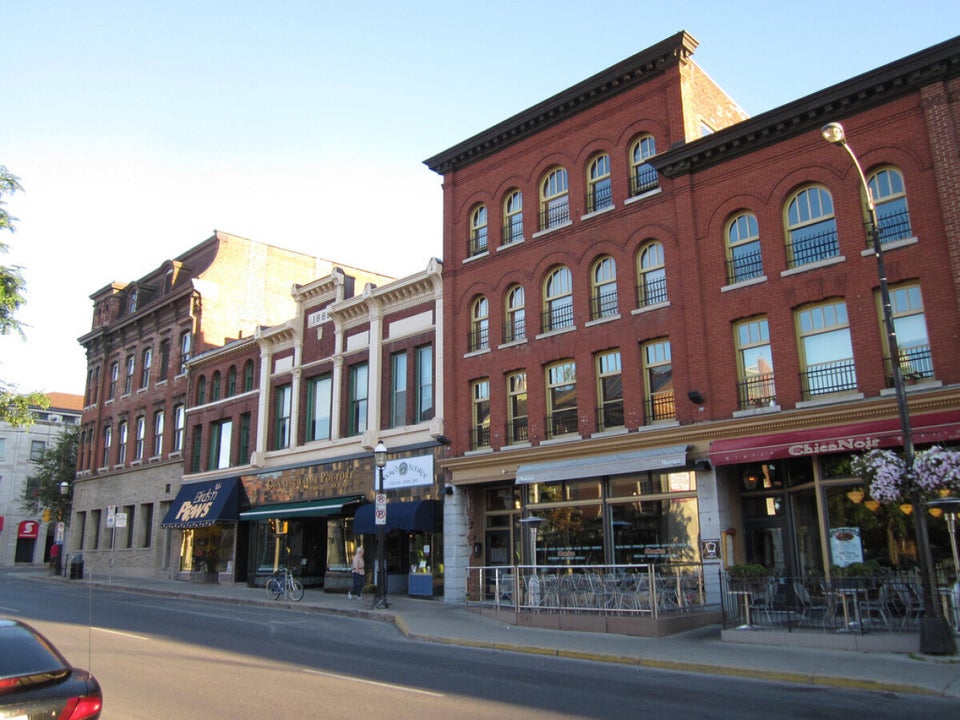 The 10 Most Expensive Cities To Rent In Canada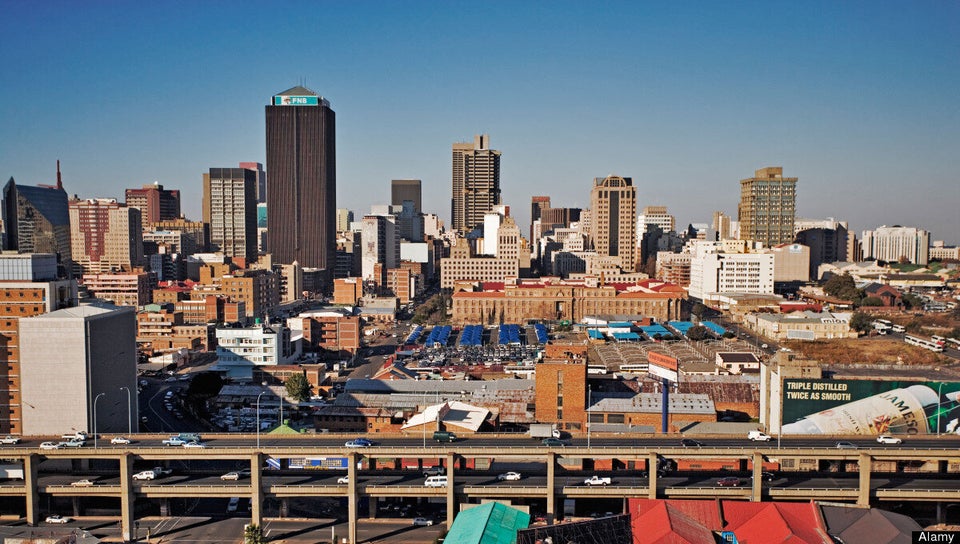 The World's 10 Worst Housing Markets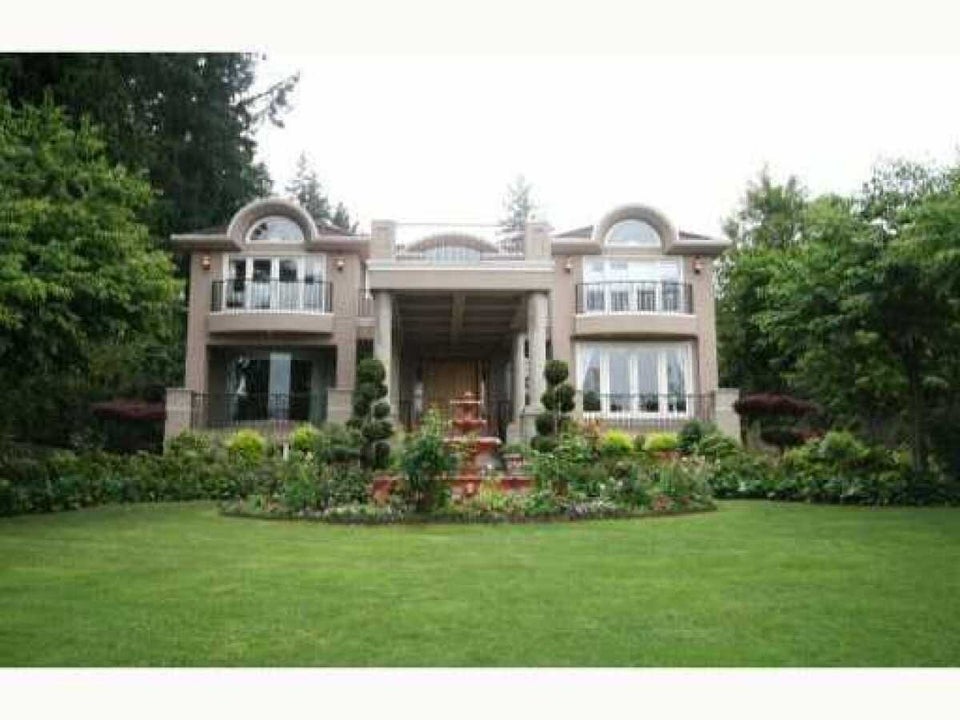 Most Expensive Houses For Sale In Canada - June, 2012