Vancouver sees sharpest drop in home sales of any city
National average price falls below half-million mark
Toronto to take over as real estate hotspot?
Many economists are ready to call a peak in Canada's housing markets after the Canadian Real Estate Association reported Monday that sales fell across the country for the third consecutive month, and prices fell for the second month in a row.
Sales were down by 1.3 per cent in July, and 3.9 per cent below the record high set in April, CREA said. Though they fell in more than half of all markets, the decline was led by a steep drop in sales in Vancouver, which has seen the largest sales decline in Canada.
That's a major turnaround from as recently as six months ago, when Vancouver and Toronto were seeing double-digit sales growth.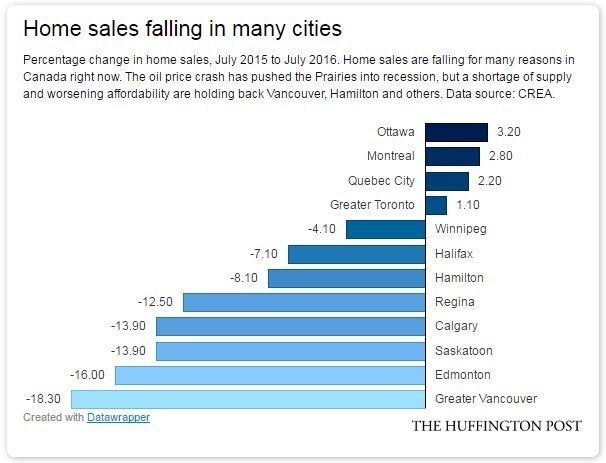 Sales in Vancouver are down 18.2 per cent compared to the same month a year earlier, and down 28 per cent from a peak in February. Listings are up 2 per cent in the past year, suggesting a softening market — though new listings are still in short enough supply for it to be a sellers' market.
The numbers suggest "sales are being reined in by a lack of inventory and a further deterioration in affordability" in Vancouver, CREA chief economist Gregory Klump said in a statement.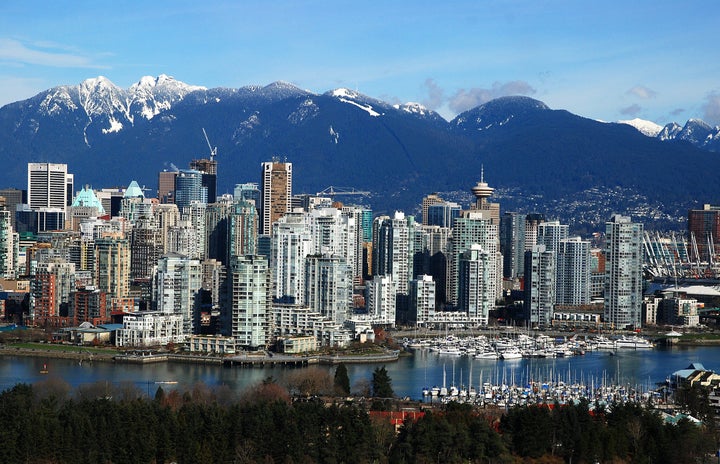 "Overall, we might be close to peak crazy in the housing market," Capital Economics chief North American economist, Paul Ashworth, wrote in a client note Friday, ahead of the CREA data release.
"The drop off in home sales over the past couple of months suggests that the pace of house price appreciation will begin to moderate later this year."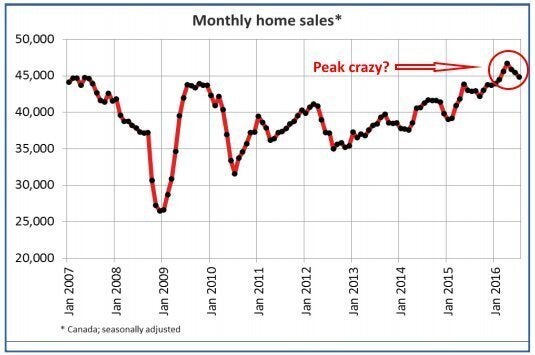 Average price falls below half-million mark
For now, prices are still higher than a year ago, with the national average selling price at $480,473, up 9.9 per cent from last July.
But that's down from a peak of around $509,000 in May. The average price has fallen 5.5 per cent in two months.
Despite the slowdown in sales, TD Bank said in a report Monday that housing will keep being a positive for Canada's economy in the near term.
"Low interest rates and continued pent-up demand should help lift housing markets across the board, and help offset rising unemployment in commodity-dependent markets," Diana Petramala of TD Economics wrote in a client note.
Vancouver housing slump to last years: TD Bank
But Vancouver "is likely to be the sole exception," Petramala wrote. She sees Vancouver home sales slumping another 14 to 20 per cent, thanks to the foreign buyer sales tax the province introduced, which went into effect earlier this month.
The slump will last through the end of 2018, she predicted, with prices declining a modest 10 per cent over that time.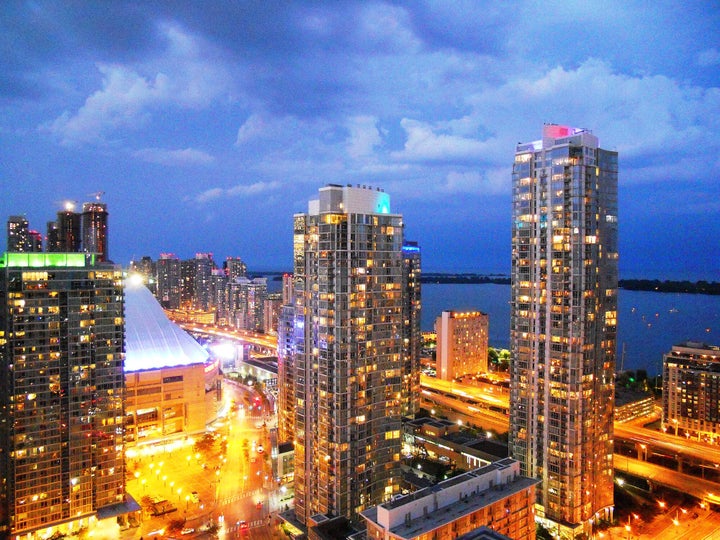 Petramala says Toronto may take over from Vancouver as Canada's housing hot spot, at least for now.
"Toronto … is expected to move ahead of the pack as low interest rates and relatively lower prices (when compared to Vancouver) make it a more affordable and attractive proposition," she wrote. "If Ontario does not follow B.C.'s lead in taxing foreigners, foreign buyers could shift their attention to Toronto."
But Capital Economics' Ashworth doubts that a foreign buyer tax will have much impact in the longer run.
"Our guess is that it will affect prices for a month or two [in Vancouver], but we still believe this is mostly a domestically-driven bubble and, with interest rates only going lower, prices will rebound later this year," he predicted.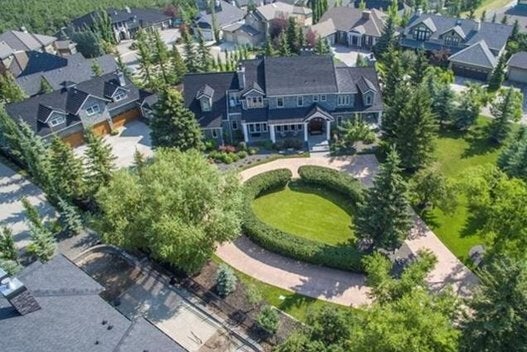 Calgary's Priciest Luxury Homes For Sale (April 2016)