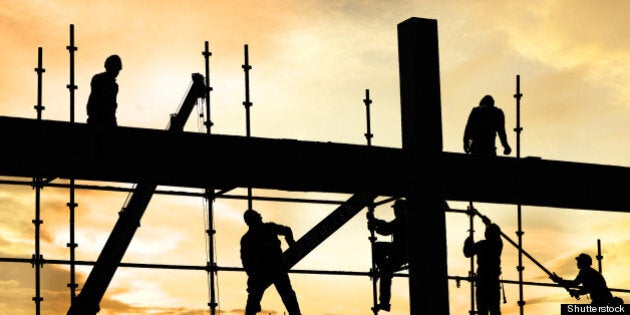 Housing starts in Canada were 25.4 per cent lower in April of this year than they were the same month last year, a clear sign that Canada's housing market has slowed considerably.
Regionally, April's seasonally adjusted annual rates of urban starts decreased in Atlantic Canada, Ontario and British Columbia. They increased in Quebec and the Prairies.
The most recent data shows home sales in Canada have fallen about 15 per cent over the past year, even as prices have remained flat.
Popular in the Community