Men who drank two to three cups of coffee a day, or their equivalent in caffeine, were found to be less likely to have erectile dysfunction (ED) in a study from the University of Texas Health Science Center at Houston.
In the study, which was published in PLOS ONE, men who consumed 85-170 milligrams of caffeine a day were 42 percent less likely to report ED, while those who drank 171-303 mg daily were 39 percent less likely compared to those who drank 0-7 mg a day.
That trend was also true among overweight, obese and hypertensive men, although not for those with diabetes, a strong risk factor for ED.
Caffeine sources included coffee, tea, soda and sports drinks.
It is suggested that caffeine triggers a series of pharmacological effects that ultimately result in an increase in penile blood flow.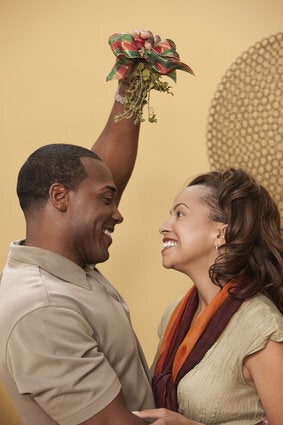 10 Tips To Revive Your Sex Life
Popular in the Community