There is nothing I love better than a good nap. Or sleeping in for that matter. Placing my head down on clean crisp pillow cases and sliding into cool sheets for a long slumber.
Recently I learned that what I lay my head on may be effecting the health of my hair and skin. Silk pillowcases have many benefits for keeping your hair and skin in the best shape. Plenty of celebrities know the benefits of silk and have their bedrooms draped in this luxurious fabric. Laura Dern, Ming Na-Wen and many other high profile Hollywood stars only use silk pillowcases to protect their hair and skin.
I spoke with John Kenmuir, President at Manito Linens and he shared with me some of the benefits of using a silk pillowcase and how to care for them.
What are the benefits of silk pillowcases for your hair?
As an ultra smooth fabric, silk pillowcases won't bind or catch hair the way manmade fabrics can. Hair glides on silk rather than rubs. This benefit is enhanced when the silk is pure long strand mulberry silk (cultivated rather than wild) and it is a traditional charmeuse (satin) weave, which gives a depth and even greater softness and smoothness.
What are the benefits of silk pillowcases for your skin?
Silk is not a manmade product, it is entirely natural (our dying is of the strictest environmentally friendly standards) and therefore hypoallergenic. Unlike other fabrics, silk comes from an animal and contains amino acids that are compatible with and friendly to human skin. Silk wicks moisture and is also adjusts comfortably to ambient temperatures (keeps you cool in summer, warm in winter)
How to choose the right type of silk pillowcases? Are there different types?
There are four attributes to look for if someone wants a quality silk pillowcase (or bedding of any type) that looks and feels beautiful and which lasts:
The best is 100% long strand Mulberry Silk. This is silk that comes from silkworms fed an exclusive diet of mulberry leaves. Mulberry silk produces a longer, whiter and more durable thread than wild silk which is known as Habotai or Tussa.
The best is charmeuse and the best charmeuse comes from traditional, narrow looms that run slower than newer, faster, wider looms.
Momme ("mommy") count is the weight of 100 yards of material 45" wide. Thread count is virtually meaningless for silk as it takes several strands to make a visible thread. The ideal is 22 momme as it is heavier than most other silk bedding fabric (which can be as low as 15 which you can poke your finger through) but no so heavy that it doesn't drape beautifully
Silk is a difficult fabric to sew. Only the best artisans can do it well. Be careful of shoddy/hasty workmanship.
Are silk pillowcases sustainable?
Silk pillowcases are 100% sustainable and more earth friendly than any other fabric in existence. The production of raw silk, has been done for decades in rural China and helps alleviate poverty in rural areas.
Top tips on how to care for your silk pillowcases.
Silk bedding including pillowcases are 100 per cent machine washable. Use a cool, gentle setting, lingerie soap and tumble dry on low heat for 20 minutes. The balance of drying happens quickly on its own. They don't require ironing.
I now love silk bedding. I will be adding silk to my bed linens, to create a bed which I love and will benefit my hair and skin.
Keep your eye on my blog, as I continue to look for ways to help you feel and look your very best self. If you have questions or comments, feel free to leave a comment below. I would love to hear from you.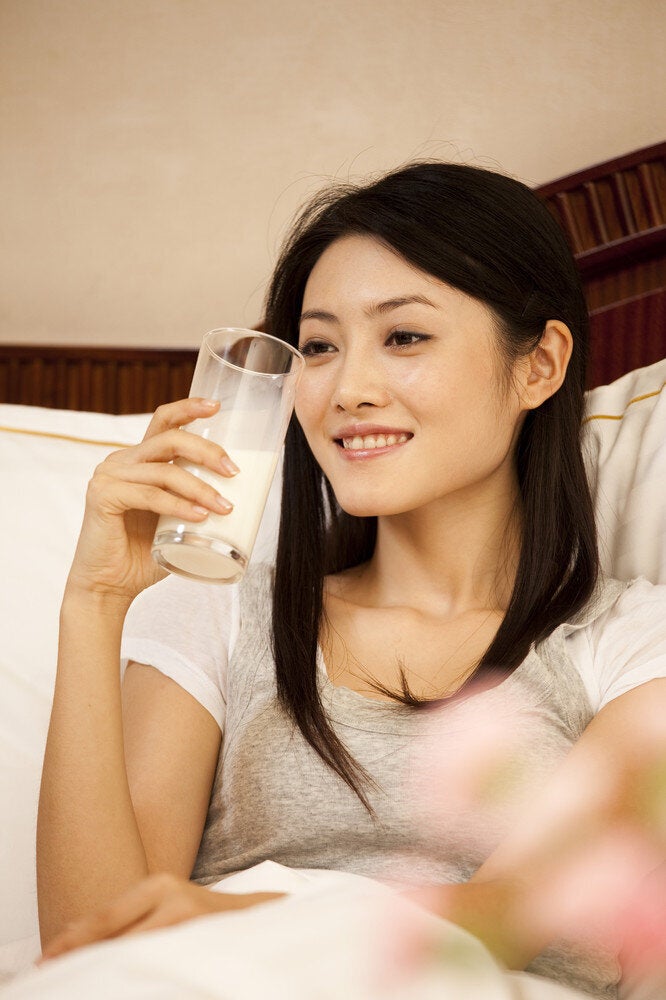 8 Natural Ways To Get A Better Night's Sleep