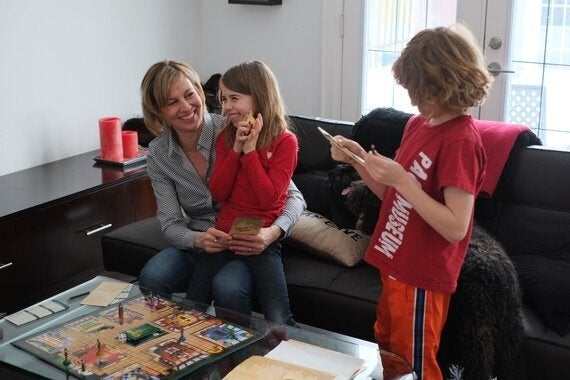 In my house, we have a rule called "bad news / good news." If my kids have some bad news to share, they have to follow it with something positive. This week, my daughter came to me with two examples of "bad news / good news."
"Mom, my favourite teacher is leaving. That's bad news." Hailey said that the silver lining -- the good news -- was ice cream at the going away party. She had one more "bad news / good news." "Mom, I think you're going to win. I think you're going to be Mayor." My stomach sank: "Hailey, is that the good news or the bad news?" "Both," she said.
It goes without saying, but I'll say it anyways. Being a working mother is a never ending balancing act. My children have always had a politician for a mom; I was elected to Toronto's city council before they were born. My chosen career -- and my choice to run for mayor -- means that my life is, to a certain degree, public. Balancing the public nature of my job with the regular everyday challenges of being a working mom to young children is, well, challenging.
As I campaign to be Toronto's next mayor, my policy positions are up for debate and criticism -- from the other candidates, my council colleagues, the media, the public and the Twitterverse. Things like my decision to bring Hailey and Jackson with me when I registered for the mayoral race are also open to criticism.
I made that choice because my decision to enter this race has a huge impact on my family. I can't shield them completely from the media, especially now that they and their friends are old enough to use google. I want them to understand what's happening, and I want them to know that they're always at the centre of my thoughts and decisions.
Female politicians are often asked about the impact of their jobs on their families. That's not something that men are often asked. "In my experience, women often aren't afforded a clear separation between their home lives and professional lives. I'm always Hailey and Jackson's mom. I'm also a city councillor. I'm also passionate about the future of Toronto. I'm also running for mayor.
Last week was Hailey's spring concert. I promised her I would be there, and I was determined to see her sing. There was also a media event at City Hall and a community meeting in our neighbourhood. It took extra juggling, but I made it work. I was even home in time to read Black Beauty (with Hailey) and the Hunger Games (with Jackson).
That night, they were up later then I would have liked. That's one of the things that I've had to surrender. It can't always be perfect, and sometimes the kids stay up past their bedtimes. Their rooms aren't as clean as I'd like them to be, either. Fortunately, being a good mother isn't about perfection.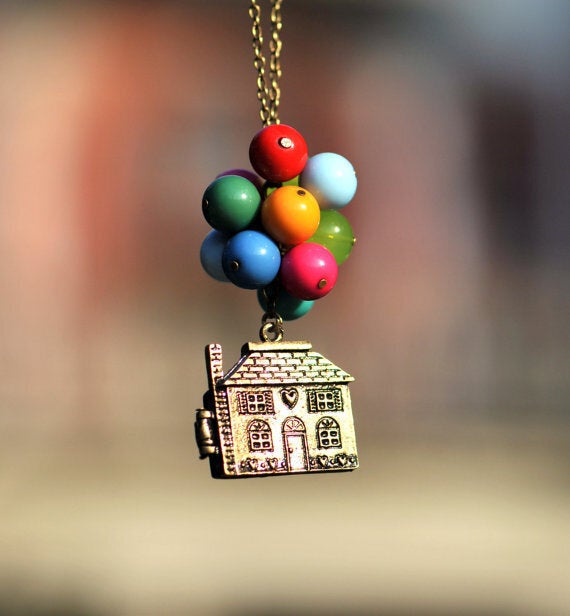 Creative Mother's Day Gifts