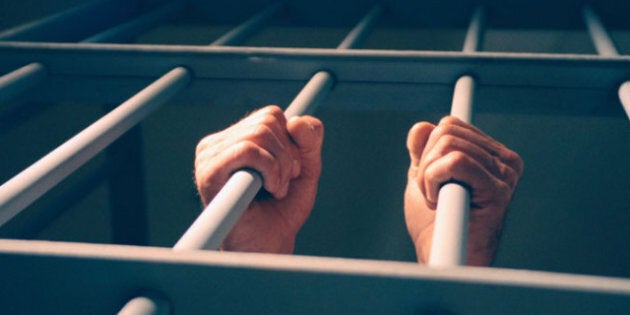 In recommendations released June 1, the UN Committee Against Torture slammed Canada's treatment of prisoners with mental health issues. The committee found that Canada has inadequate infrastructure to deal with the rising and complex needs of prisoners with mental illness, and continues to use inappropriate and extensively prolonged solitary confinement to deal with them. The committee recommends that Canada increase the capacity of mental health treatment centres, abolish the use of solitary confinement for persons with serious or acute mental health issues, and otherwise ensure that solitary confinement is limited and subject to judicial oversight.
This is the first time that the Committee Against Torture has considered a state party's treatment of prisoners with mental health issues and, as such, their recommendations have potentially far-reaching implications beyond our borders. Given that Canada is viewed by many as the "gold standard" in corrections, these findings are also an important reminder that serious problems remain within the Correctional Service of Canada.
Canada has been a party to the Convention Against Torture and other Cruel, Inhuman or Degrading Treatment or Punishment for more than 25 years. As a state party, Canada is required to report to an oversight body -- the Committee Against Torture -- on its implementation of the convention every four years. The last time the committee considered and reported on Canada was in 2005, well before Ashley Smith's high-profile, in-custody death at Grand Valley Institution in Kitchener, Ontario.
The ball is now firmly in the government's court to take decisive action to protect the rights of federally-sentenced women with mental health issues and end the now-predictable cycle of institutional adjustment problems, excessive use of force, associated institutional and criminal charges, ballooning sentences, administrative segregation (sometimes for months at a time) and transfers across the country away from family and community support.
Last week in Geneva, the same city where the Committee Against Torture was considering Canada's record, our Minister of Health, Leona Aglukkaq was leading an international roundtable to discuss how to address mental health issues. Aglukkaq publicly stated, "Our government is serious about advancing mental health issues, and will continue to work with national and international partners."
If our government is really serious about ending rights-violations against persons with mental health issues, it must protect the rights of those who are most marginalized. Canada must heed the Committee Against Torture's recommendations and provide residential facilities to treat prisoners with mental health issues, and end the use of solitary confinement against them. Anything less would be an embarrassment of international proportions.