Yes, some of that is still your fault if you put leftovers in the trash instead of Tupperware, but the vast majority of food waste happens at production, processing and retail levels rather than on the consumption side.
To help address this, France famously passed unanimous legislation requiring supermarkets to either give unsold food to charity or send it to farmers for use as feed and fertilizer. Here in Canada, food rescue organizations like Second Harvest help get unspoiled food from retailers, manufacturers, restaurants and caterers to charities, delivering ingredients for over 22,000 meals daily.
But we live in hi-tech times, so technology is also being used as a weapon in the war on food waste. Here's a look at how homegrown Canadian tech is trying to tackle our food waste crisis.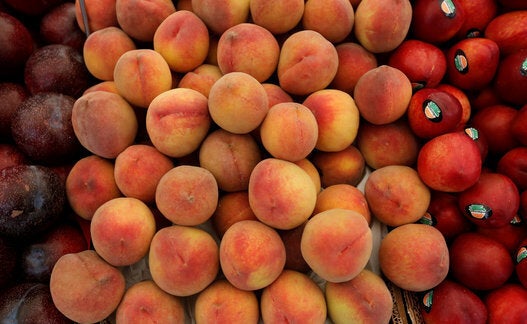 Leonhard Foeger / Reuters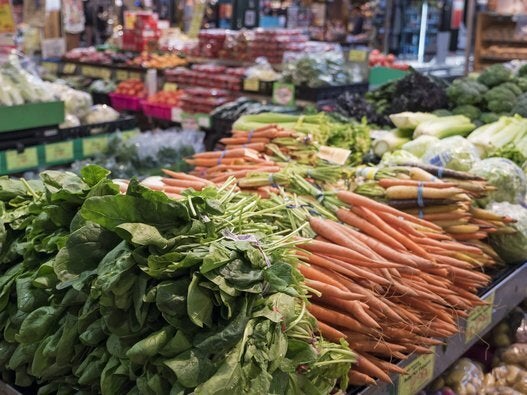 THE CANADIAN PRESS IMAGES/Bayne Stanley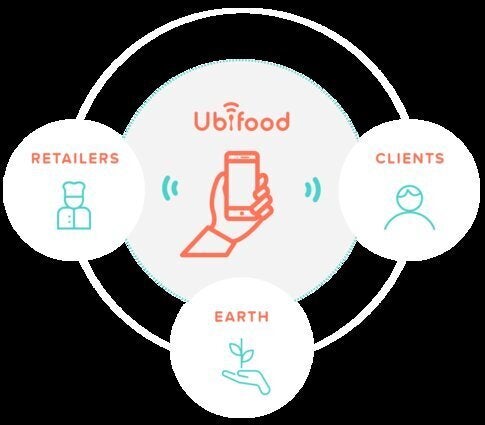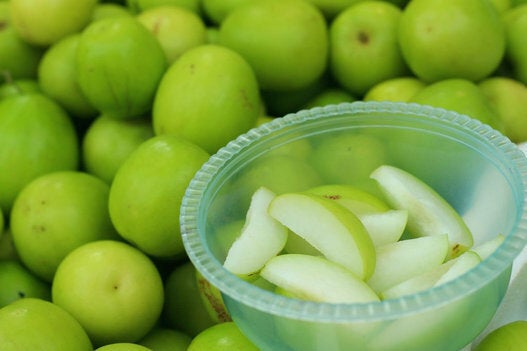 Okanagan Specialty Fruits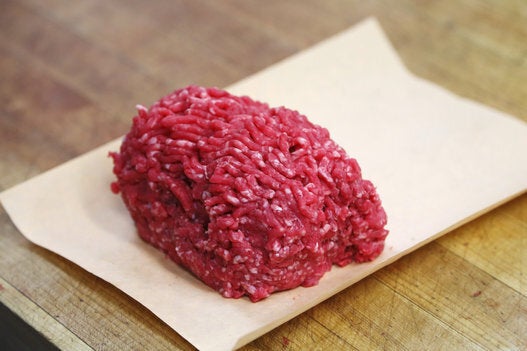 'Best Before' doesn't mean 'Throw Away After..'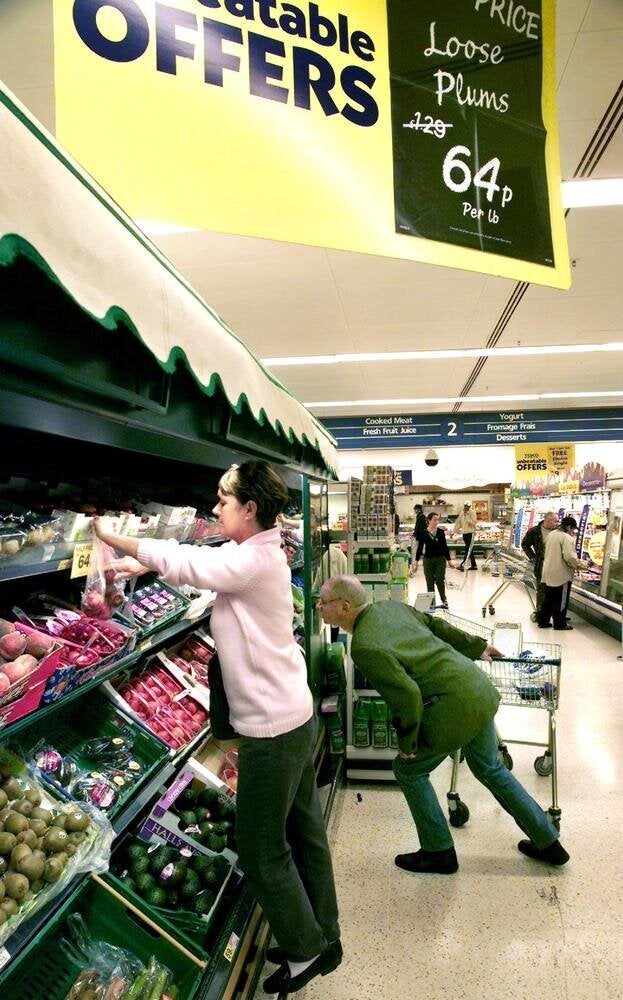 Eggs last a lot longer than you think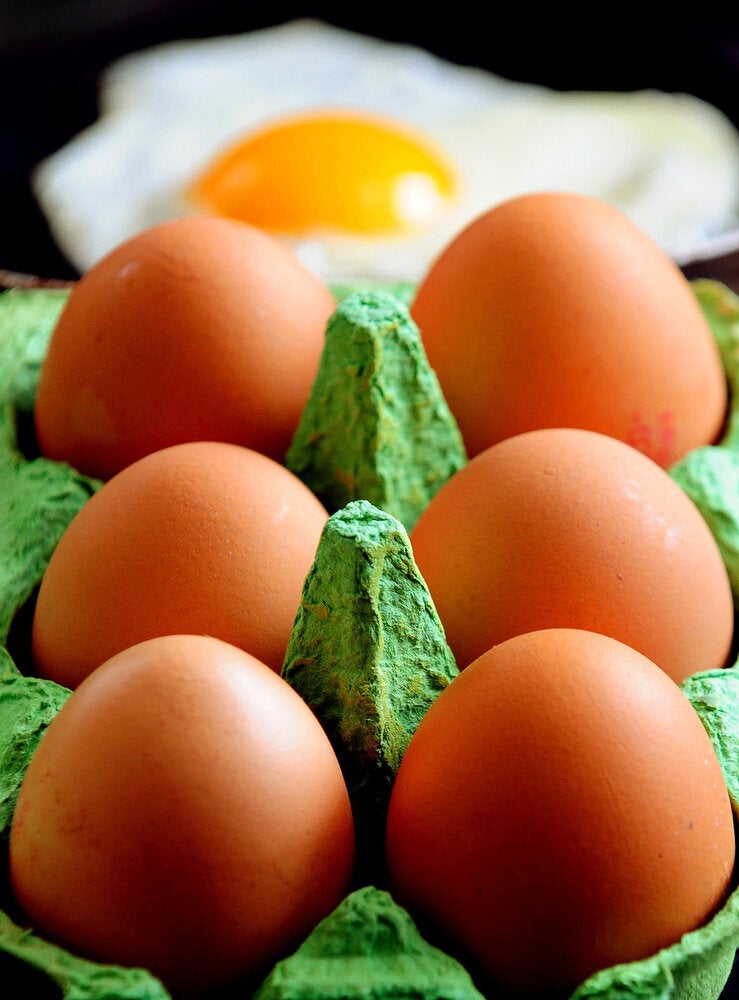 You can probably eat mouldy salami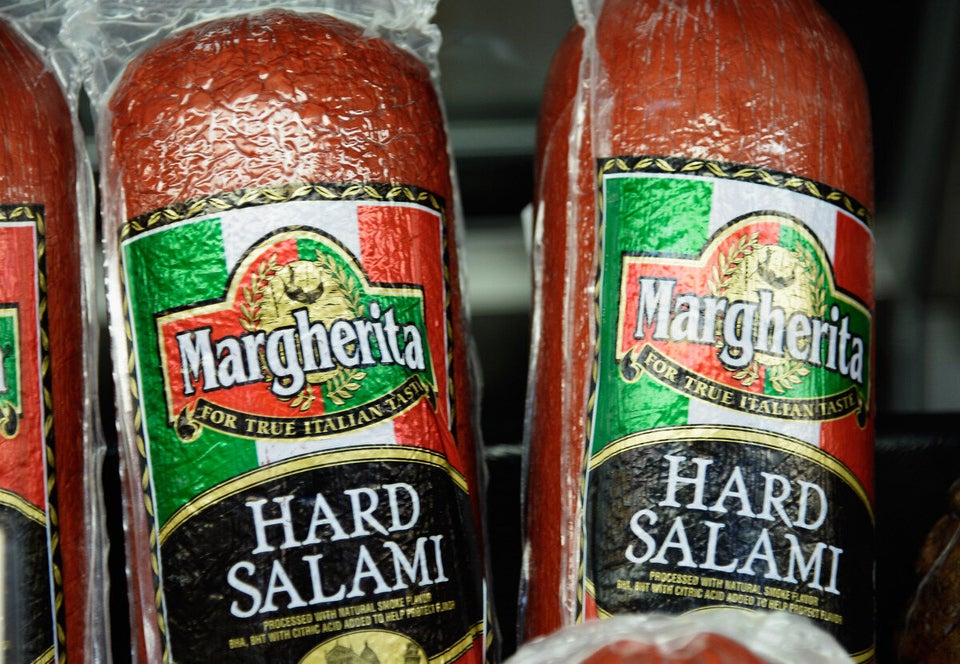 And some kinds of mouldy cheese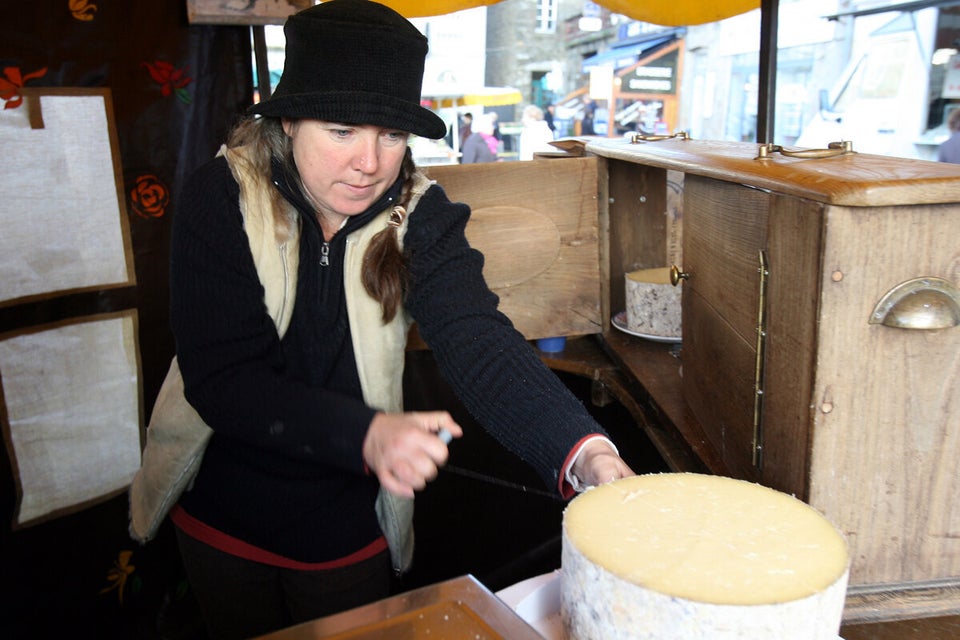 And "firm" fruit and veg, even if it's a bit mouldy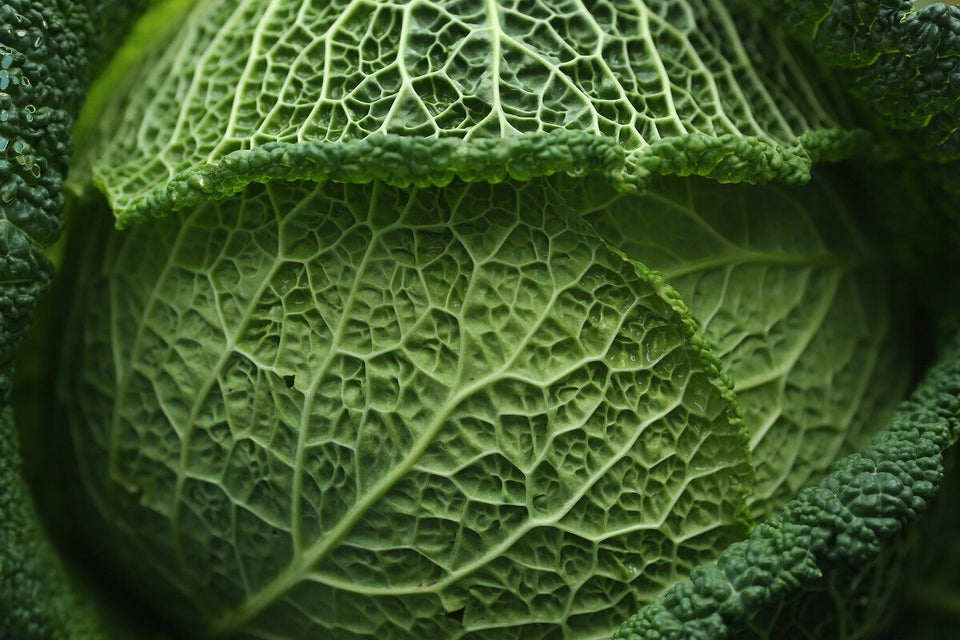 You can pretty much ignore sell-by-dates on canned food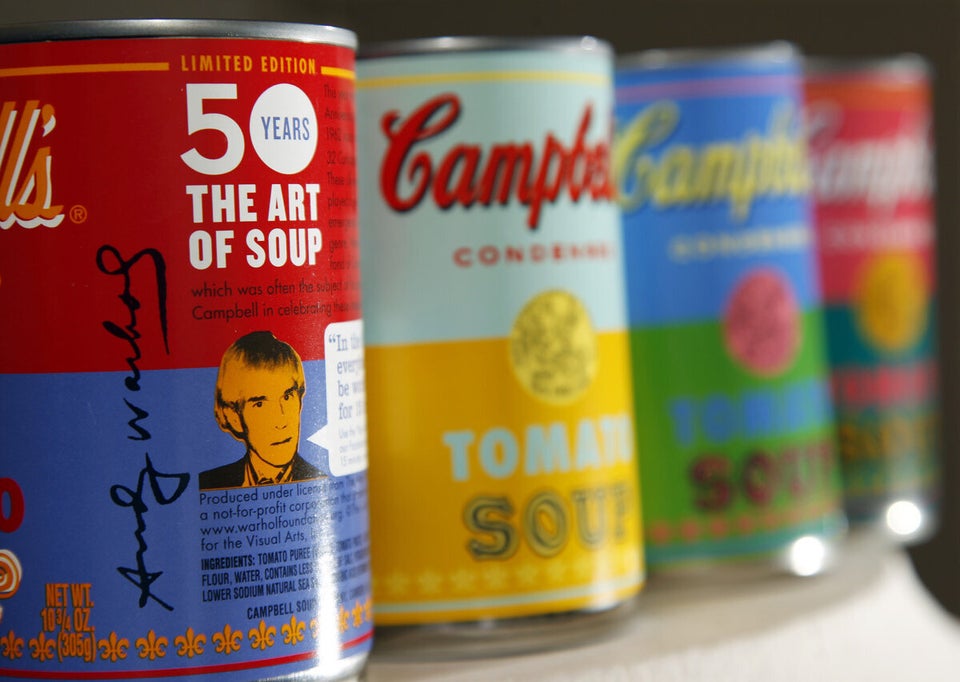 Butter lasts way past its sell-by-date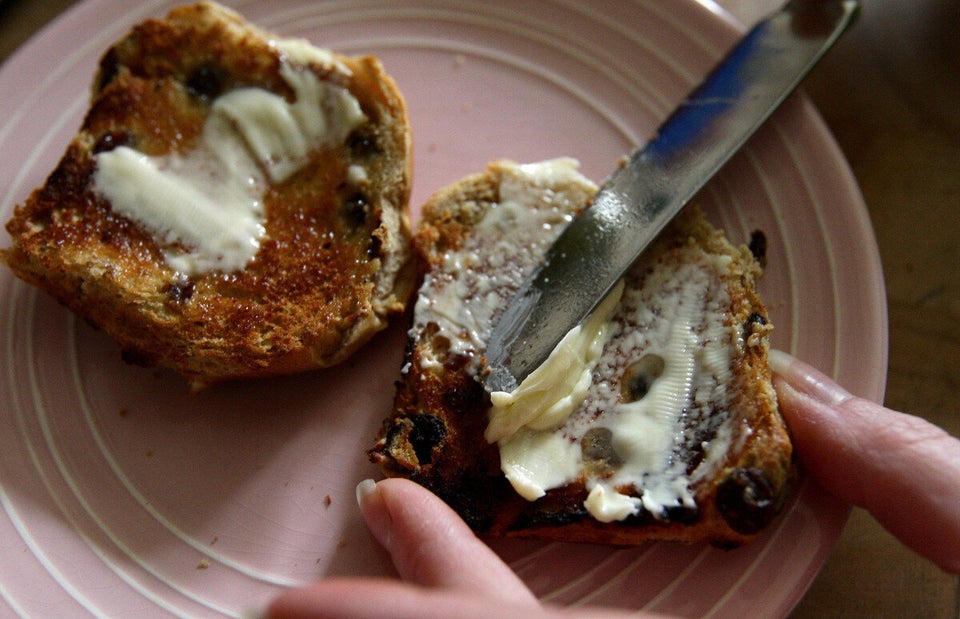 Pickles basically last for a year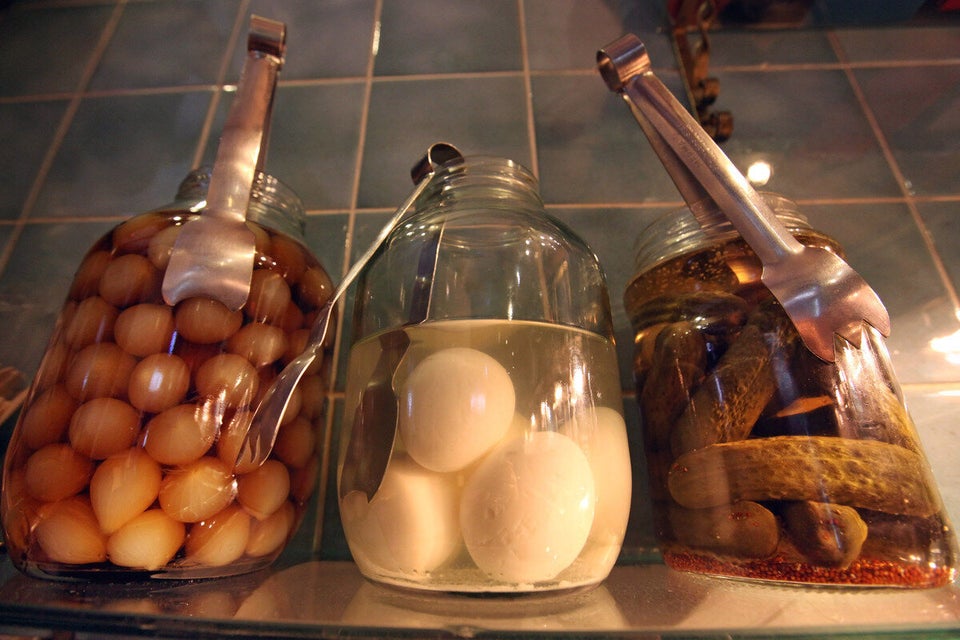 Most spices last 2-3 years past their expiration date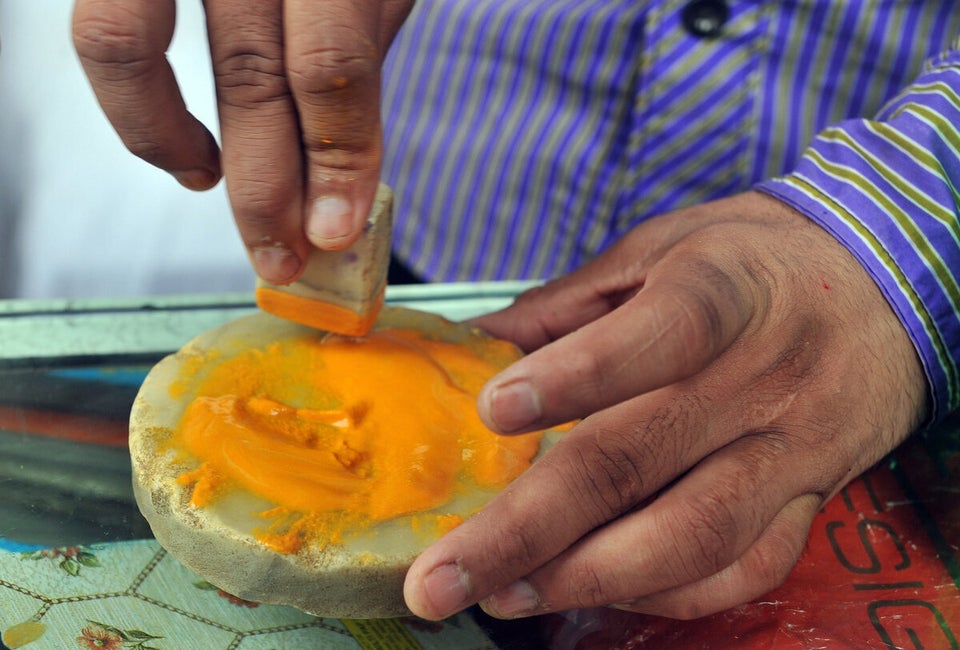 Bagged salads? Don't go there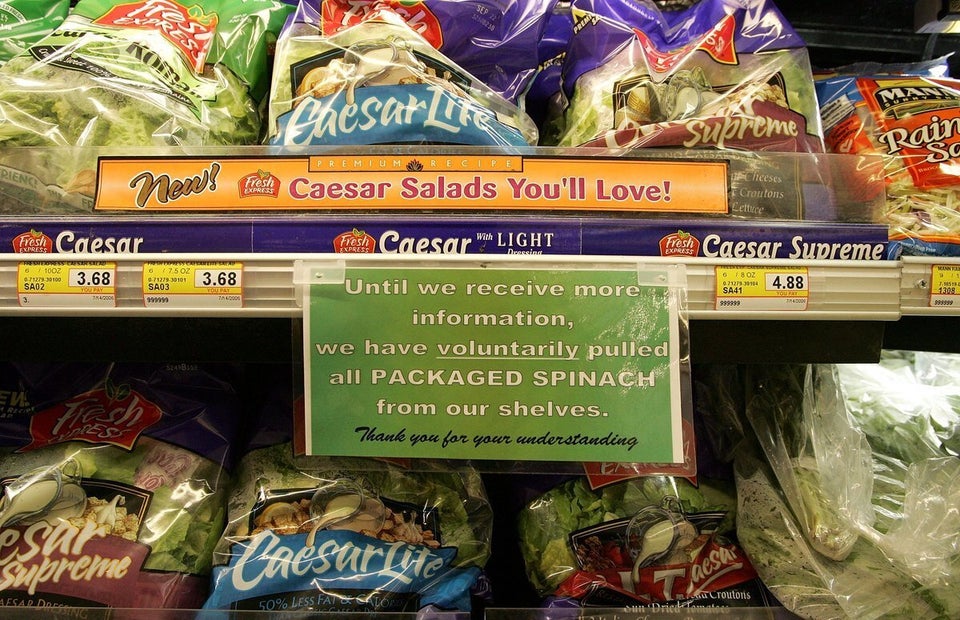 Coq Au Vin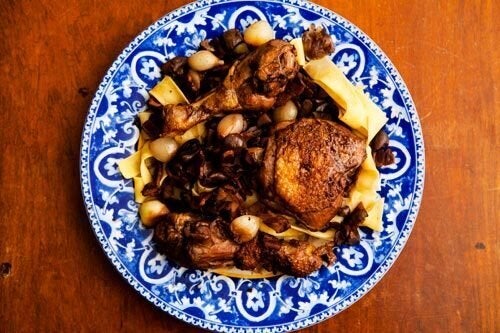 Baked Onion Soup With A Gruyère Cheese Bread Crust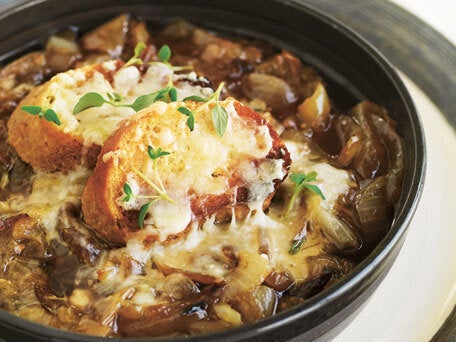 Grilled Flank Steak With Sichuan Peppercorns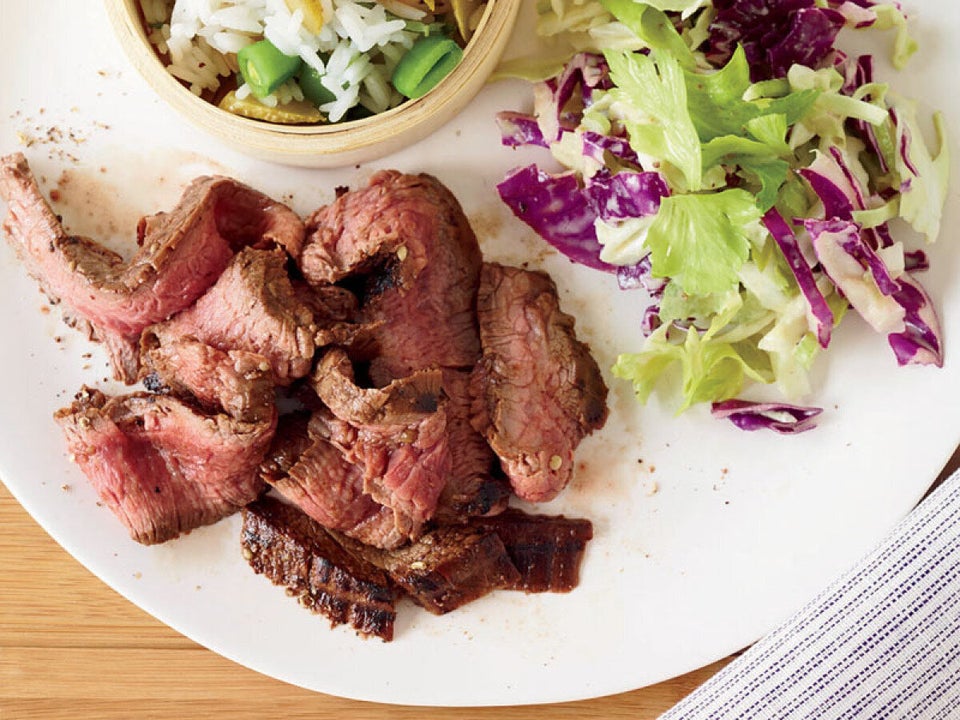 Southwest Seafood Chowder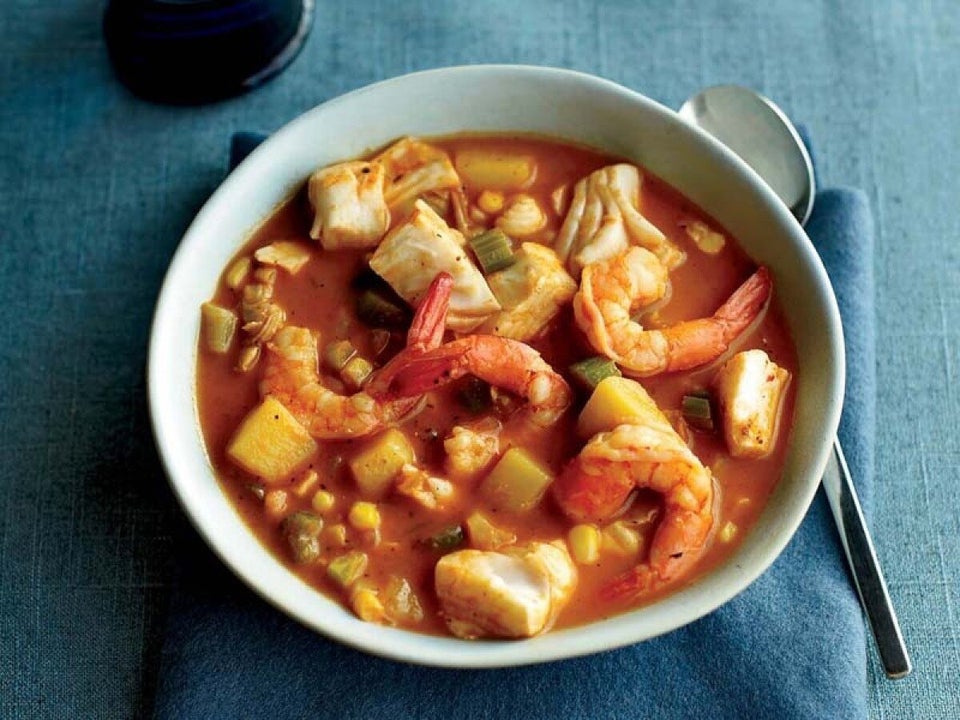 Lentils With Red Wine And Herbs
Braised Chicken all'Arrabbiata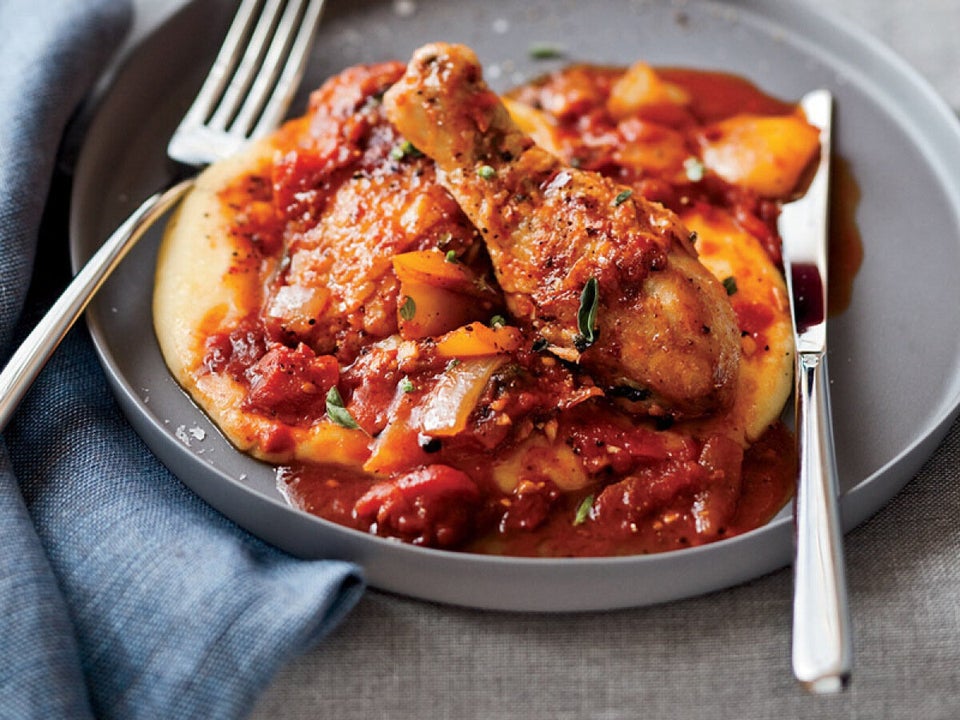 Chorizo Poached In Red Wine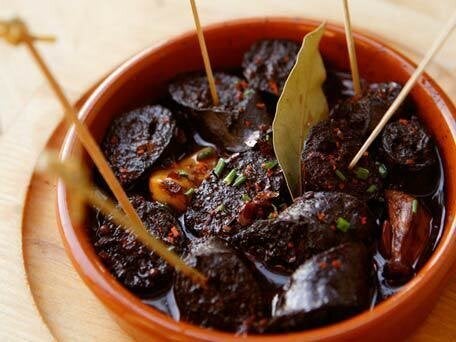 Chopped Lamb Steak With Garlicky Spinach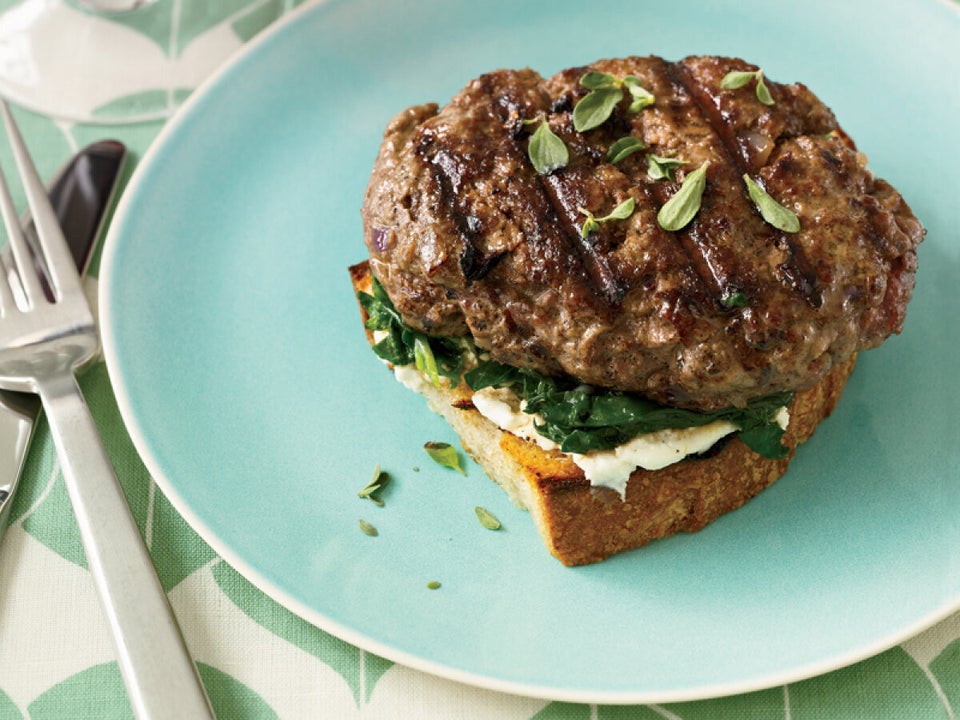 Mahimahi With Herbed White-Wine Sauce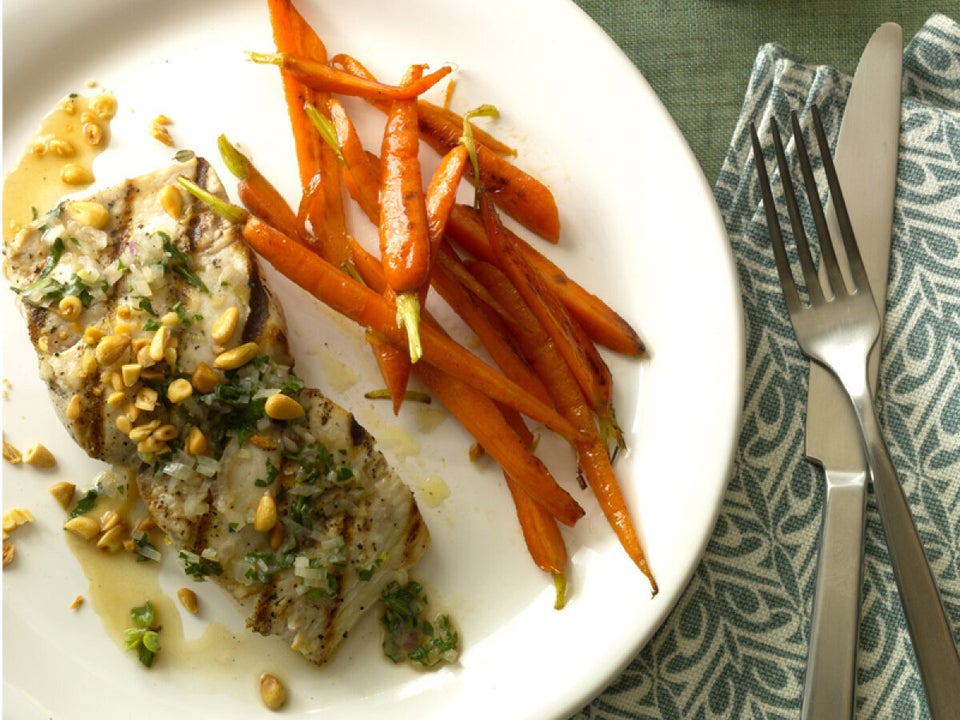 Orecchiette With Veal, Capers And White Wine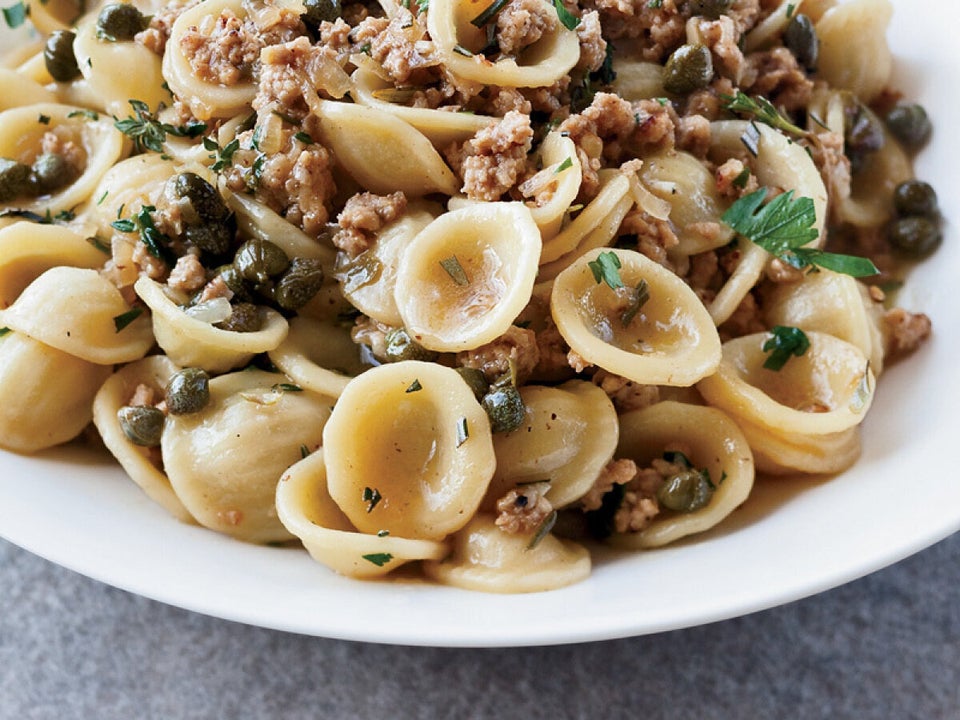 Wild Mushroom-and-Red Wine Risotto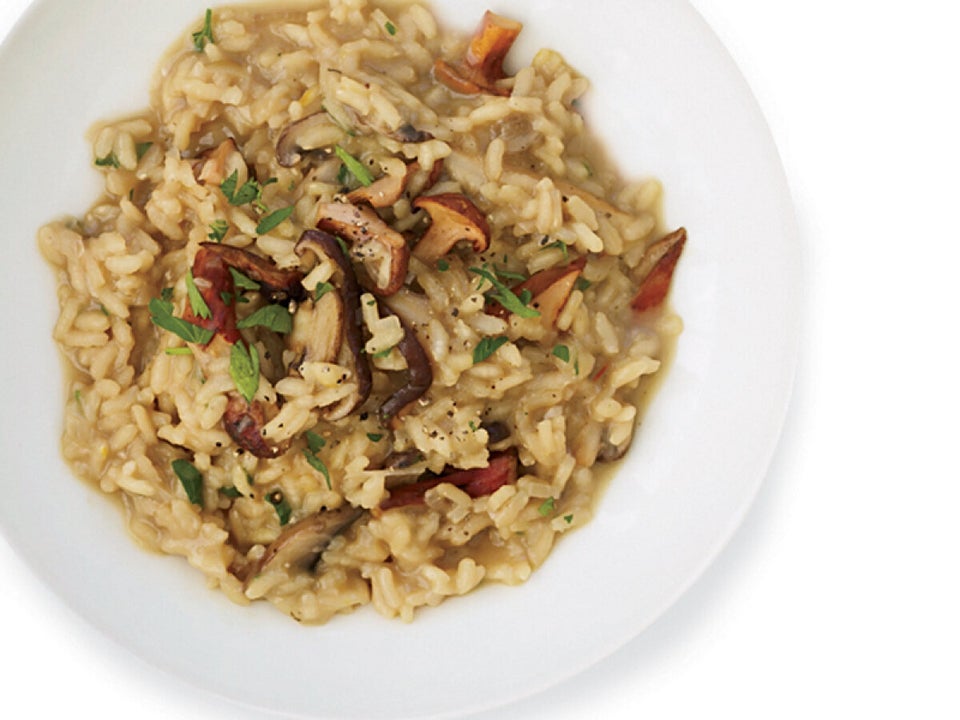 Frances Janisch/Food&Wine
White Wine Braised Clams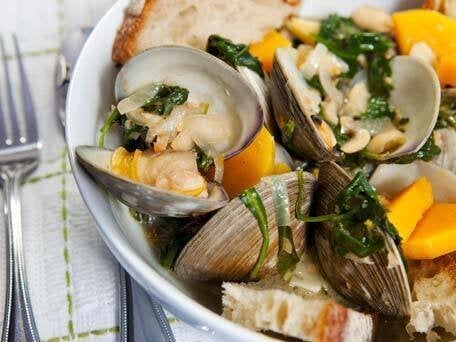 Chicken Breasts With Potatoes And Mashed Peas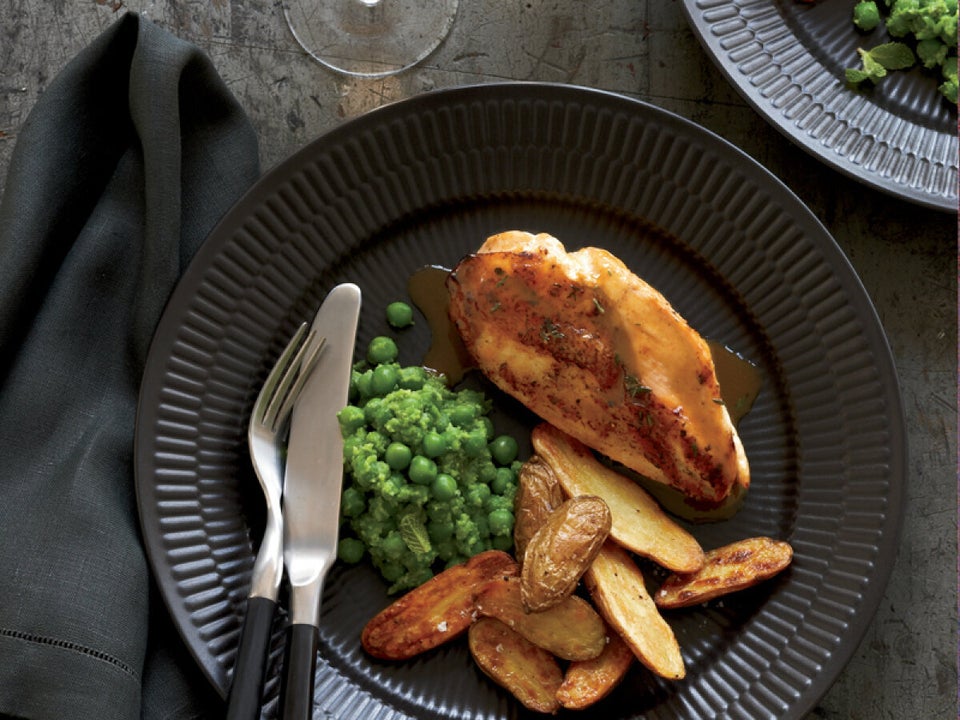 Penne Rigate With Spicy Braised Swordfish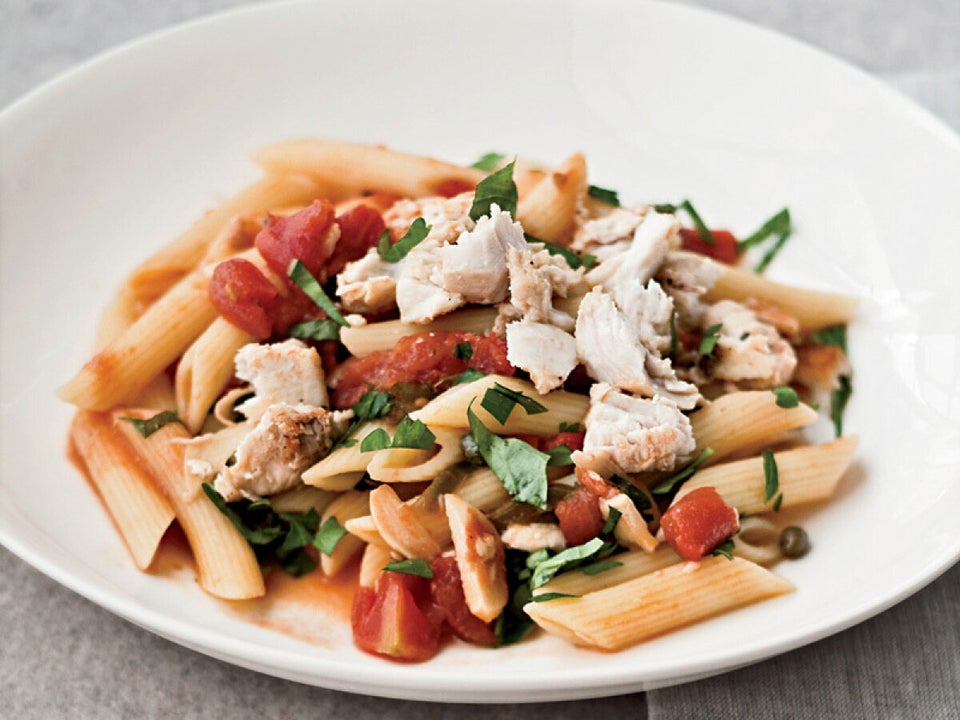 Chicken Cutlets With Bacon, Onions And Red Wine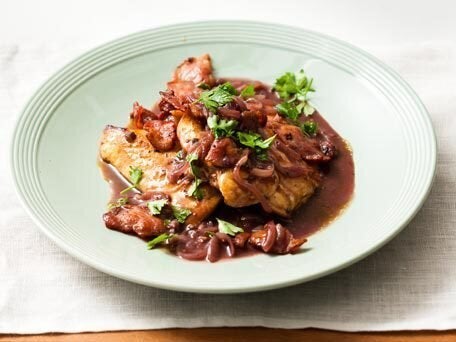 Carrot Osso Buco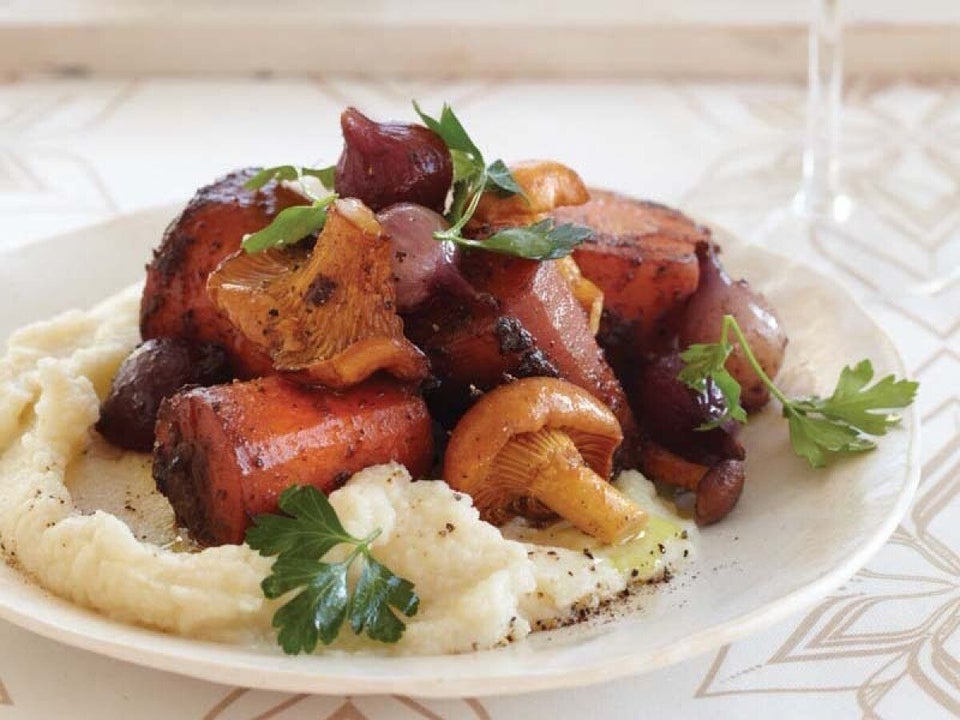 Lucy Schaeffer/Food & Wine
Butcher's Ragù with Fusilli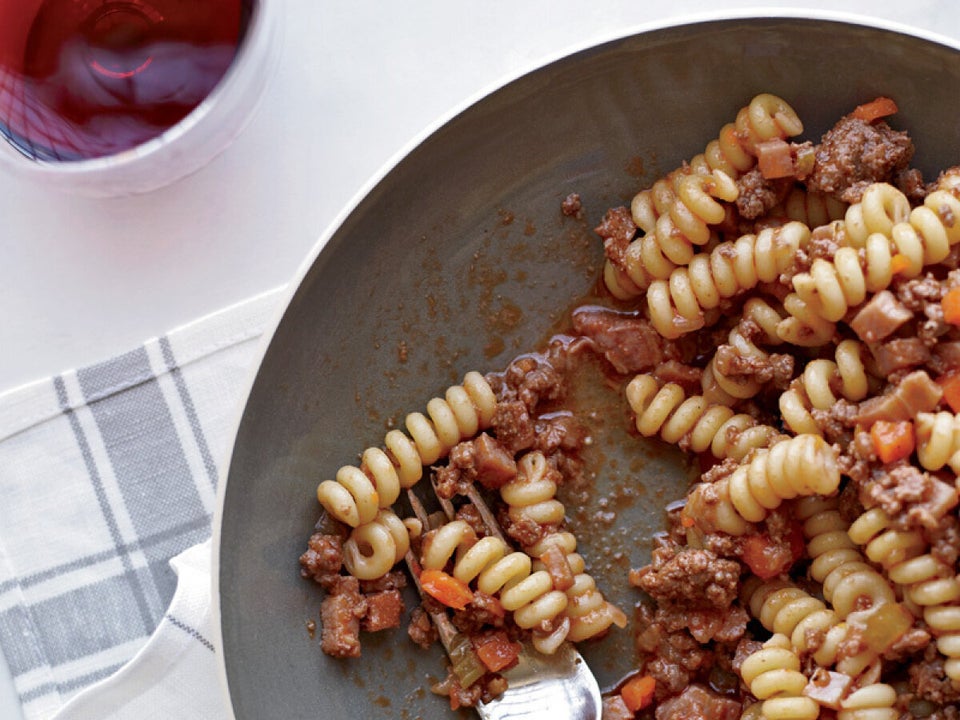 Velvet Corn Soup With Crab And Ham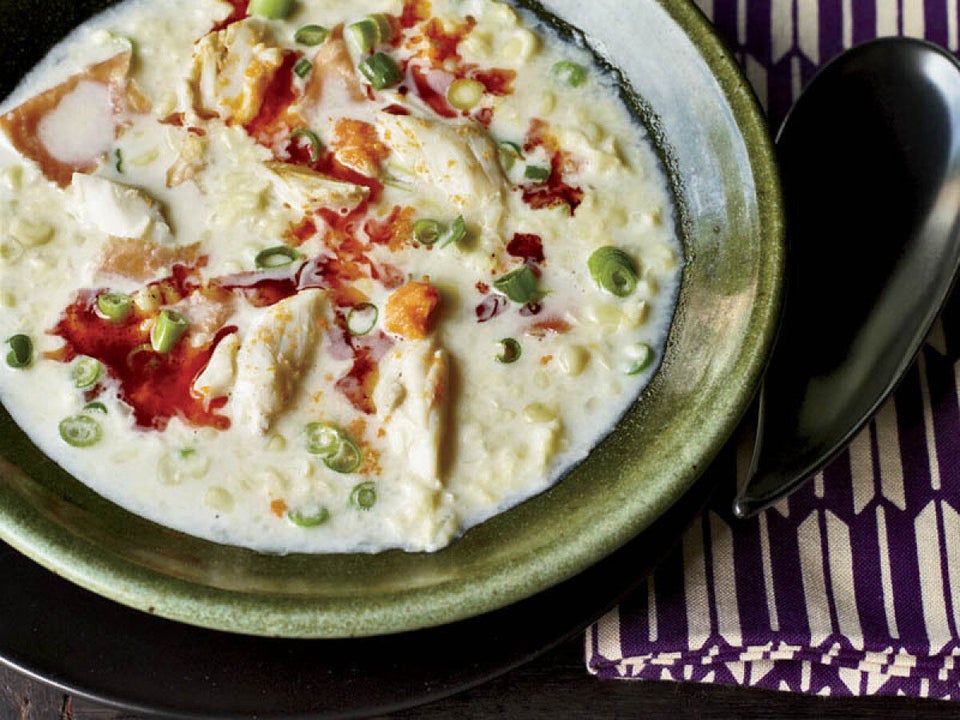 Chicken With Red Wine And Prunes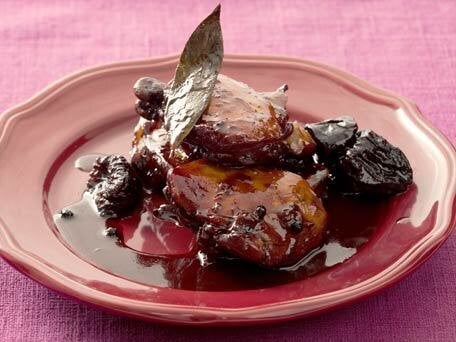 Baked Potatoes With Wild Mushroom Ragù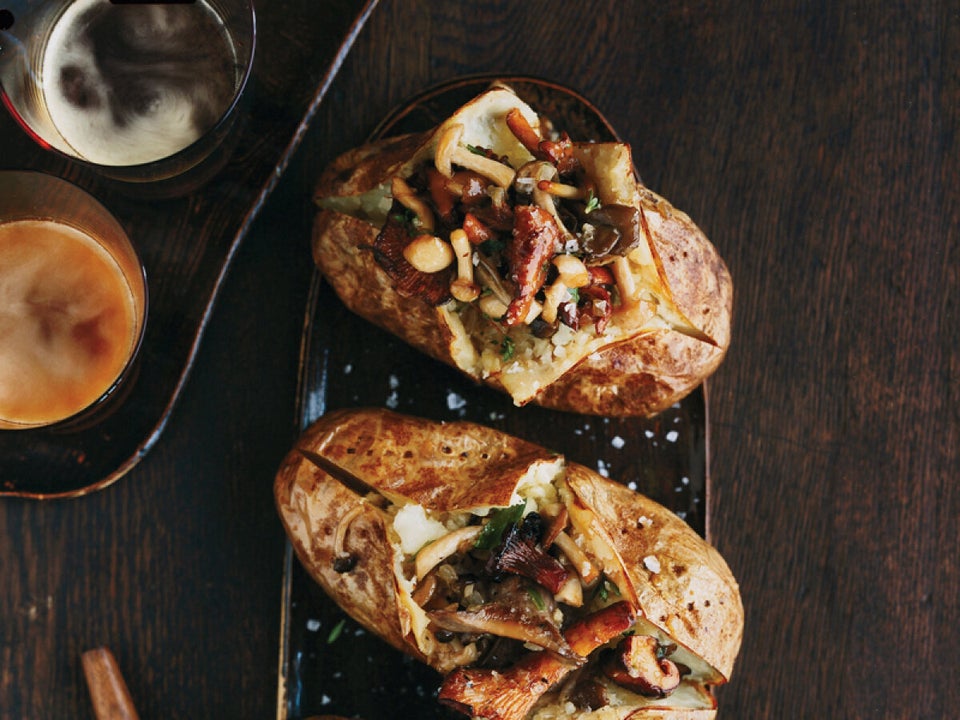 Salmon With Shiitake And Red Wine Sauce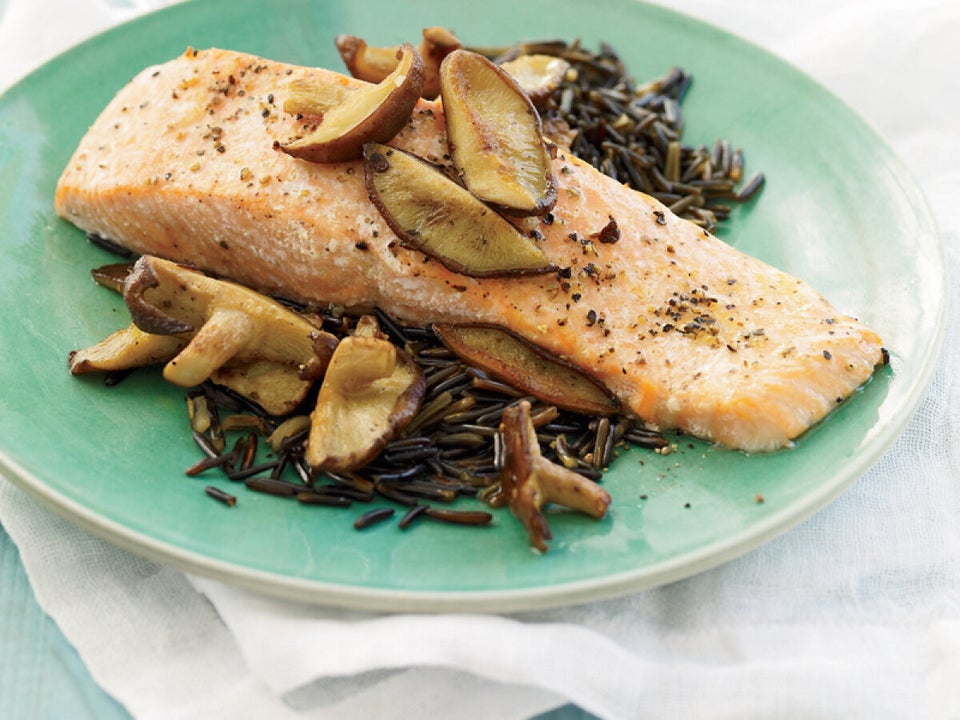 White Wine Poached Pears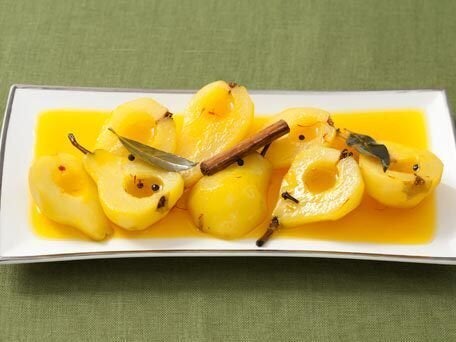 Chocolate Red Wine Cake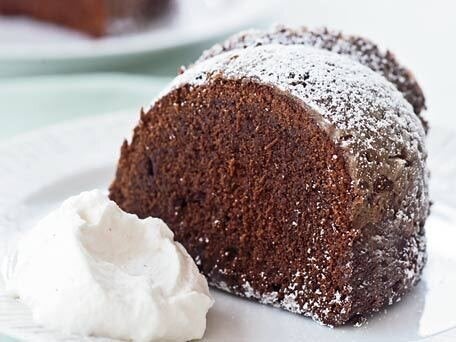 Wine Souffle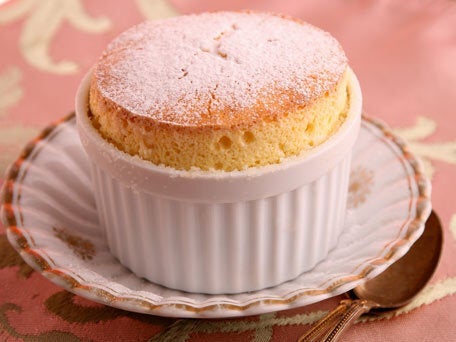 Your Food Will Likely Have Some Mold, Poop And Bugs In It. And That's Cool With The FDA.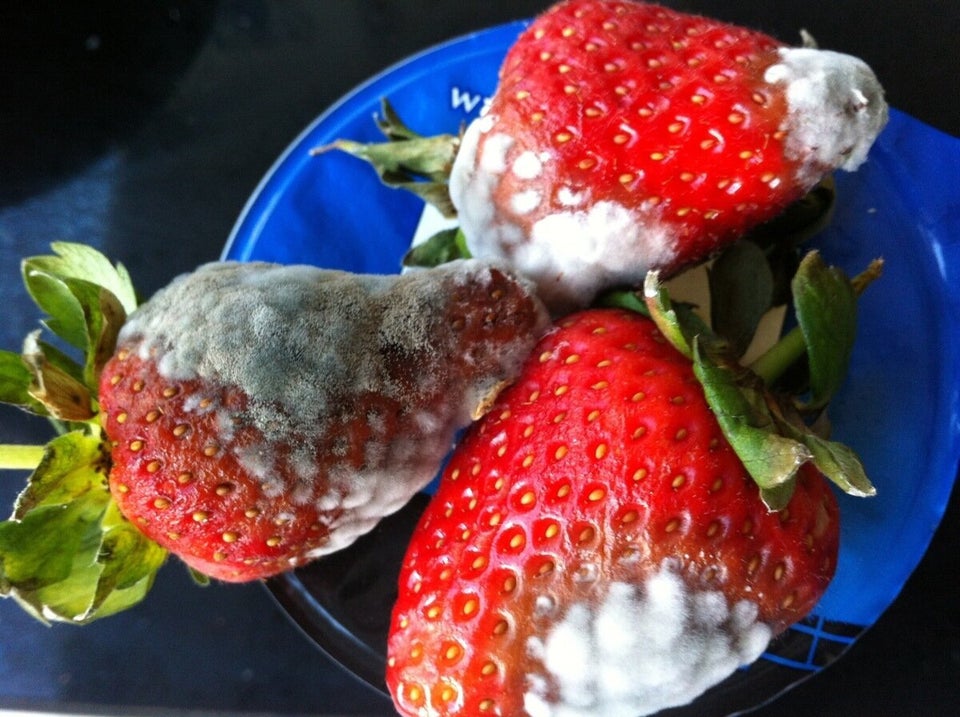 The FDA Has NEVER Safety Tested Genetically Engineered Foods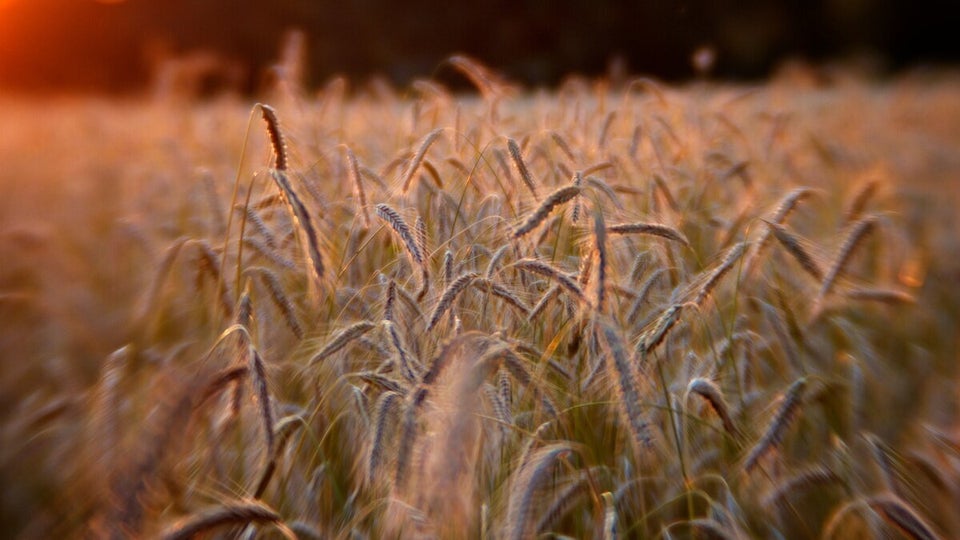 Your Meat Takes An Ammonia Bath Before Hitting Grocery Store Shelves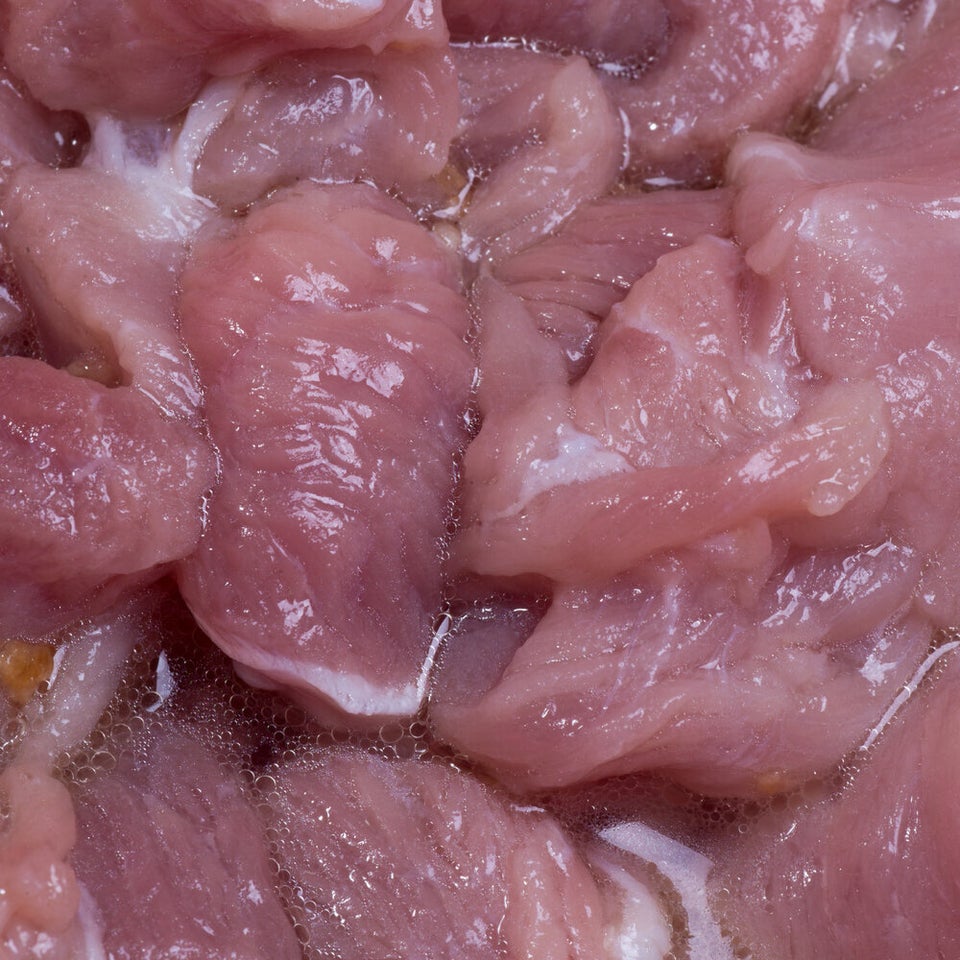 The FDA And Monsanto Have A VERY Close Friend In Common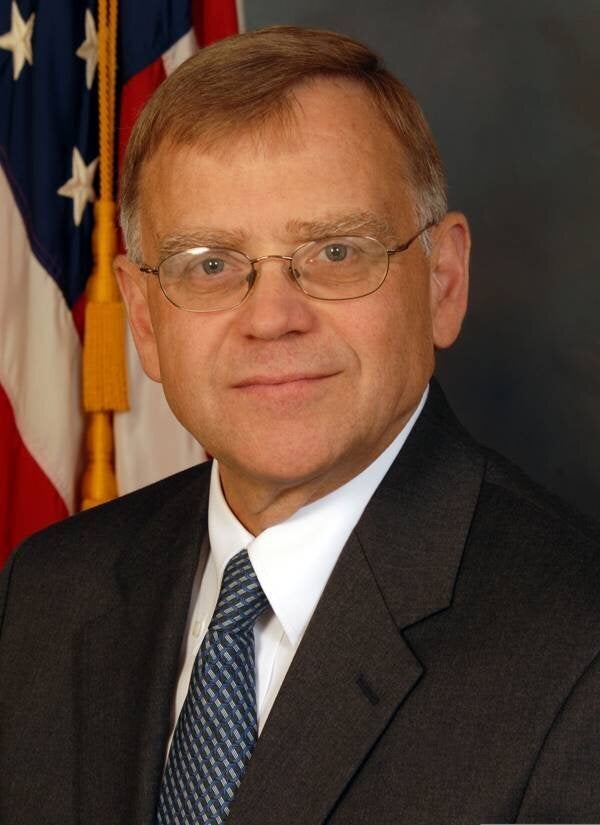 The Government Is All For Feeding Animals Arsenic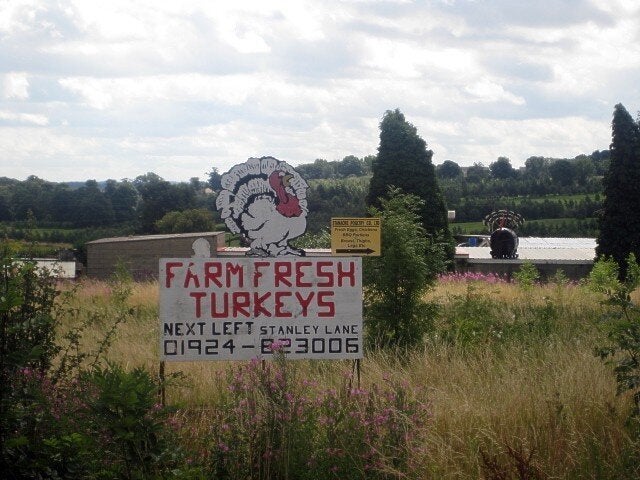 The Orange Stuff On Your Favorite Cheesy Snack Is A Known Carcinogen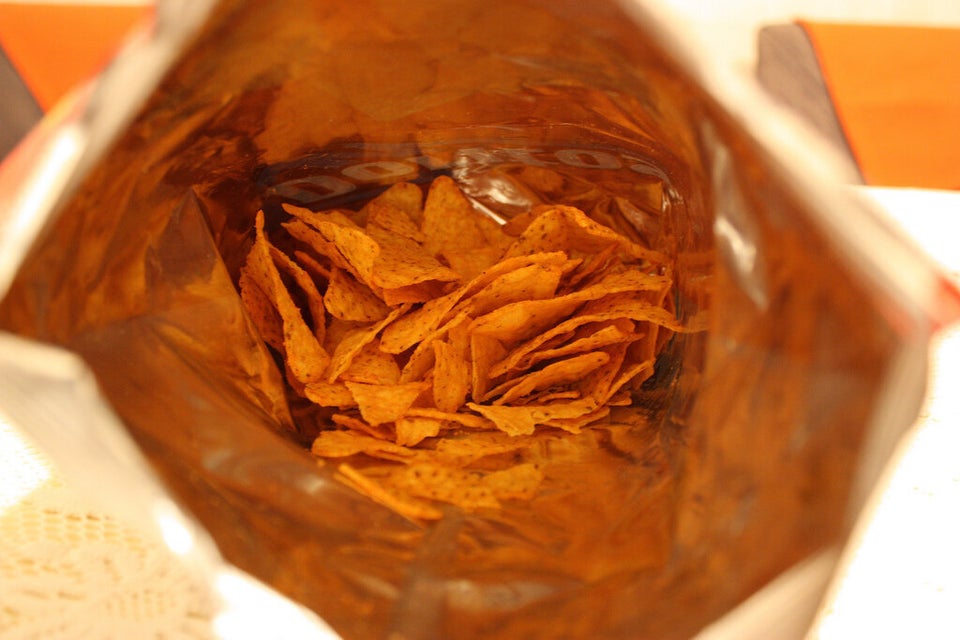 'Whole Grain' Foods Are Often Completely Processed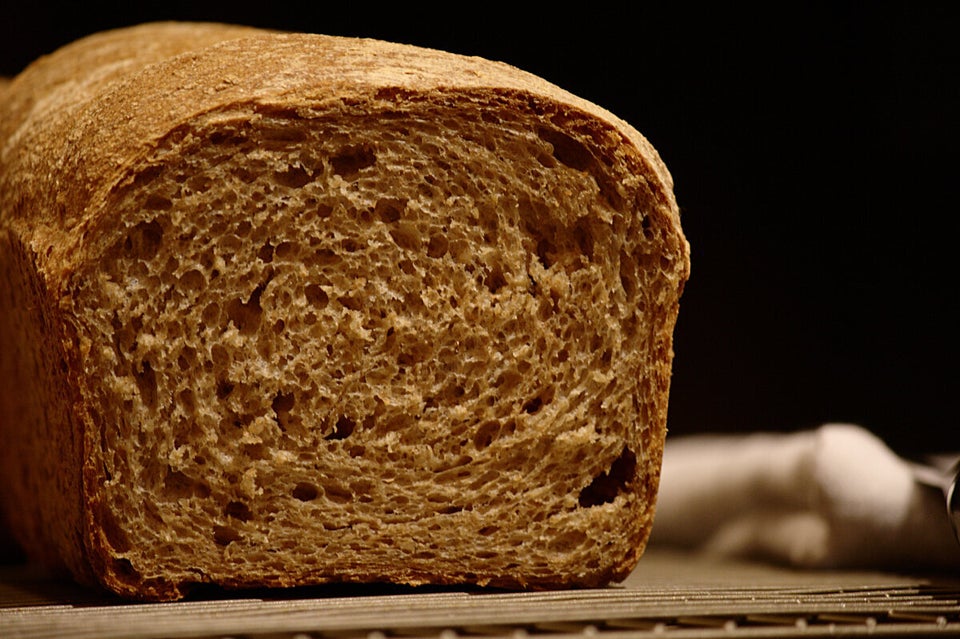 Food Containing Trans Fats Can Still Bear A 'Zero Trans Fats' Label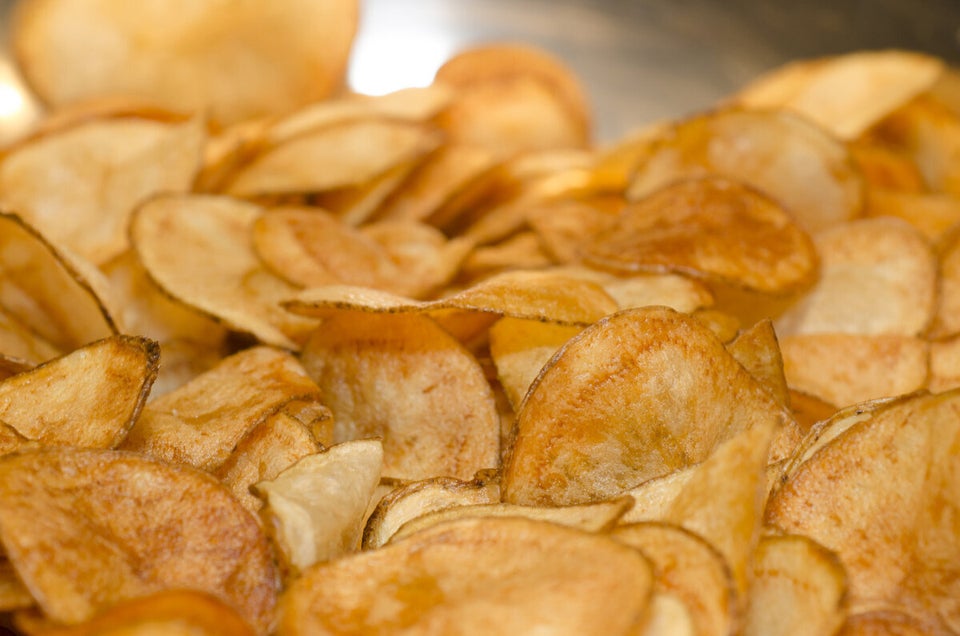 The FDA Is A Big Ol' Softie When It Comes To Criminal Prosecution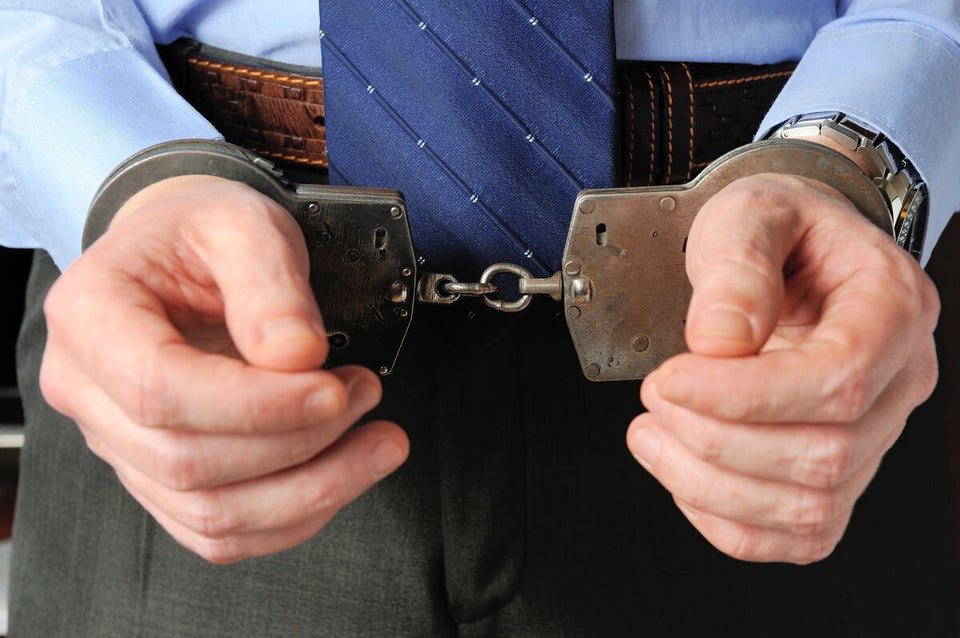 25+ Countries Have Banned rBGH, But That Doesn't Bother The FDA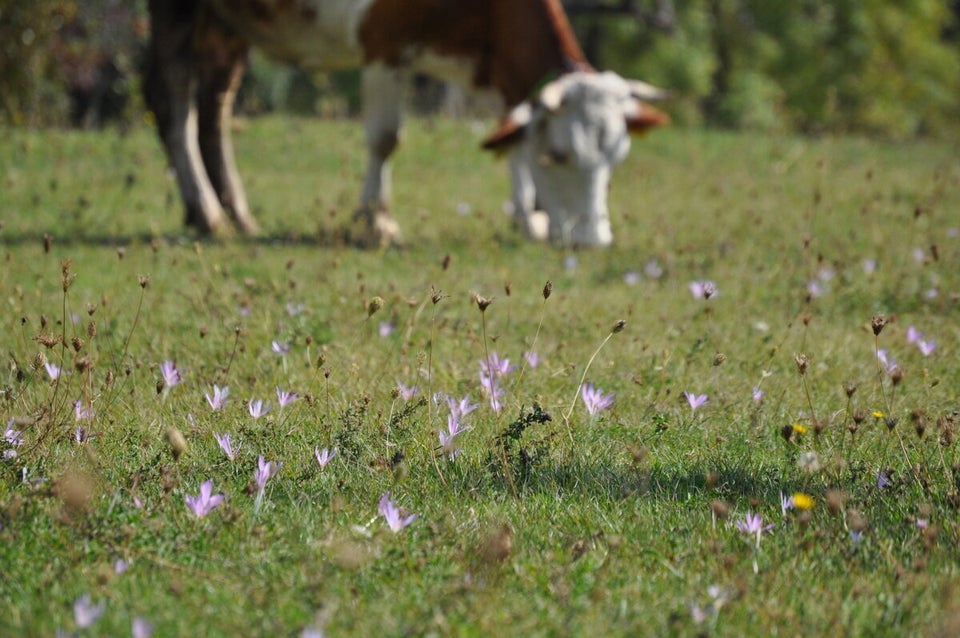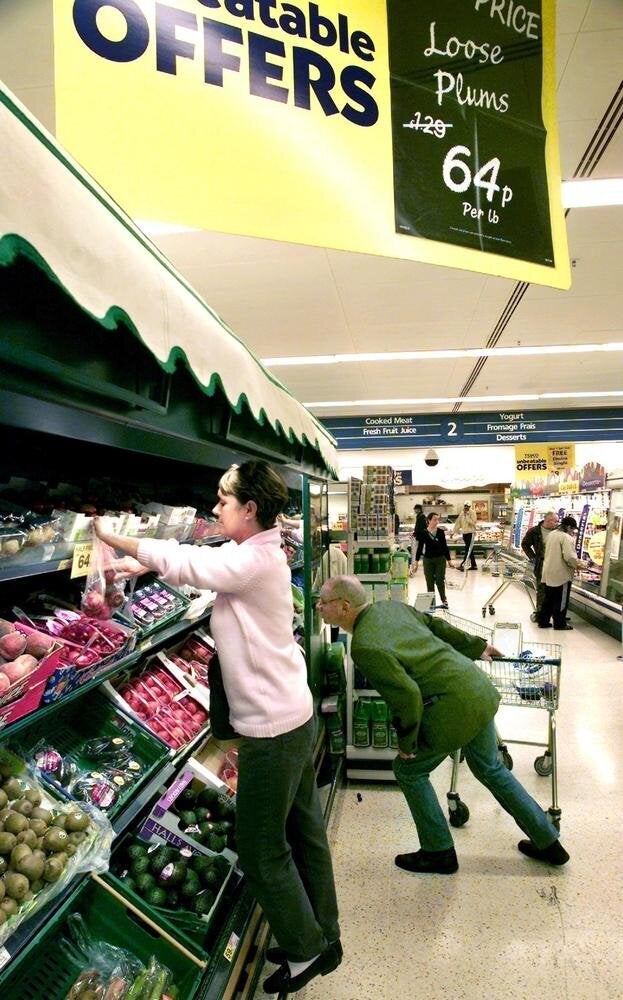 Food Waste: What You Can Do
Popular in the Community