 Only a decade ago former Presidential candidate, Pat Buchanan, ignorantly called Canada "Soviet Canuckistan." The comment played into the false stereotype of Canada as a command-and-control welfare state. We Canadians knew it was wrong then. Americans across the political spectrum know it is wrong now.
U.S. commentators no longer ridicule Canada. In fact, many are looking to us for answers to their own economic crises. I discovered this after I gave a speech in Parliament, which contrasted the success of free enterprise in Canada, with the failure of the welfare state in America and Europe. I assumed my mother and I would be its only YouTube viewers, as usual.
It was with shock that I watched it go viral in the U.S., with almost 100,000 views there at www.pierremp.ca/budget.
Comments on the YouTube page show Americans are looking north for answers as Washington finishes 2012 in a debt crisis. In a few days the "fiscal cliff" deadline will arrive and potentially bring massive automatic spending cuts and tax increases. Even if Congress and the President agree to avoid the cliff, the next crisis awaits. Treasury Secretary, Timothy Geithner, wrote the Senate this week to report that the "statutory debt limit will be reached on December 31, 2012," which will require extraordinary measures to prevent a mass default. These measures will give the government 60 days before it runs out of money and Uncle Sam's head smashes into the so-called "debt ceiling."
It has long been said that when the U.S. sneezes, Canada catches a cold. So why have these debt-related ailments in the U.S. not afflicted the Canadian government?
The answer is that Canada has been practicing what the U.S. always preached: free markets, low taxes and minimal state interference. And it is working.
For example, Canada avoided the interventionist policies that led the U.S. to the sub-prime crisis.
In an attempt to expand home ownership, administrations from Carter to Bush Jr. forced banks to offer mortgages to people who would otherwise not qualify for them. Washington then ordered government-sponsored enterprises such as Freddie Mac and Fannie Mae to insure these "sub-prime" mortgages.
According to a 2010 Report on the U.S. Financial Crisis by the World Bank's Development Research Group, Freddie and Fannie bought an estimated 47 per cent of these toxic mortgages. Harvard financial historian Niall Ferguson indicates that the amount of mortgage debt backed by these government-sponsored enterprises grew from $200-million in 1980 to $4-trillion in 2007.(1) The government pumped so much air into the housing bubble that it burst in 2008. The resulting financial crisis led to government bailouts of the banking sector.
Big government caused the economic crisis. So we are told the solution is more big government. Funny how the problem becomes the solution.
Because the Canadian government did not impose sub-prime mortgages on the country's charter banks, we avoided the crisis and did not bailout a single financial institution. To keep it that way, Canada's Finance Minister has ended all government-backed insurance of low-down payment and long-amortization mortgages. In other words, if you want to take on risky debt, taxpayers will not insure you.
Governments must lead by example when managing their own debt and spending. Low debt is the result of low spending. Federal government spending as a share of the overall economy is 15 per cent in Canada (2) and 24 per cent in the U.S. (3). The numbers are not merely the result of prodigious U.S. military spending, though that is certainly a factor. Non-military federal government spending is 14 per cent of Canada's economy (4), and 18 per cent of America's (5).
Just as cause equals effect, spending equals debt. Net government debt as a share of the Canadian economy is 36 per cent. In the U.S., it is 83 per cent. America's gross government debt is now bigger than the entire U.S. economy. According to the U.S. Treasury Department website, Mainland China holds $1.1 trillion of it. To quote Mark Steyn: "If the People's Republic carries on buying American debt at the rate it has in recent times, then within a few years U.S. interest payments on that debt will be covering the entire cost of the Chinese armed forces."
Imagine: through debt interest, soon American taxpayers will be funding 100 per cent of the Chinese military.
Steyn points out that, according to the Congressional Budget Office, by 2020 the United States government will be spending more annually on debt interest than the total combined military budgets of China, Britain, France, Russia, Japan, Germany, Saudi Arabia, India, Italy, South Korea, Brazil, Canada, Australia, Spain, Turkey, and Israel.
These policy decisions have led the Wall Street Journal and Heritage Foundation to rank Canada sixth in the world on the economic freedom index. The U.S. now ranks 10th.
That is why we Canucks are not jumping off cliffs or smashing into ceilings.
To keep it that way, governments at all levels must quickly balance their budgets, while keeping taxes low. We need only look south to see the alternative.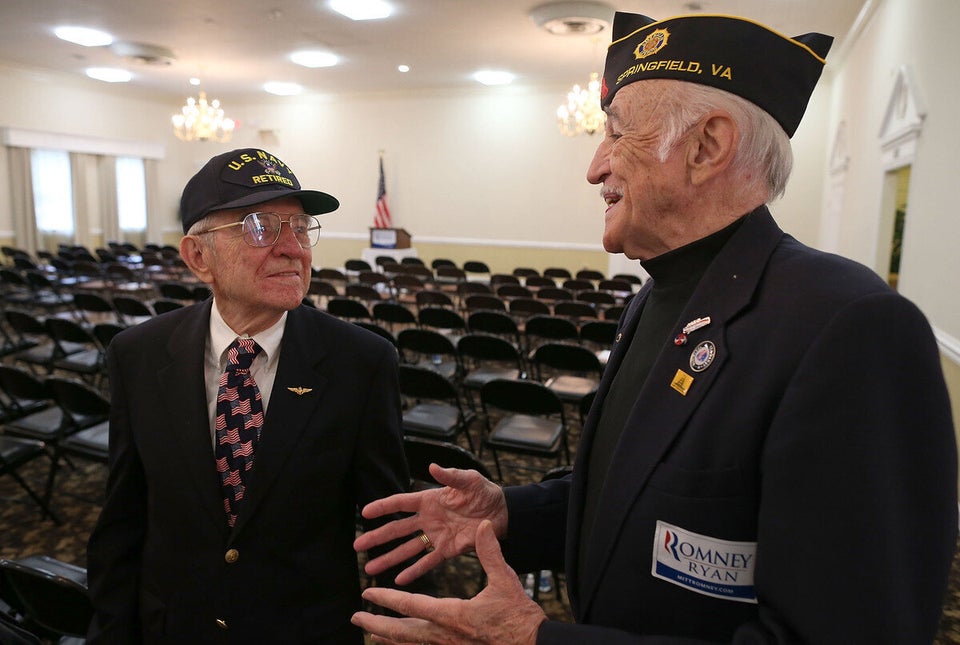 What Could Fall Off The Fiscal Cliff
1. Niall Ferguson, "The Ascent of Money", The Penguin Press: New York, 2008, p. 260.