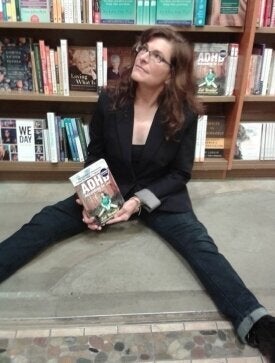 I nearly snorted my beer out my nose. I couldn't help it. Over dinner at my place, Chris had just finished yet another hilarious anecdote from his ADHD life. Chris had been the classic hyperactive little boy; as a teen, he was diagnosed with Attention Deficit Hyperactivity Disorder (ADHD).
While I was still laughing, Chris said, "I think you should check this out for yourself." I thought he was joking. After all, I was a 40-something woman who'd known him for over 20 years, since our university days, not some kid bouncing off the walls.
He was relentless. Caving in, I turned on my computer and took the Jasper/Goldberg Adult ADD Questionnaire. By question four, I panicked. I had no idea why these questions were even on the test. Wasn't everybody like this?
Chris' insistence that fateful night came at a time when I felt completely overwhelmed, my life spinning out of control. I'd recently lost my dad, my full-time job, and my focus.
I should know. As a once-hyperactive but intelligent little girl whose academic achievements fell far below her success as class clown and as a woman with a lifetime of über-disorganization, chronic lateness, serial job losses, hypersensitivities, and relationship breakdowns, I can attest to the destruction of undiagnosed ADHD.
Being different leaves us feeling like ugly ducklings: not understanding why we don't fit in, we're ashamed and confused. Because our ADHD goes untreated for longer, this can lead to a steady erosion of self-esteem and self-confidence.
Once diagnosed and treated, the ugly duckling persona can be shed, replaced by maybe not a swan, but at least by a more positive, authentic identity (I like to think of myself as a loon. After all, I now embrace my quirkiness. Plus, I'm Canadian).
If you think you have ADHD, please take the time to find out. Here's a hint: it's highly heritable; if one of your biological children has it, chances are you or their other parent have passed it on to them. Knowledge about ADHD will set you free from a path of unmet goals and unanswered questions.
Stay tuned for my next post which will offer tips for women with ADHD in the workplace.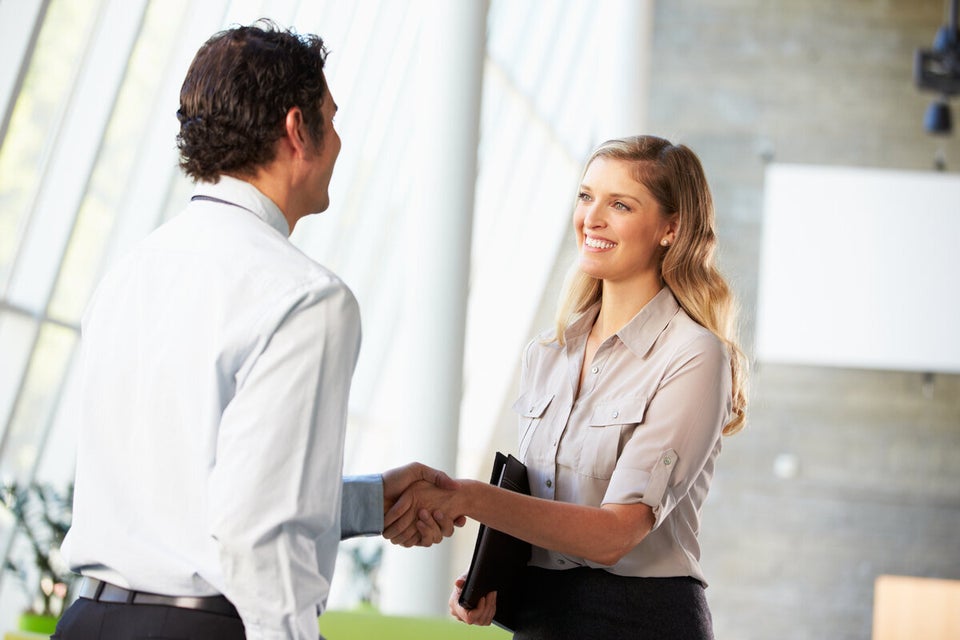 Best Jobs For People With ADHD