Janelle Brady is a noted young activist and education advocate based in Toronto. The recent York University graduate founded the youth group Mentoring Arts Tutoring Athletics (M.A.T.A.), with the intent of encouraging young people to attain higher education. For her efforts, the Province of Ontario recently honored her with the Ontario Medal for Young Volunteers.
I spoke to Brady about her activism, what her latest achievements mean to her and where she would want to be five years from now.
I recently graduated from York University and will be starting a Master of Education Program at York in September. For my research, I would like to examine the progressive training T.D.S.B. staff receive and compare it to different school boards in the province and see how we can develop more training through an anti-oppressive framework.
I think it is so important for staff to have full awareness (which some do) of the social position that many of their students might be in to better prepare them to go on to further their goals, no matter what their postal code is! I am actually working with the Harriet Tubman Institute at York on a conference to cover some of those issues around access and equity.
What does the Ontario Medal for Young Volunteers mean to you?
This honor motivates me to continue on my journey to make positive change. Also, it really helps me demonstrate to the youth I work with that they can be passionate about something and go for it and achieve their goals no matter where they are coming from, despite how difficult it may seem (and often is).
Tell me about your organization Mentoring Arts Tutoring Athletics (M.A.T.A.).
Mentoring Arts Tutoring Athletics (M.A.T.A.) is a not-for-profit organization and we work with youth in marginalized communities, namely the Jane-Finch neighborhood. When I founded M.A.T.A. in 2009, it was a community organization and we recruited volunteers from various student organizations in different universities and colleges across the GTA.
Approximately 300 volunteers have gone through the program now. We run after school sessions at C.W. Jefferys C.I. on a weekly basis and match high school students to university and college mentors based on their interests. We also organize monthly trips so youth and mentors can connect, like nursing home visits, community kitchen visits, indoor beach volleyball, go-carting, etc. The emphasis of the trips is to take the youth out of their regular surroundings and have them further their leadership and team building skills.
Who are some of the partners?
I've partnered with the T.R.C.A., the City of Toronto, City Councillor Perruzza's office, the York University's careers centre (among others) to deliver programs. We also engage youth through arts and athletics. It is definitely refreshing and a great experience. The reason I started the program is because I grew up in the Jane and Finch community (one of the areas I've lived in for quite a while) and I saw how far away post-secondary seemed, even though it is right in our neighborhood.
When I was in my first year at McMaster, many of my friends and I struggled as we did not know about all of the "hidden" resources and ways of maneuver through the system. This is certainly a struggle for the countless first-generation Canadian and newcomer students.
Where do you want to be in five years?
In five years, I see myself continuing to work in the Jane-Finch community and hopefully more "priority" neighborhoods. Also, I would hope to be in my second year at OISE, completing a PhD in their Sociology of Education program. I hope to link theory to actual real issues that youth face today and make education for youth more accessible.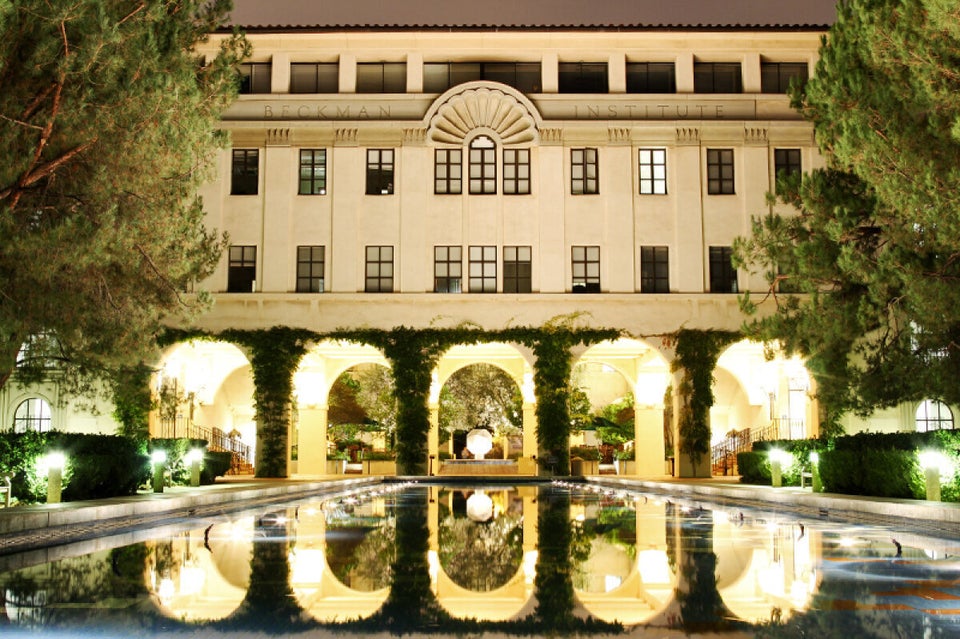 The Best Universities In The World
Popular in the Community