So they say the skinny jean is dead.
We can hear it now: the rejoicing of millions of men.
But just because the average male is moving away from a tight pair of pants doesn't mean he has to crawl back to that baggy jeans phase.
No, gentlemen. The fitted jean is still alive and well. But there are a variety of jeans that offer a that fresh fit.
If you're going for a more "dad jean" type style, make sure this is loose through the thigh and knee. And to make it obvious that you didn't literally steal your dad's jeans, taper the denim to the ankle and crop. Show off those crisp, white kicks while you're at it.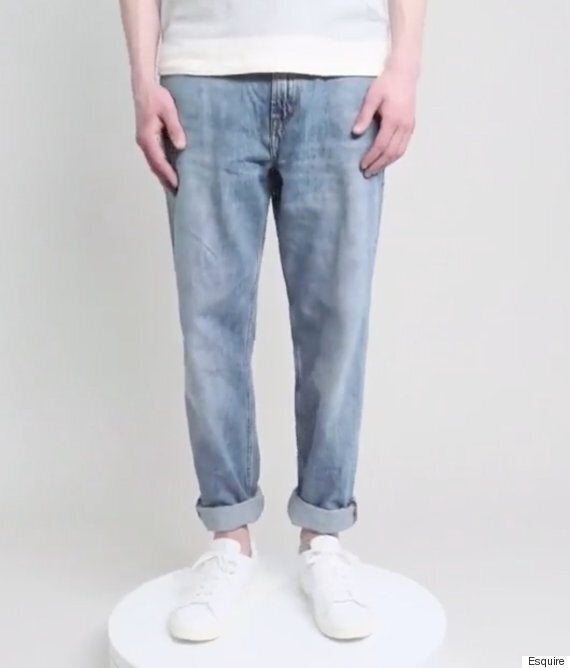 If you're feeling more of a rocker vibe, your jean should be slim through the hip and thigh with a very narrow leg opening.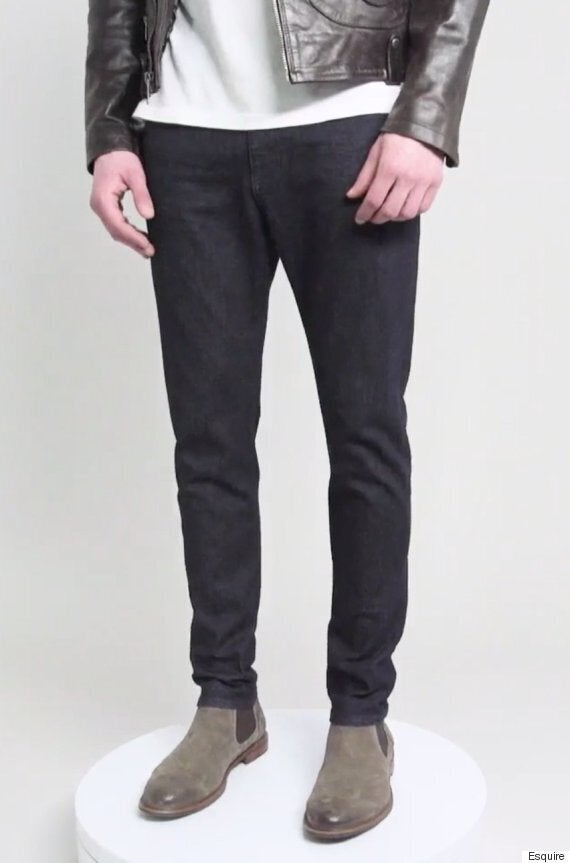 Straight fit more of your denim of choice? We got you. You're traditional and for that you want to make sure your jean cuts straight from the hip to the ankle. To jazz it up, try a cuff at the bottom. That'll look extra fashionable if you're rocking a boot.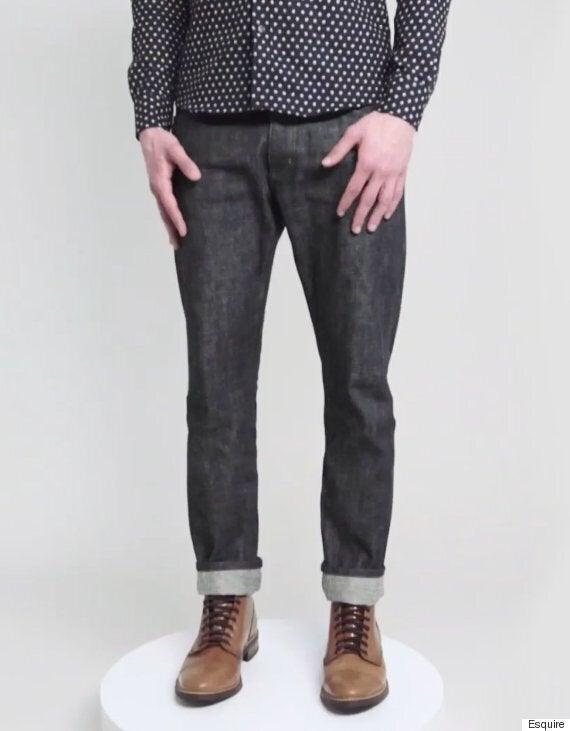 And for all you professional dudes out there, your style of jean should skim the calf (note: skim does not mean strangle. Let your calf breathe). You want to shop for something that trims the hip and thigh.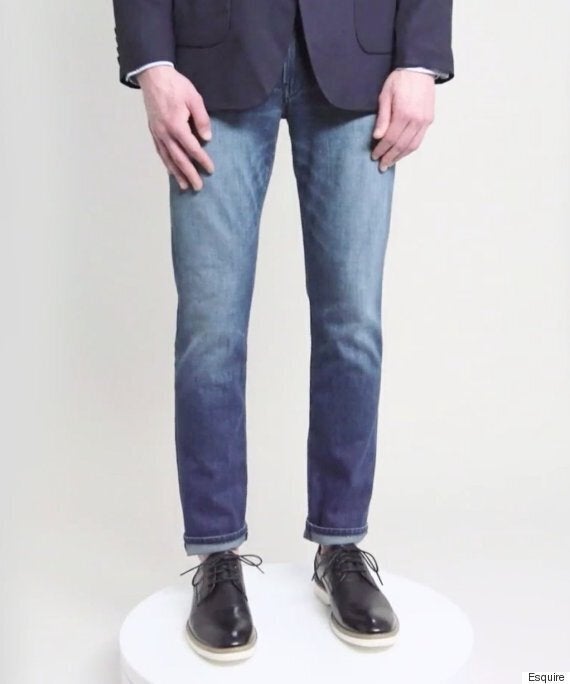 And there you have it, gentlemen. Jeans that fit. And look totally stylish.