So how does the Duchess of Cambridge stay comfortable while rocking heels all day long? She cushions her heels with Alice Bow insoles by London-based Australian entrepreneur Rachel Bowditch.
"Kate recently bought several pairs of Alice Bow insoles at the Selfridges department store in London," a source told U.S. Weekly. "She picked up versions of the insole for both flat shoes and heels in an assortment of colors. The Duchess is a fan of the brand."
So what's so special about the Duchess's favourite insoles? According to the brand's website, Alice Bow luxury insoles are handcrafted in London from Italian leather and high quality orthopaedic padding that cushions the ball of your foot. The insoles are sticky on the back so they stay put in your shoe, and they can even be worn with open-toed heels. But the best part about Middleton's favourite insoles? They come in an array of gorgeous colours, including hot pink, aqua and metallic gold.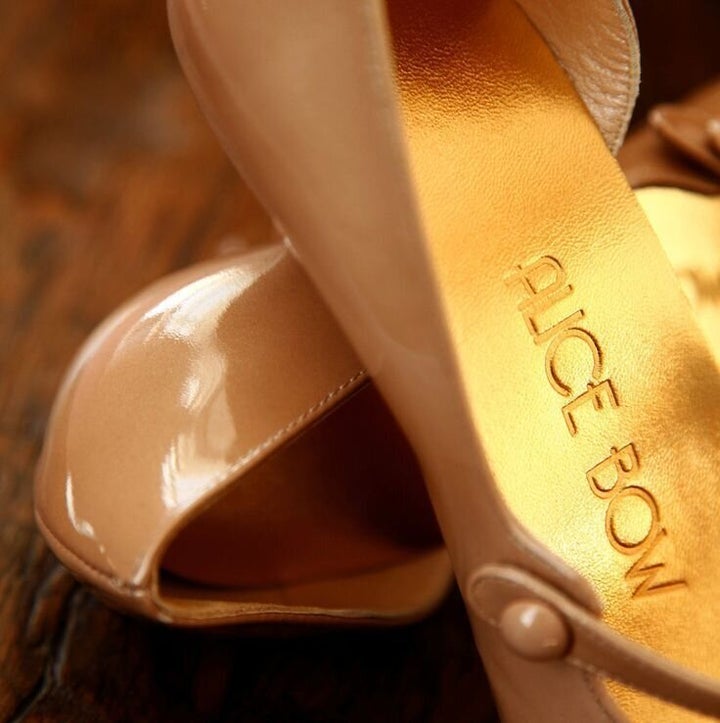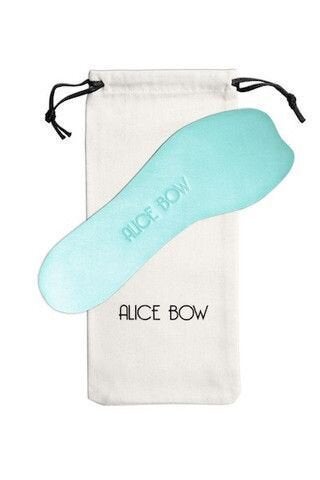 Since news about Middleton's secret for high heel comfort broke, it appears the "Kate Middleton Effect" may already be in full force, boosting business for the small British company. Alice Bow's released a statement on their website notifying customers that demand for the insoles has skyrocketed.
"We've experiencing a delightfully unexpected volume of orders at the moment," the statement reads. "We make all our insoles by hand and will work as fast as we can to fulfill all orders."
If you want to get your hands (or feet) on a pair of Alice Bows insoles, you're in luck! The company ships internationally. The insoles sell for £13.90 or about $27 CAD.
For more about Middleton's new favourite accessory, watch the video above.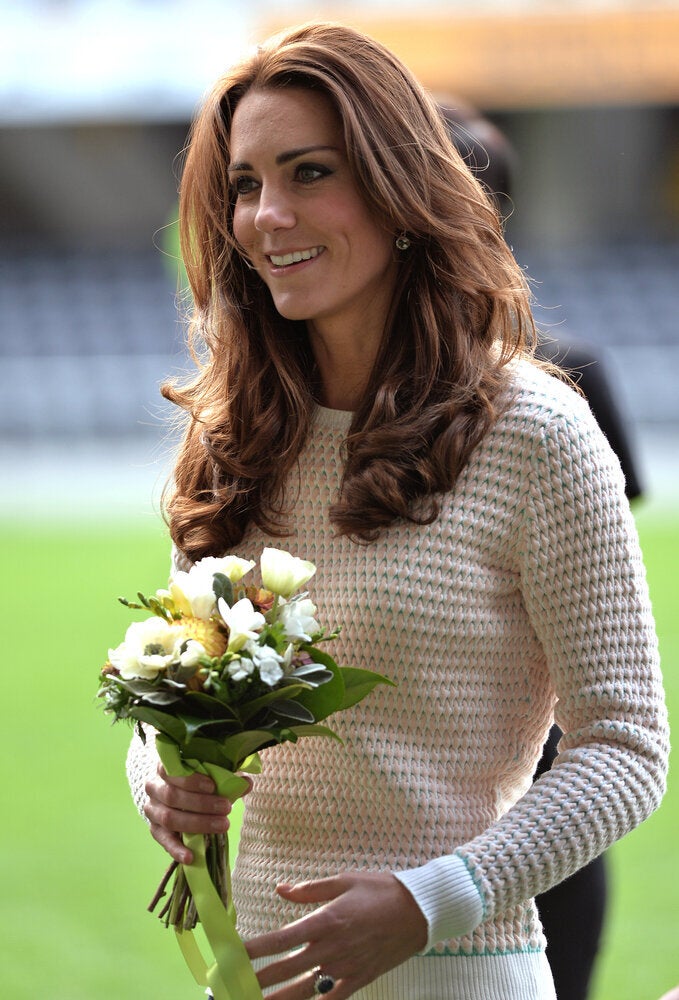 Kate Middleton's Most Stylish Looks
Popular in the Community